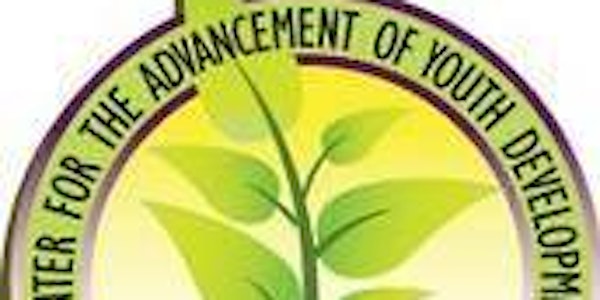 Barbershop Talk Retreat Funded by The Urban Child Institute and L.I.F.E.
When and where
Location
UPP Universal Parenting Place 990 College Park Memphis, TN 38126
Description
Learning, Healing, and Enhancing Fathers through a 2 day Parent centered curriculum.
Learn, grow and heal guided by the Nurturing Fathering curriculum.

Learn about culturally appropriate strategies and programs for trauma impacted families.

Increase knowledge regarding the connection between cultural assets and the social determinants of health.

Become initiated into the "Men Healing Men and Communities Network".

Will be engaged in interactive fathering activities and drumming by Dr. Gregory Washington, LCSW of the University of Memphis.
Free haircuts and Food will be provided!
Incentives will be given to particpants!
Who should attend:
1. New Fathers and those with young children
2. Fathers who want support and resources
3. Men who want to mentor families

To Register for retreat please complete the forms below:
---
ACE Survey
Adverse childhood experiences (ACEs) are stressful or traumatic events, including abuse and neglect.Research has demonstrated a strong relationship between ACEs, substance use disorders, and behavioral problems. The negative effects of ACEs are felt throughout the nation and can affect people of all backgrounds Please complete the survery below, we will review the result with you during the retreat with professionally trained social worker and mental health staff.
https://www.surveymonkey.com/r/JBG9QYZ
Men Talking Teens and Toddlers Registration form:
https://www.surveymonkey.com/r/SZGKB8G
Any questions, please contact
Rodques Jones: 731-609-6136
Hanif Akinyemi: 251-824-9665