Description
Spend 2 days (16 hours) with Alsmillions and learn everything you need to know to take your barber and stylist business to the next level. Hands on cutting on live models and mannequin.
The fee includes 2 days of training with light lunch both days
On Monday the 7th learn the new hairline procedure at 2:00 pm ($100.00)

Hotel accommodations are additional. Contact us at 864 247-6747 for info on accommodations.
BE SURE TO BRING YOUR TOOLS AND THE ITEMS PICTURED BELOW.
A bearded mannequin is your choice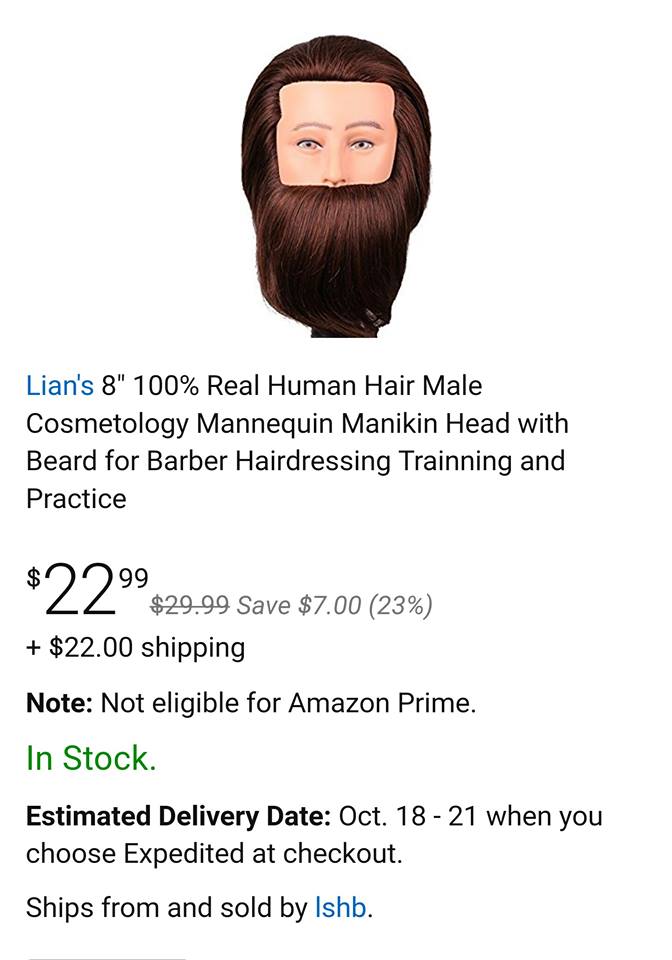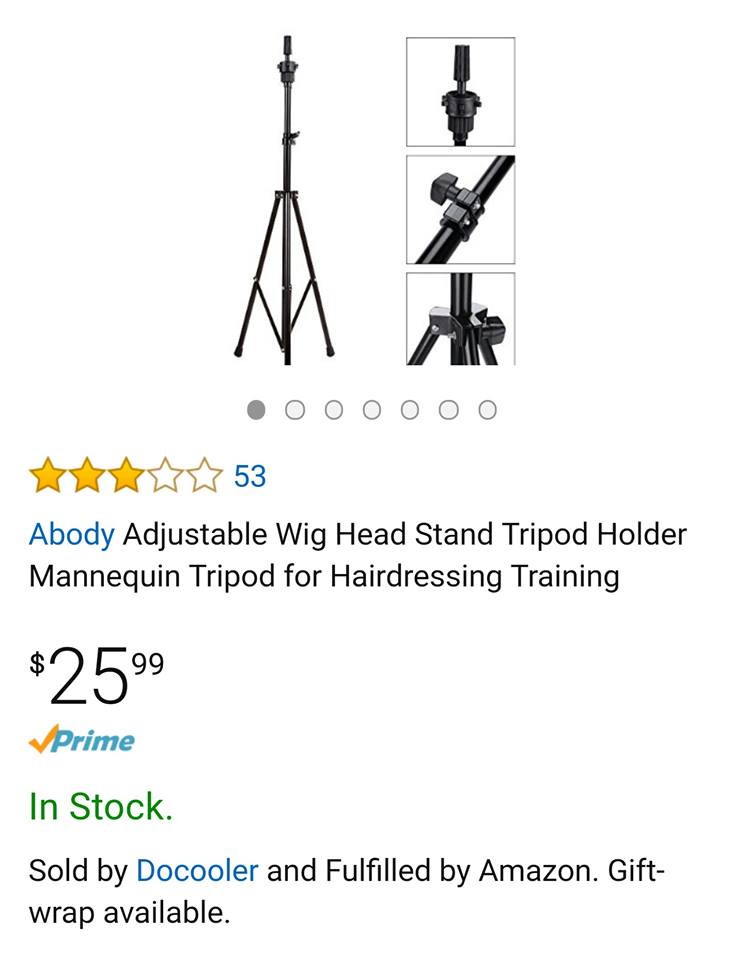 Sunday Training Itinerary
10:00am - 11:00am - Branding
11:00am - 12 noon - Customer Acquisition
12:15pm - 1:15pm - VIP Cutting Techniques
1:15pm - 2:00pm - Lunch
2:00pm - 4:00pm - Fading and Blending Made Easy
4:15pm - 6:00pm - Straight Hair Cutting
Monday Training Itinerary
9:00am - 10:00am - Next Level Barbering
10:00am - 11:00am - VIP Services
11:15pm - 1:15pm - Cutting Techniques (One on One)
1:15pm - 2:00pm - Lunch
2:00pm - 4:00pm - New Hairline & Hair replacement Technique ($100)

Hotel Accommodations
Sleep Inn At TD Convention Ctr
Call 864 552-1883
Book Under "Barber Boot Camp"
$69.00 PER NIGHT