Description
In honor of our veterans we will be hosting a Barbecue under the Big Top for all area veterans on Saturday and Sunday November 11th and 12th from 9am to 5 pm.
The event will feature;
Two days of live entertainment under the big top
Veteran's exhibits and displays
Activities for the kids
Great food

The event will be held at the International Market World Flea and Farmers Market at 1052 US 92 W in Auburndale, FL 33823
Now accepting commercial, craft, food concession and entertainment applications. For more details visit http://veteransbarbecue.com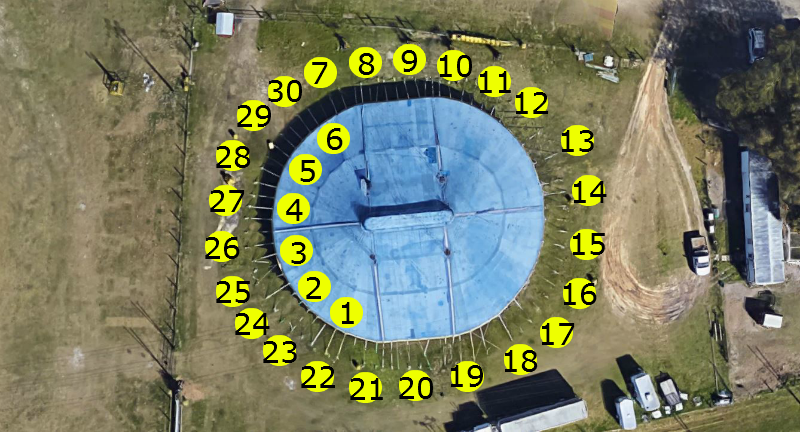 A map of the booth spaces that will be open for reservation for this event. There will be 6 single booths (10x10) available under the Big Top, and 24 available surrounding the tent. Of the 24 on the outside, 16 will be single booths, 4 will be double booths (10x20), and 4 will be quad booths (10x40).