Description
Self-described as a mama, fierce advocate for thriving communities, and Executive Director of a national American environmental nonprofit, Sarah Shanley Hope is thrilled to join us for her March 20 talk on seeking justice and creating thriving communities for all.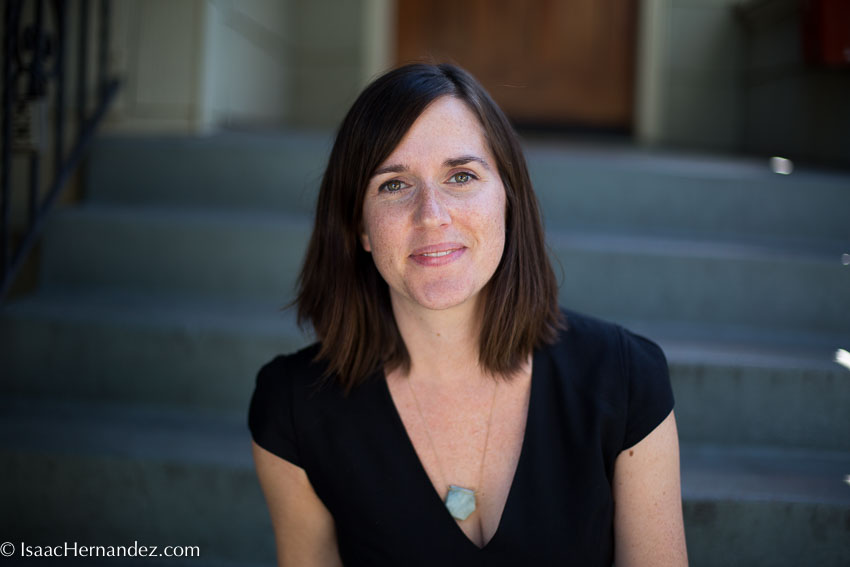 "As a person of privilege, how can I become an ally for those on the margins?"
At First United, we get asked this question all the time. Sarah, in our view, embodies the type of leader who has done the hard work of examining her life and different forms of privilege, and leveraged that to speak out socially on issues of justice and care for the environment without needing to own the conversation.
Inspring, thoughtful, caring and a passionate advocate, Sarah is delighted to return to Vancouver to share her story with us.
Sarah Shanley Hope is the Executive Director of The Solutions Project (100.org), a national organization accelerating the transition to 100% clean, renewable energy for all people and purposes. Solutions has reached over 25 million people through its media and inspired dozens of decision-makers from business, government and the social sector to carry the 100% banner. Co-founded by the actors Mark Ruffalo and Leonardo DiCaprio among many others, its programs engage the public, celebrate leaders, and advance partnerships and policies that make 100% clean energy happen for 100% of people, with actions taken today. . She's also held executive roles at the Alliance for Climate Education and Green For All, in addition to corporate brand roles at Cargill and Best Buy. Sarah grew up in Buffalo, New York and now lives with her husband, daughters and dog in Oakland, California.
_________________________________________________________________________________________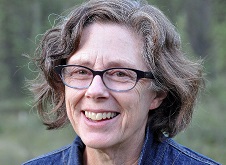 First United is grateful to partner with Vancouver philanthropist Barbara Small in bringing you the Roddan Jubilee Lecture Series. Barbara is a long time supporter of First United, and passionate supporter of social justice efforts.
The Roddan Jubilee Lecture series, named after former superintendent of First United Church Andrew Roddan (1929-1945), was created to nuance community conversations about complex social problems. Initial funding for these lectures is generously provided by Vancouver-Burrard Presbytery of the United Church of Canada, and by donation of venues from St. Andrew's-Wesley, Canadian Memorial United Churches, and the Vancouver School of Theology for this season's lectures.