Description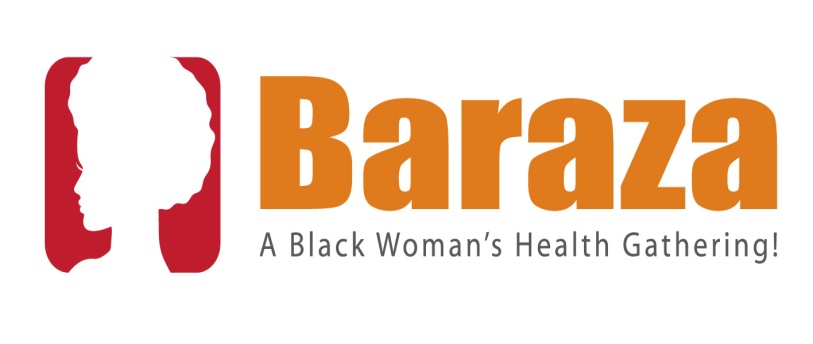 Women, in our roles as caregiver, teacher, culture bearer, breadwinner, knowledge-seeker, child bearer, and lover, too often fail to prioritize our own health and well-being. With knowledge and awareness we can feel better, look better, and enhance our quality of life! The African American Leadership Forum's Health & Wellness work group invites you to join us on October 6th and get empowered to Commit to a Healthy Life.
Learn to eat healthier! Be active! Take better care of yourself

Get a health screening and fitness assessment

Replace bad habits with healthy behaviors

P

revent and manage high blood pressure, cancer, diabetes and other chronic diseases

Get your health questions answered

by a panel of local doctors
Baraza is featuring National Keynote Speakers, breakout sessions on various health topics, a physician's panel, and a mobile health unit offering health screenings.
Featured Keynote Speakers
Dr. Rovenia M. Brock, Ph.D.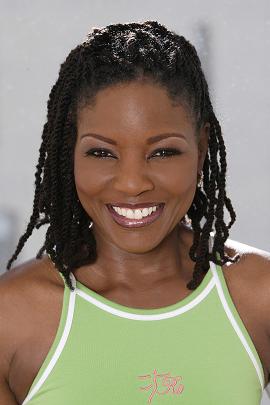 Dr. Ro is an award-winning health journalist and television personality known for her easy-to-apply diet, fitness, and health tips for women and families. A leading nutrition coach for over 2 decades, she was recently named by More magazine as one of America's top-five nutritionists. She holds a Ph.D. in Nutritional Sciences from Howard University and is author of "Dr. Ro's Ten Secrets to Livin' Healthy" (Bantam) - a best-seller praised as a top-ten diet book by USA Today. Having survived the loss of her mother at age 9 to stomach cancer, she has researched and written extensively about how to break bad health habits - from eating high-calorie comfort foods and resisting exercise to giving up on health goals and taking on the negativity of saboteurs. Dr. Ro says it takes only three weeks to form a new habit - an important note to women striving to replace bad habits with new healthy behaviors. For more information on Dr. Ro and her healthy lifestyles platform visit www.everythingro.com
Dr. Michelle A. Gourdine, M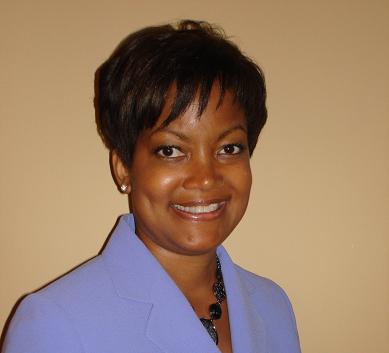 D
Dr. Michelle A. Gourdine is a primary care physician, health policy specialist and expert in preventive health and wellness. Throughout her medical career of nearly 20 years, she has felt compelled to not simply treat disease, but keep people from getting sick in the first place. She noticed that people of color and poor people always seemed to get sicker and die younger, and grew weary of seeing people who look like her suffering the most from the consequences of poor health. She wrote her new book, Reclaiming Our Health: A Guide to African American Wellness (Yale University Press, April 2011), because African Americans are affected by obesity, high blood pressure, cancer, and other serious health conditions at far greater rates than other Americans. Her book reveals the unique cultural factors that influence African American health, and provides motivation and practical steps for the readers to follow to live longer, happier, and more prosperous lives. Her advice and book have been recently highlighted in the New York Times, the Philadelphia Inquirer, USA Today and Essence Magazine.
As CEO and Principal Consultant for Michelle Gourdine and Associates LLC, her belief in the right of every human being to be healthy drives her firm's special emphasis on improving the health of disadvantaged communities. She is a Board-certified Pediatrician who earned her medical degree at the Johns Hopkins School of Medicine. She currently is Clinical Assistant Professor at the University of Maryland School of Medicine, and Senior Associate faculty at the Johns Hopkins Bloomberg School of Public Health, and is the former Deputy Secretary of Health and Chief Public Health Physician for the state of Maryland, and former Health Commissioner for Baltimore County Maryland.
Sponsored by:

*Also sponsered by Ramsey County- SHIP (Statewide Health Initiative Program)
Organizer of Baraza: A Black Women's Health Gathering
The African American Leadership Forum is a movement of African American leaders that understands, values, and leverages "the power of the collective." We are committed to bringing about positive change in the Twin Cities African American community.

We are engaged in deliberative dialogue and collective action to address the most critical issues affecting the economic, social, educational, and healthy well-being of all African American individuals and families in the Twin Cities community.