Description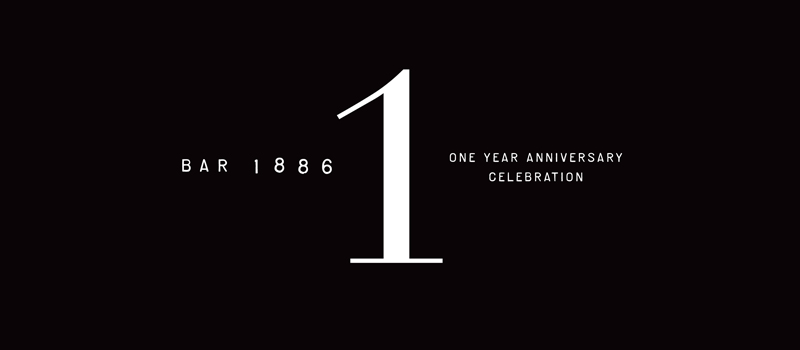 Join us to celebrate the one year anniversary of Bar 1886 at the Raymond Restaurant, and the 125th year anniversary of the Raymond Hotel and the City of Pasadena.
This special celebration will feature live entertainment, hand-crafted cocktails by the 1886 staff, a selection of boutique wines, and artisan beer by Craftsman Brewery. Guest will be regaled with samplings of hor's doeuvres, small plates, and desserts by executive chef Tim Guiltinan and pastry chef Jeff Haines.
A portion of the proceeds from this anniversary celebration will benefit Hathaway Sycamores, a non-profit children and families mental health and welfare agency.
For more information, call 626.441.3136 or go to theraymond.com.