Location
St. Moses the Black Orthodox Parish
2038 Bedford Ave.
Pittsburgh, PA 15219
Refund policy
Refunds up to 7 days before event
Eventbrite's fee is nonrefundable.
This year's Conference will explore dimensions of "Baptizing Culture" at the intersection of the Church's salvific ministry and culture.
About this event
The 2022 FSMB Conference
Baptizing Culture: We heard them speak in our own tongues the mighty works of God.~Acts 2:11
Come join us for the 29th Annual Fellowship of St. Moses the Black Conference as we explore what it means to "Baptize Culture"! Is this a new idea, or does it have deep roots in Christian Faith and practice? How has the "baptism of culture" helped cultural groups, through the centuries, to draw closer to Christ and live a Christian life? What are the implications for Orthodox Christian life and outreach in the Americas? Which aspects of our cultures are most suitable and favorable for "baptism" so that we can hear "in our own tongues the mighty works of God?"
We have lined up dynamic speakers who are deeply involved in cultural ministry, to lead us in thoughtful and spiritually-enriching conversations. All are welcome to come.
Dates: October 14-16th, 2022
Hosted Parish: St. Moses the Black Orthodox Church in Pittsburgh, PA
In-person Full Conference fee: $125 (covers 4 meals through the weekend)
Virtual Full Conference fee: $35
Children 12 and younger are free
Monastics are free(Request discount code)
Scholarships are available!
Donate to the Conference: http://mosestheblack.org/donate/
Purchase St. Moses the Black T-Shirt: http://mosestheblack.org/2022/04/fsmb-t-shirts/
Past conferences videos: https://tinyurl.com/yt7rt7ae
More questions? Contact us at conference@mosestheblack.org
----------------------------------------------------------------------------------------------------
The Mission of the Fellowship of St. Moses the Black (FSMB) is to equip Orthodox Christians for the ministry of racial reconciliation, and to share the Orthodox Christian faith with African Americans and people of color.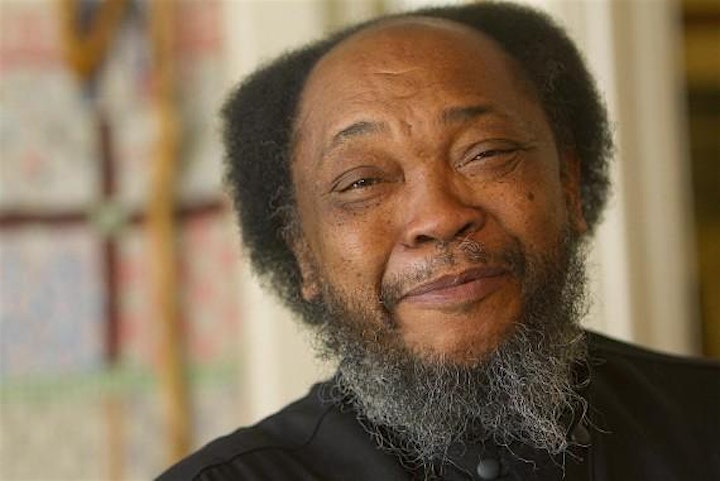 Father Moses Berry
President Emeritus
Priest of the Orthodox Church in America
Curator of the Ozarks Afro-American Heritage Museum
National speaker on African American history
Contributor to An Unbroken Circle: Linking Ancient African Christianity to the African American Experience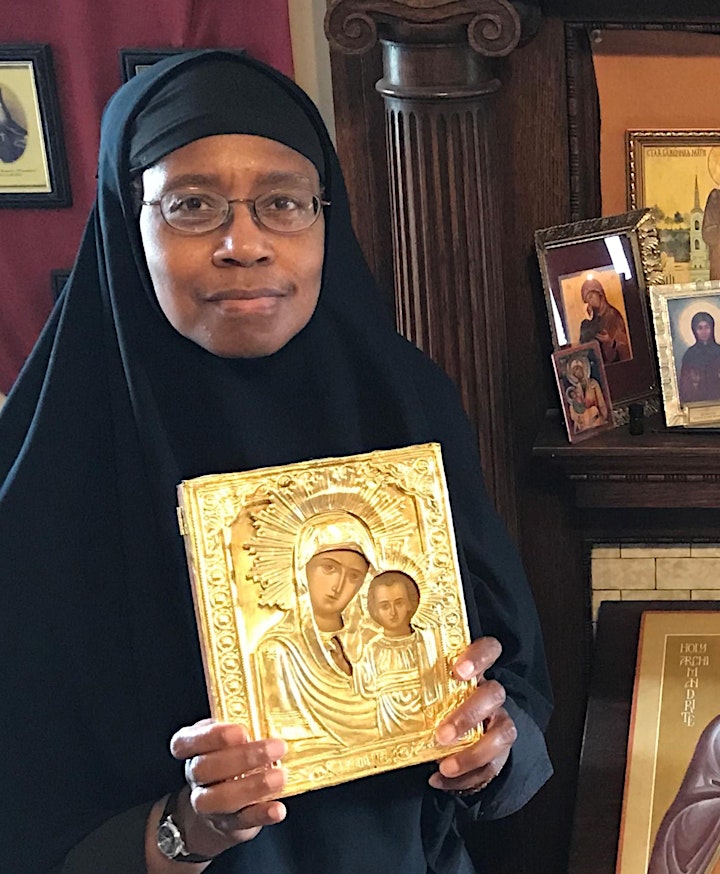 Mother Katherine Weston
Nun in the Orthodox Church
President of FSMB
Master's in pastoral care and counseling
Licensed Counselor
Author and International Speaker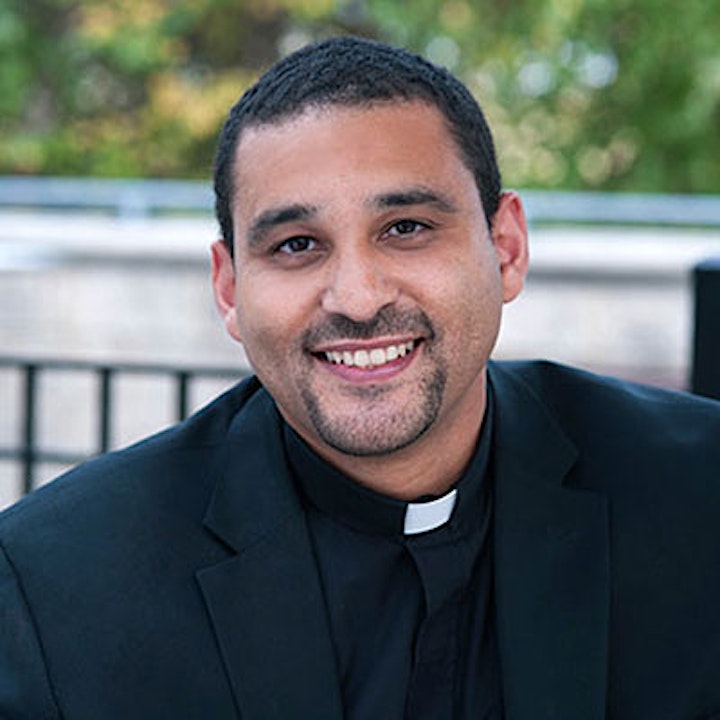 Father Paul Abernathy
Parish Priest at St. Moses the Black Orthodox Church
CEO of Neighborhood Resilience Project
Author of the Book, "The Prayer of a Broken Heart"
National Speaker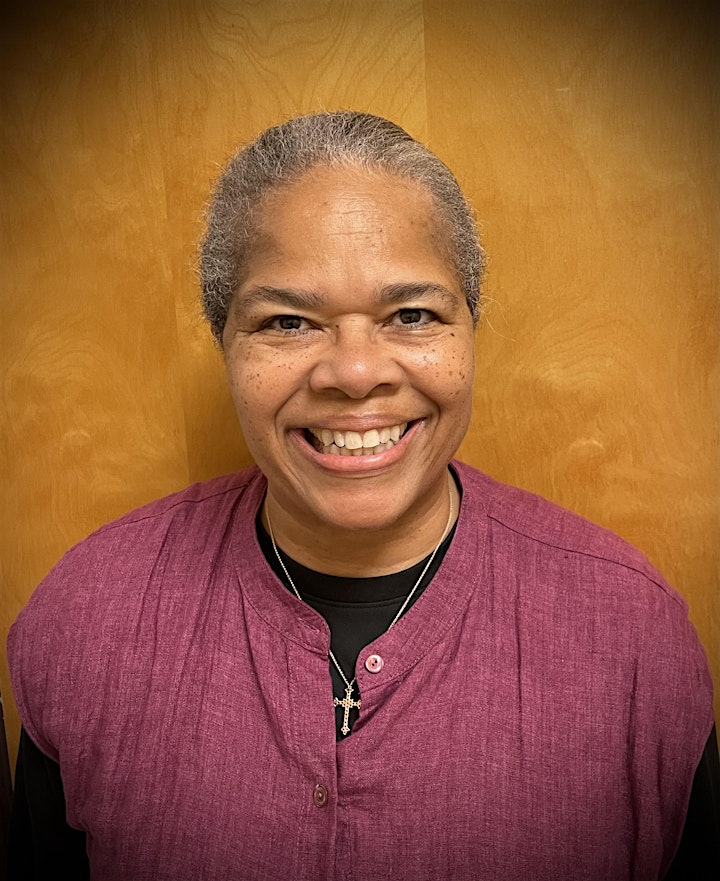 Dr. Carla Thomas
FSMB Legacy Member
Board of Trustees-St. Vladimir Seminary
Family Physician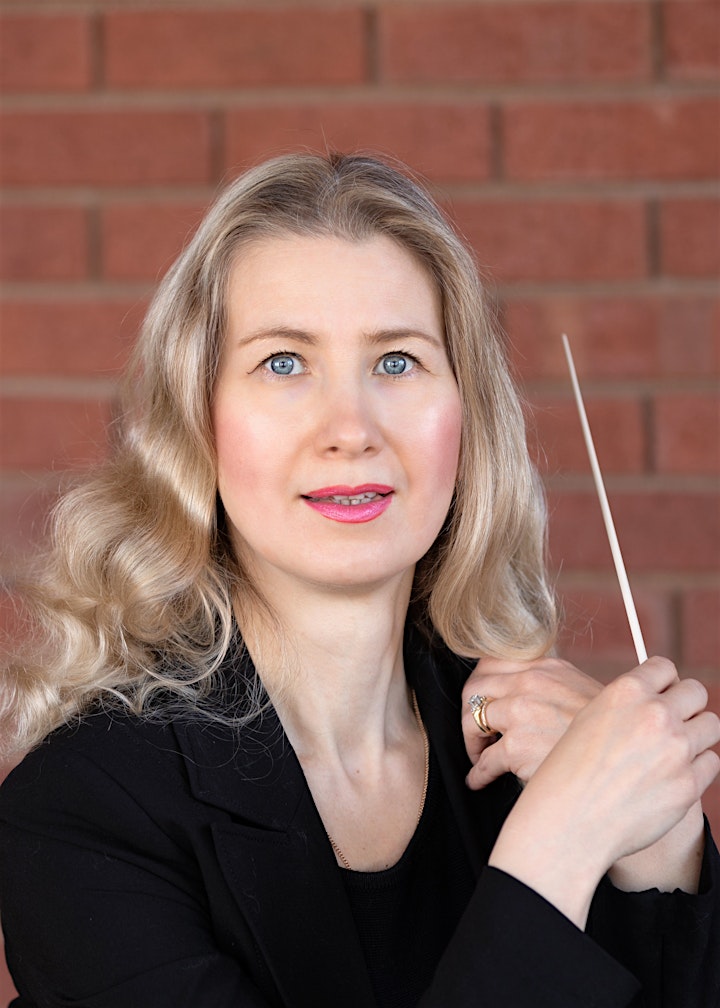 Dr. Zhanna Lehmann
Founder and Director of the Illinois Orthodox Choir
Instructor at the Illinois String Academy of the University of Illinois at Urbana-Champaign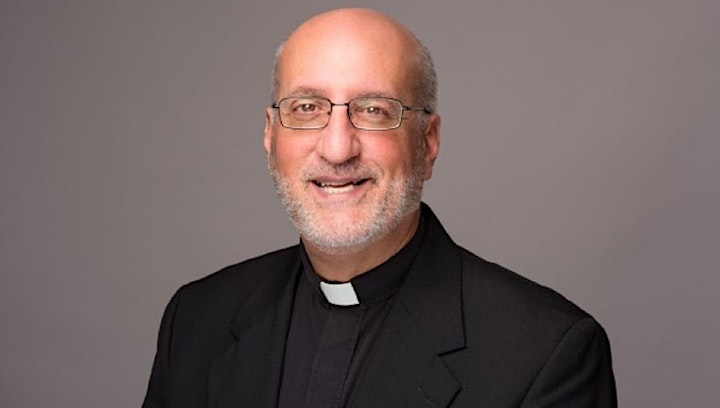 Rev. Dr. Alexander Goussetis
Director of the Center for Family Care of the Greek Orthodox Archdiocese
Author of Practicing Prayer: A Daily Workbook
Parish Priest at Transfiguration Orthodox Chuch in Pennsylvania
Host of the podcast Family Matters on Ancient Faith Radio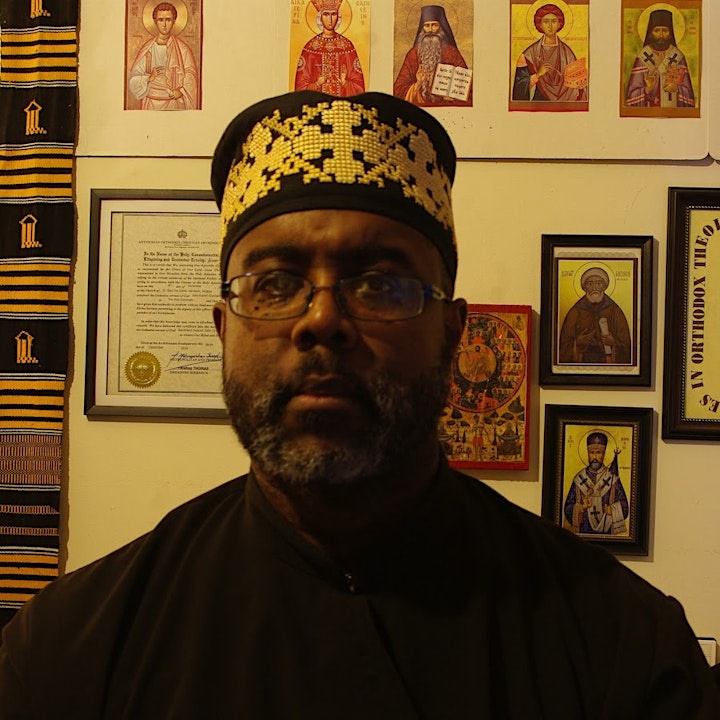 Fr. Dcn. John Gresham
Deacon at St. Basil the Great Orthodoc x Church
Author of Become All Flame: Lent with African Saints