Event Information
Location
Rebsamen Tennis Center
1501 Leisure Place
Little Rock, AR 72204
An ATP Challenger Tour tennis tournament and part of the United States Tennis Association (USTA) Men's Pro Circuit!
About this event
Come watch professional tennis players compete for prize money and points for their places in Grand Slams. The 8 days of exciting, action-packed play brings high level international athletes to Arkansas for one of the only professional sporting events in our state! It will be fun for the whole family! Get up-close to the action and enjoy all your favorite fare from local food trucks.
An Event with Purpose
The 2021 Baptist Health Little Rock Open will support the Baptist Health Nursing Excellence Fund.
Nursing is a lifelong learning commitment because the field of medicine and healthcare is continually changing and improving. At Baptist Health, we realize education is vital to evidence-based care and positive patient outcomes. Furthermore, studies reveal that patients' mortality rates improve when they are cared for by nurses with higher education.
Baptist Health has dedicated nurses who understand that knowledge is a powerful tool, making the difference between a patient's life and death. Baptist Health Foundation's philanthropic partners strengthen our to invest more than $5,000 in tuition assistance for each nurse who desires to complete a bachelor's degree, an advanced degree, or specialized professional certificate.
Join our efforts to inspire and invest in our nurses through tickets to the Little Rock Open! Together, we can encourage excellent nurses, improve patient outcomes, and build a healthier Arkansas.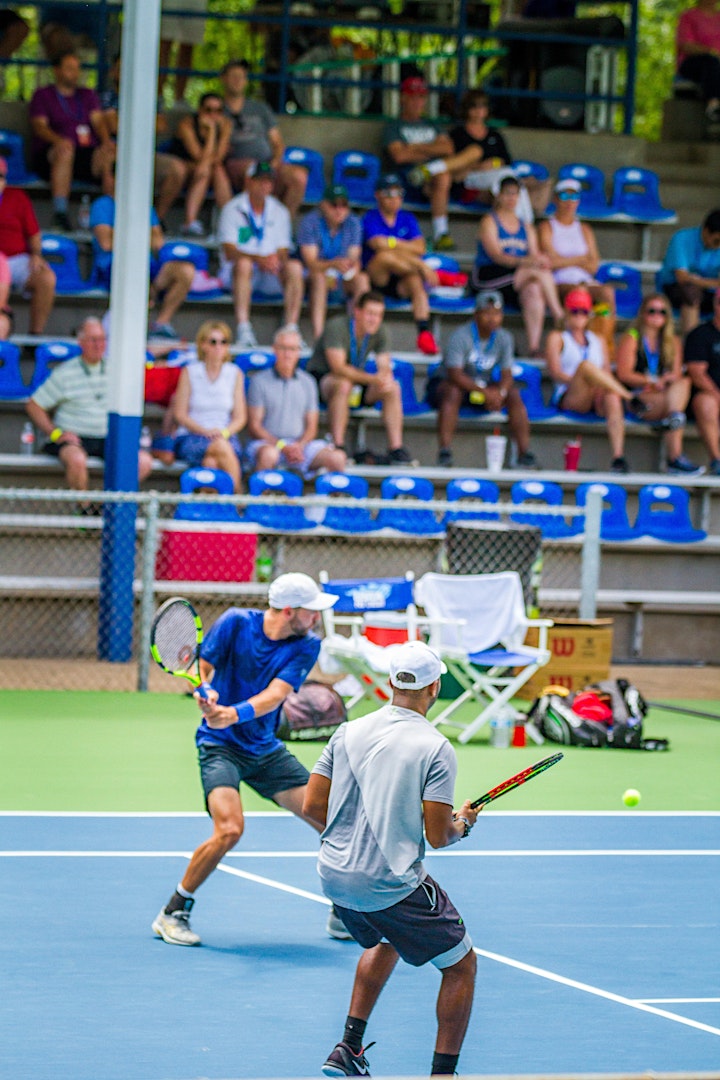 Date and time
Location
Rebsamen Tennis Center
1501 Leisure Place
Little Rock, AR 72204
Refund policy