Description
The LIVEN Capital Banquet for Change is an elaborate celebration of the cultural heritage of the Nigerian people and a platform for exploring ways of advancing ourselves as individuals and the nation as a whole.
It is a grand social and cultural event that features;

Cultural Dance and Entertainment

Fashion and Art Exhibitions

Live Music and a D.J

A 7 Course Best in Class Nigerian Dinner, featuring custom meals, drinks and hors d'oeuvre, in their best original formats

Hosted by King Ifeanyi Oruruo (Chairman/CEO of LIVEN Capital) and a champion of Social Development through economic investment, who is deeply rooted in the Nigerian corporate terrain and advanced in his exposure to global enterprise. He will also release his book GENIUS at the Banquet.
Beyond this it is a business platform that seeks to achieve wealth creation for all of us through alliance for the development of a greater Nigeria, it organizes to achieve;
For the youth access to employment in Nigeria

For business men and women access to contracting and consulting opportunities

For Investors access to the right opportunities to earn from Nigeria's development
This event is for those who love Nigeria and a good time - Welcome to business, the fun way.
---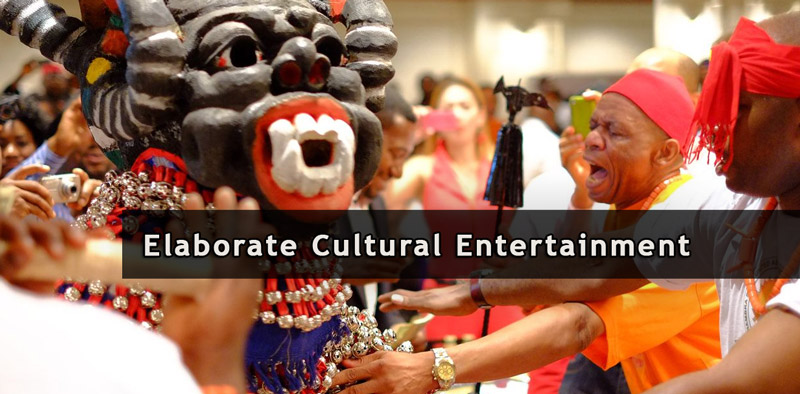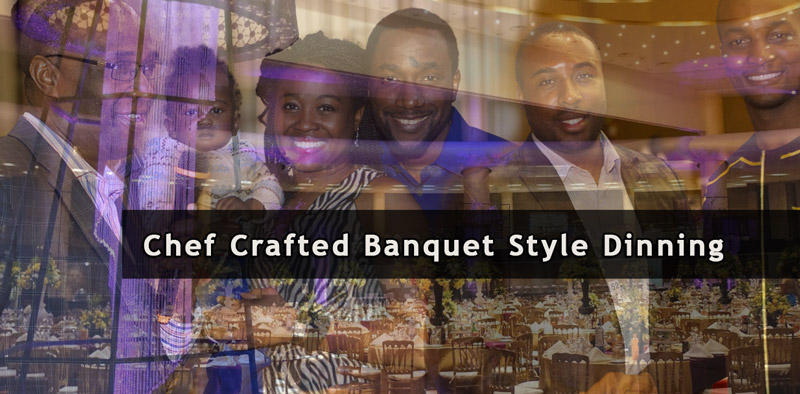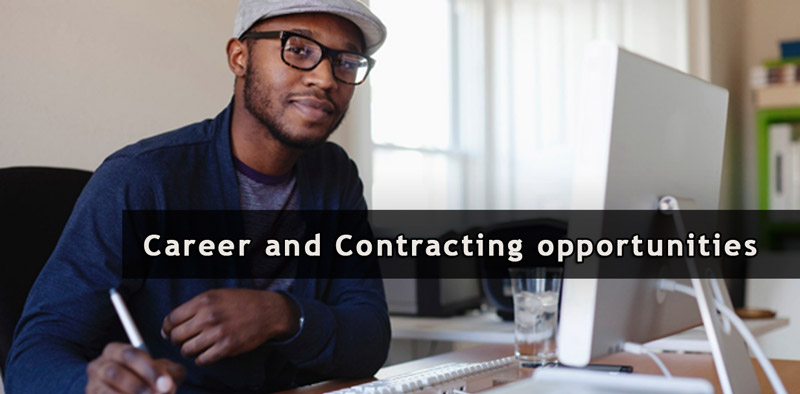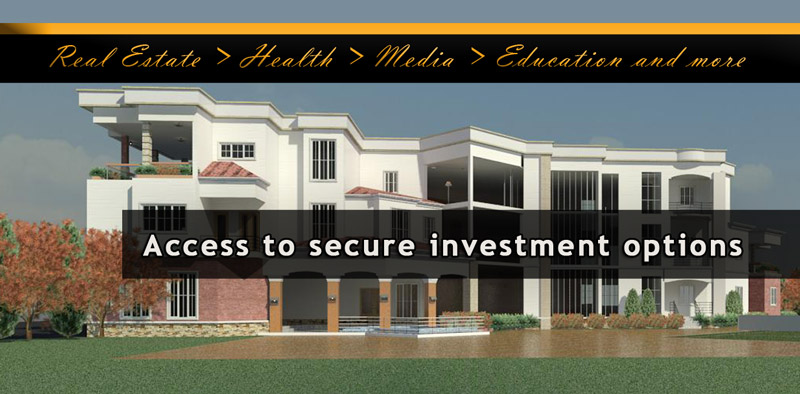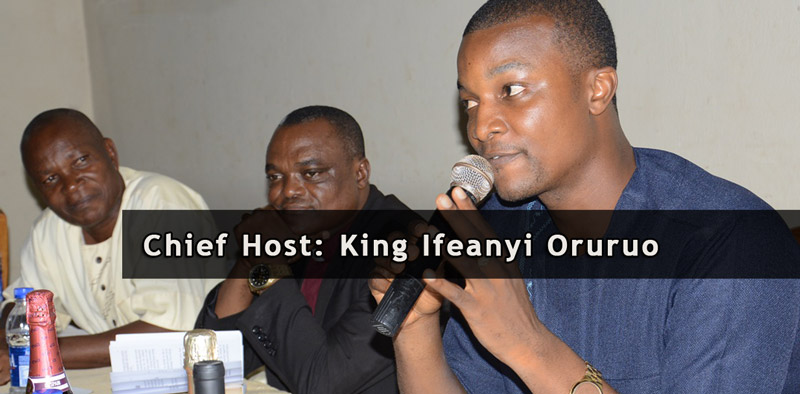 This event is part of a tour of 7 U.S cities, to see the other events, click the links below.