Description
BANKS AND SHANE WITH SPECIAL GUEST MARK PITT AS ELVIS
Mark Pitt's Tribute to Elvis
The evening kicks off with Mark Pitt's Tribute to Elvis show. A "first class, high energy" Vegas-style concert. Pitt performs favorite Elvis hits from the 50′s to the 70′s, as well as gospel classics.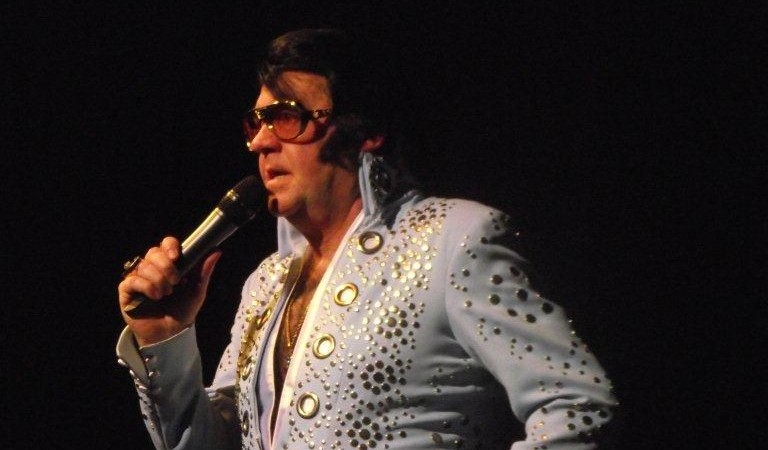 Banks and Shane
The night heats up as Banks and Shane take the stage for a high-energy, hard-kicking, blow-the-roof off concert that has had capacity crowds around the world dancing in the aisles. No matter what age, Banks and Shane transports fans back to Spring Break. This world-renowned band has played with, and opened for, some of the biggest acts in history. So legendary is the band, that their fans from around the world are self-proclaimed "Banks & Shaners." Whether it's skiing the slopes of Colorado, sailing the tropical waters of the Caribbean or rocking Symphony Hall, "Banks & Shaners" follow the band with enduring enthusiasm and support!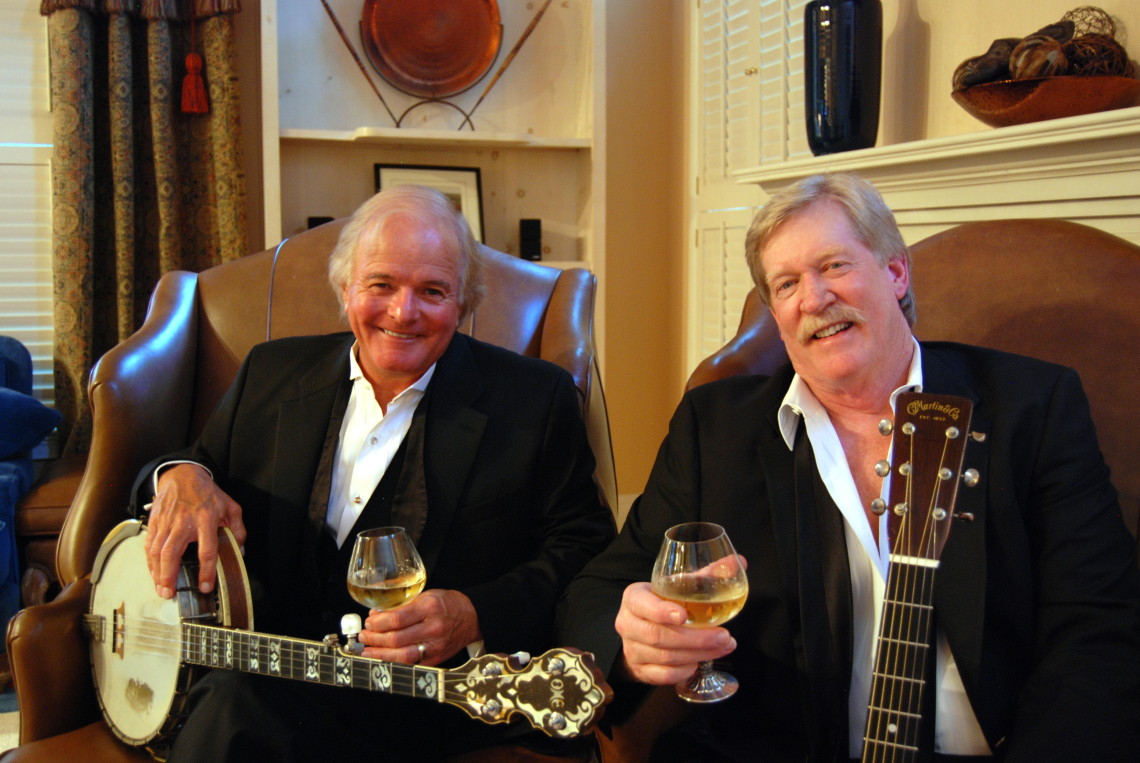 Concessions
Food/Beverage and FULL BARS will be available. Cash and credit cards will be accepted.
The Venue at Friendship Springs doors open at 6PM on Saturday June 17, 2017. Elvis takes the stage at 7 PM followed by Banks and Shane. Please present your ticket at the door. Please be prepared to show your ID for alcoholic beverage purchases.
Tickets are all General Admission and are $27 plus tax thru May 31st, then ticket price will be $32 plus tax.