Description
We are the biggest NYC blockchain community, and we are always striving to improve and bring you the best and the latest events, insights and news on blockchain. Our events have been covered in Huffington Post, Fortune, Bitcoinist, Yahoo Finance, CCN and many other medias.
We will serve snacks, wine and beer at the event. It is already included in your ticket!
Updates:
Early Bird Tickets Sold Out.
Later Bird Tickets Sold Out.
Regular Tickets: Sold Out
You can visit and join BlockchainNYC.org for the future blockchain events.

We're very excited to announce a new event on July 18th, Banking On Blockchain: Exploring Decentralization [Expert Panel]!

This event will also include networking in addition to panel session. Connect with people in the industry.
"Decentralized finance has grown into one of the most active sectors of blockchain in 2019, and Ethereum projects [like panelist: Airswap] in particular have raced to the front in establishing an ecosystem with global network effects and interoperability." - Vitalik Buterin, Ethereum CoFounder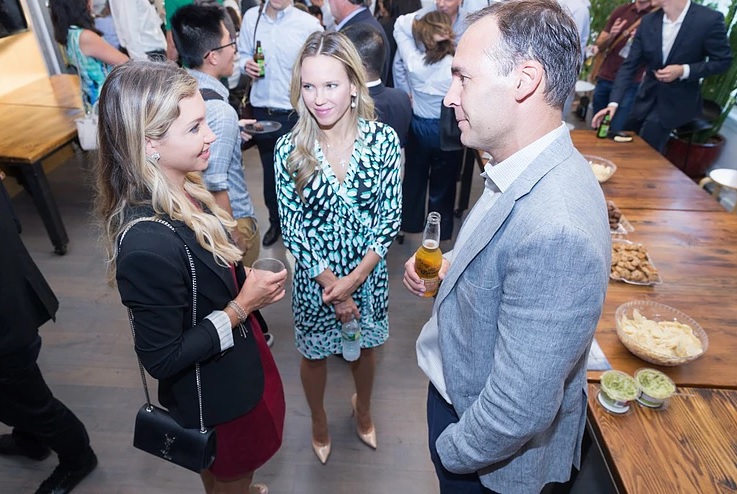 Of all of the industries that experts believe will be disrupted by blockchain technology, banking is one of the leading points of interest.
Facebook just announced Project Libra, aiming to shake up the world of payments with crypto. With potential to disrupt entire payment industry. Our panel will discuss what the future holds for Facebook's foray into cryptocurrency.

"Regardless of the success of Libra's launch, blockchain bulls are clear about one thing: Decentralization is the future, and banks need to get on board". -Fortune
The concept of decentralized finance is potentially game changing and we have front-row seats for you to this debate. This year, we are closer than ever to this reality. There are a number of decentralized exchanges that are live right now, and you can use them any time.

+++++But what are the next steps for Decentralized Finance (DeFi)?

+++++How is blockchain affecting development and direction in Financial space?

+++++What challenges will blockchain face when trying to disrupt the finance industry?

+++++This is very disruptive to centralized exchanges, so is it possible for stock exchanges to adopt the same philosophy?

+++++Facebook just announced Project Libra. Our experts weigh in on its possibilities as a payment network. What could it mean for businesses? Could it replace PayPal / Visa / Venmo as a global payment methods
+++++Is Ai next for decentralized exchanges and in what shape?
"One of the most exciting developments within the blockchain space is the coming of the 'decentralized financial system.' In this new system, users will be able to access censorship resistant financial services whilst remaining in full control of their wealth and personal data. " -Token Economy
-----
Speakers :
Kate Lam - Managing Director at Ideanomics - Publicly Traded Ai/Blockchain Company

Ideanomics is a massive, publicly traded AI company. They are true giants of the field and have a proven track record of making a difference.
Highly regarded for her fixed income capital markets skills across Asia and the US, Ms. Lam has more than 25 years of financial markets experience dealing with a multitude of asset classes and clients. She also spent years in the fintech startup community. Her skillsets bridge the gap between traditional financial assets and new technological innovations such as DLT (Distributed Ledger Technology).
Ian Harvey - Technical Lead at MakerDAO - Decentralized Stablecoin

Ian Harvey is the Technical Lead and has guided much of MakerDAO's recent work. A successful software engineer working in blockchain, Ian has a strong experience in various industries, and is a wellspring of information about blockchain, DeFi, and much more. Ian's expertise in the technical side of blockchain brings a unique angle to this panel.
When thinking about the future of cryptocurrency, many believe that MakerDAO will be a big part of it. Their decentralized stablecoin, MKR, is currently the 24th largest in the world by market cap. In a world of volatile coins and uncertainty, MakerDAO is a strong, stable pillar of the community.
"MakerDAO, which, having created the first widely used U.S.-dollar stablecoin on ethereum, the DAI token, is responsible for one of the most groundbreaking decentralized finance applications to date." - Coindesk
The project emphasizes the free nature of cryptocurrency and the ability for incredible disruption in every industry by blockchain technology. At a market cap of over $634 million, most experts believe that MakerDAO will not only survive this blockchain revolution, but that they will thrive in it.
Gal Eldar - Product Lead at AirSwap - Leading Decentralized Exchange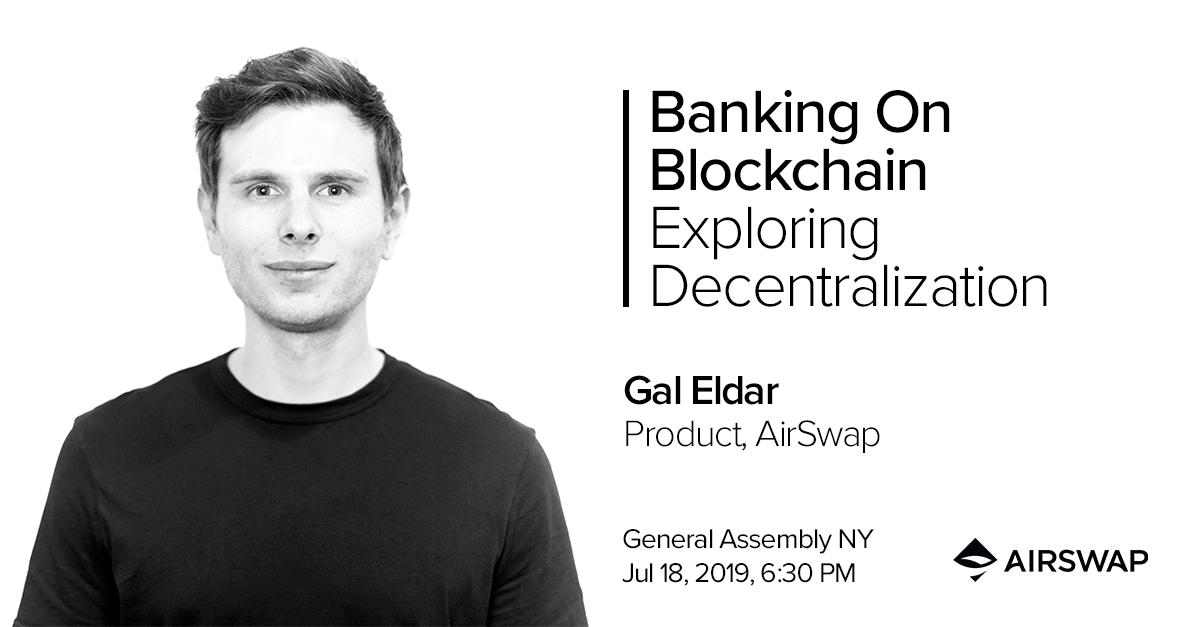 "The world's very first transfer of a security on a public blockchain… was issued through the Securitize platform and transferred via AirSwap." - The Tokenist

AirSwap is a decentralized, peer-to-peer token trading network powered by Ethereum and currently has three products: Instant, OTC, and DexIndex. Buying and selling tokens on AirSwap is secure, simple, and without fees. AirSwap's mission is to empower people through global, frictionless trade.


Peter Borovykh - Blockchain Solution Architect at BlockchainDriven

Peter Borovykh is a blockchain author, solutions architect, and thought leader. In his years of experience in the financial sector, Peter managed billions of dollars worth of assets. In the blockchain world, he is known as a leader of the industry, and his book, Blockchain Applications in Finance, is frequently cited as one of the defining books on DeFi blockchain. He is currently a Solutions Architect at BlockchainDriven, one of the world's leading blockchain consultancy firms.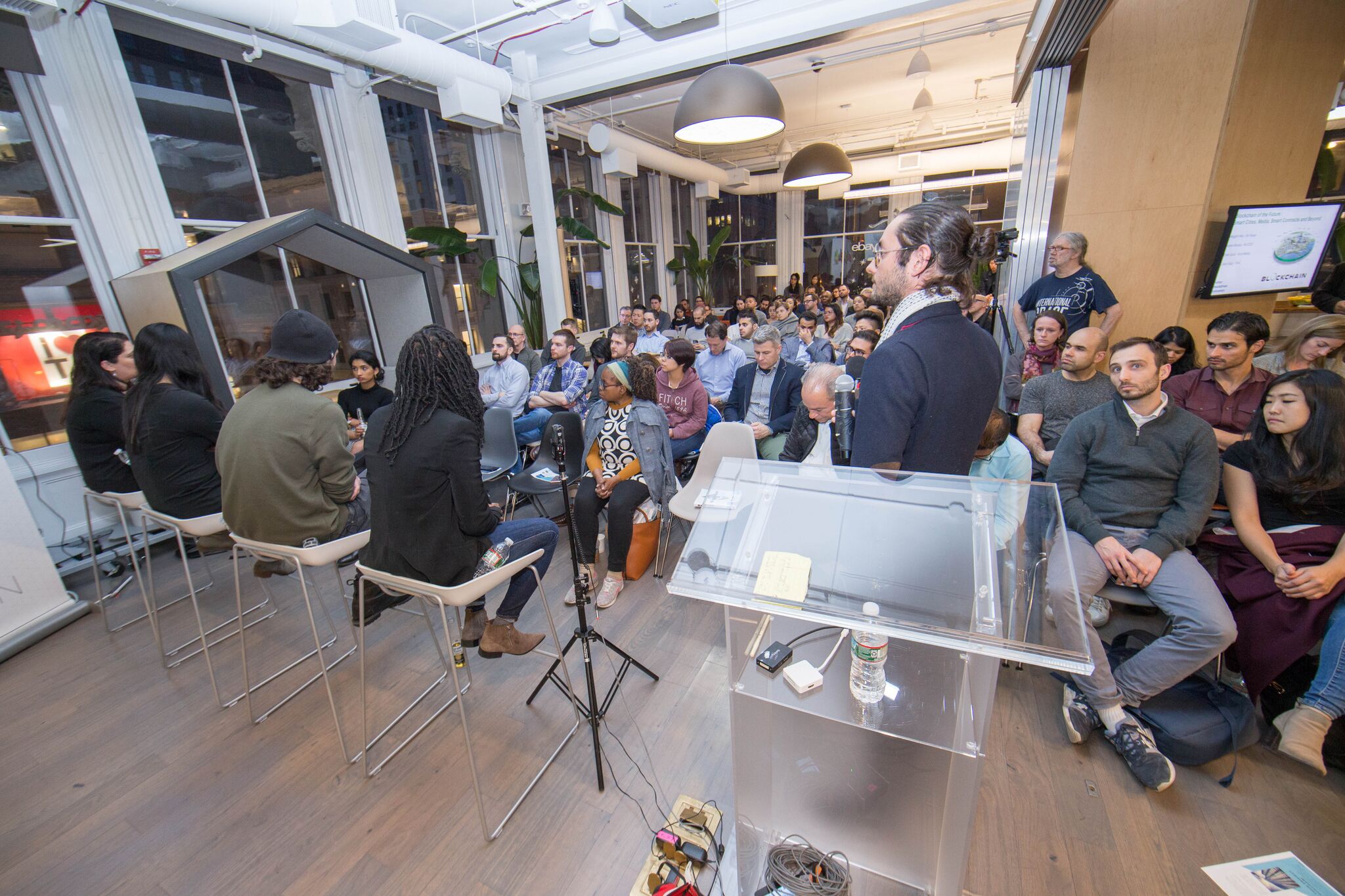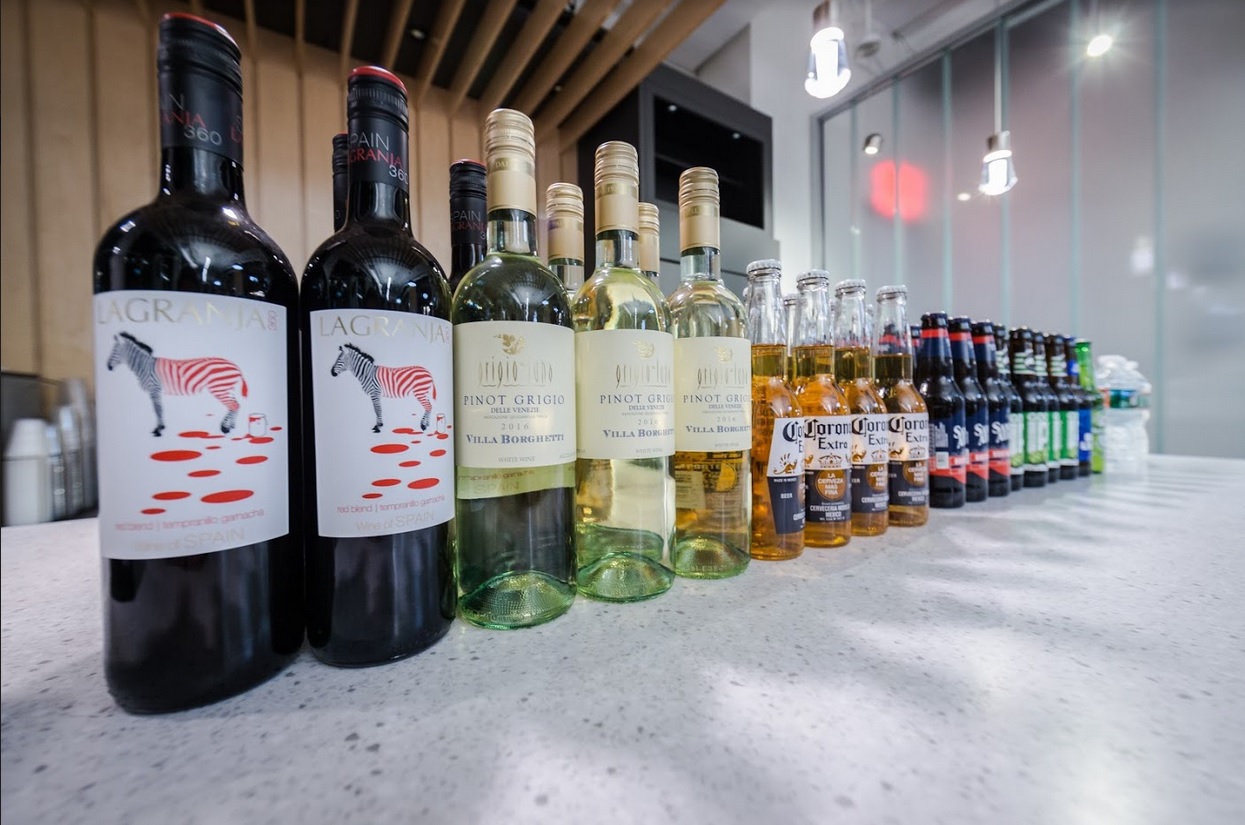 All of these questions and more will be answered at Banking On Blockchain: Exploring Decentralization [Expert Panel] on July 18! Let's shine a light on this industry with insiders from decentralized banking and exchanges.


We'll see you there,
TechForwardNYC alliance member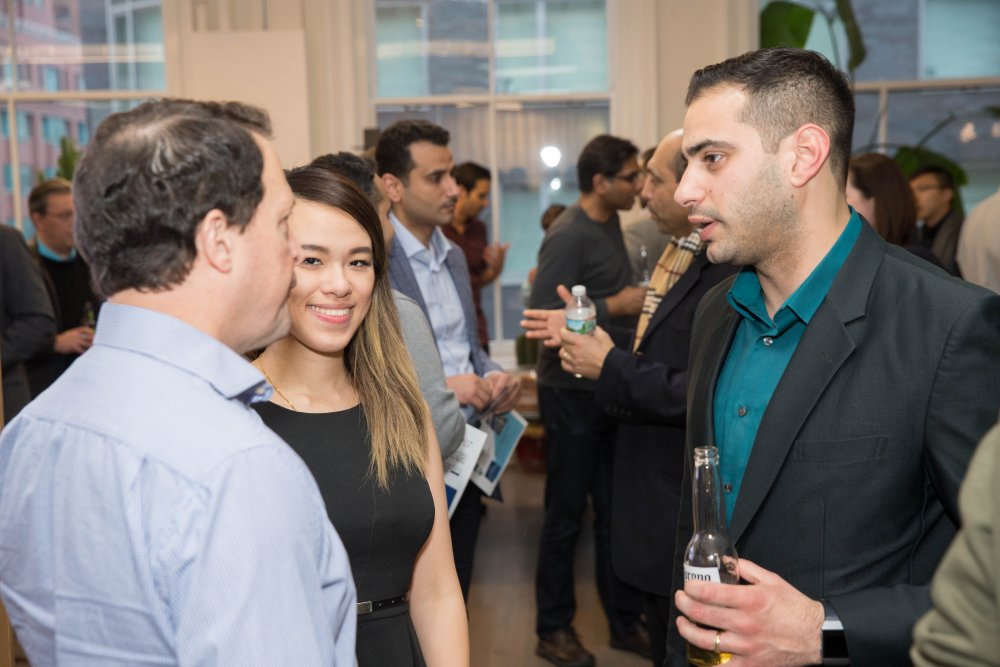 All our events have sold out over last two years, so please make sure to reserve yours in advance as we wont have tickets at the door once we hit capacity. To reserve your spot, click on the button.
PS: If you are a business or corporation, you can become a sponsor of this event. Be a leader in the blockchian. We have very attractive rates for your brand presence, email bellow to inquire.
Email: Team@TechForward.nyc for more information.