Description
Join us for a 3-part women's empowerment series focused on learning how other women have been involved locally and globally to impact their communities.

Wednesday, August 15th | 5:30 PM
The Lincoln Experience Center in Fashion Island

The launch of this year's series focuses on building/enhancing Your Personal Brand and features Christina Zabat-Fran, Vice President, General Counsel and Corporate Secretary for ST. JOHN (headquartered in Orange County) as our keynote speaker. Christina will share her personal brand story and also discuss how fashion and style impact perceptions. Christina will also be joined by Skyler McCurine, Founder & Personal Branding Thought Leader of Le Red Balloon in which she transforms the lives of her clients with personal styling and transformational action and she will lead a discussion on identifying and/or refining your brand. Our conversation will be moderated by Lanan Clark, Executive for Merrill Lynch, Orange County.
Your local community involvement is part of your brand story, and Orange County United Way will share an update on how to get more involved solving some of OC's biggest challenges.
Join us for what will be a very interactive, engaging program!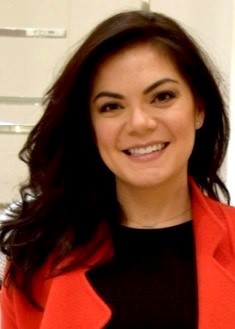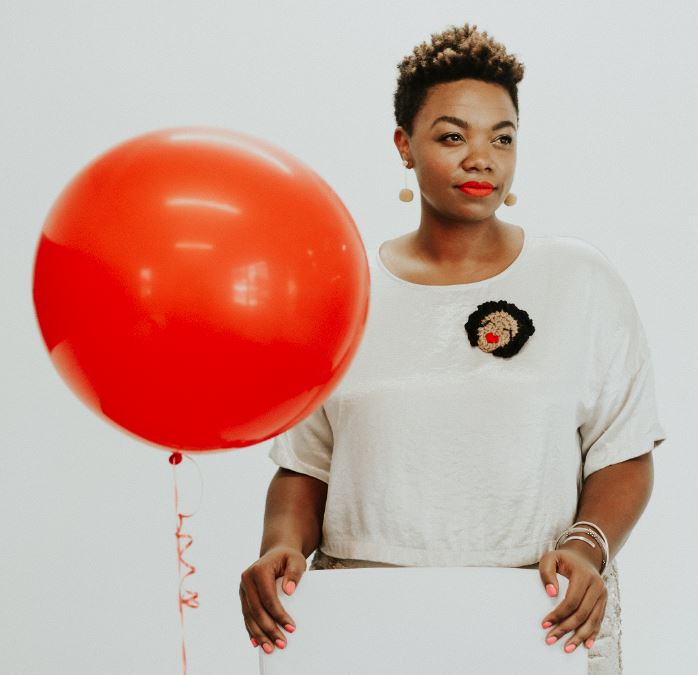 Questions? Contact Women United staff lead Amanda Hastings at AmandaH@UnitedWayOC.org or 949.263.6141.