Description
Join the Featured Restaurant of the Bank of America Chicago Marathon for a Pasta Dinner in Millennium Park! Along with celebrating all of the work you've already put in with your fellow runners, you will gain a mental edge as Deena Kastor, Olympic Medalist & American Record Holder, gives you the last minute advice you need for race day.
Saturday, October 7th, 2017
The Plaza at Millennium Park
6:30 PM - 9:00 PM
(Kids 12 & under = $15 at door)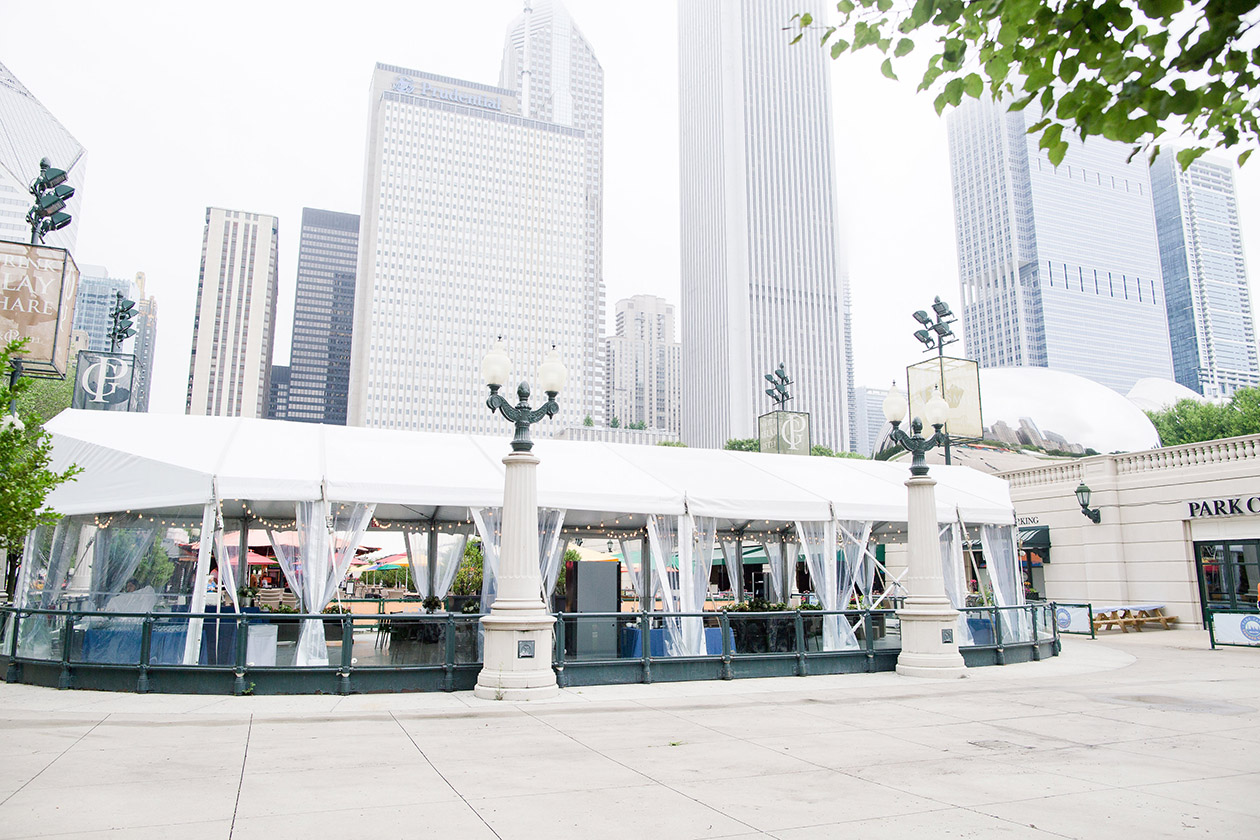 Includes:
Pasta buffet with 4 selections
Build-your-own Pasta station
Salad
Dessert
One (1) Goose Island Beer or One (1) glass of Featured Wine
Live Music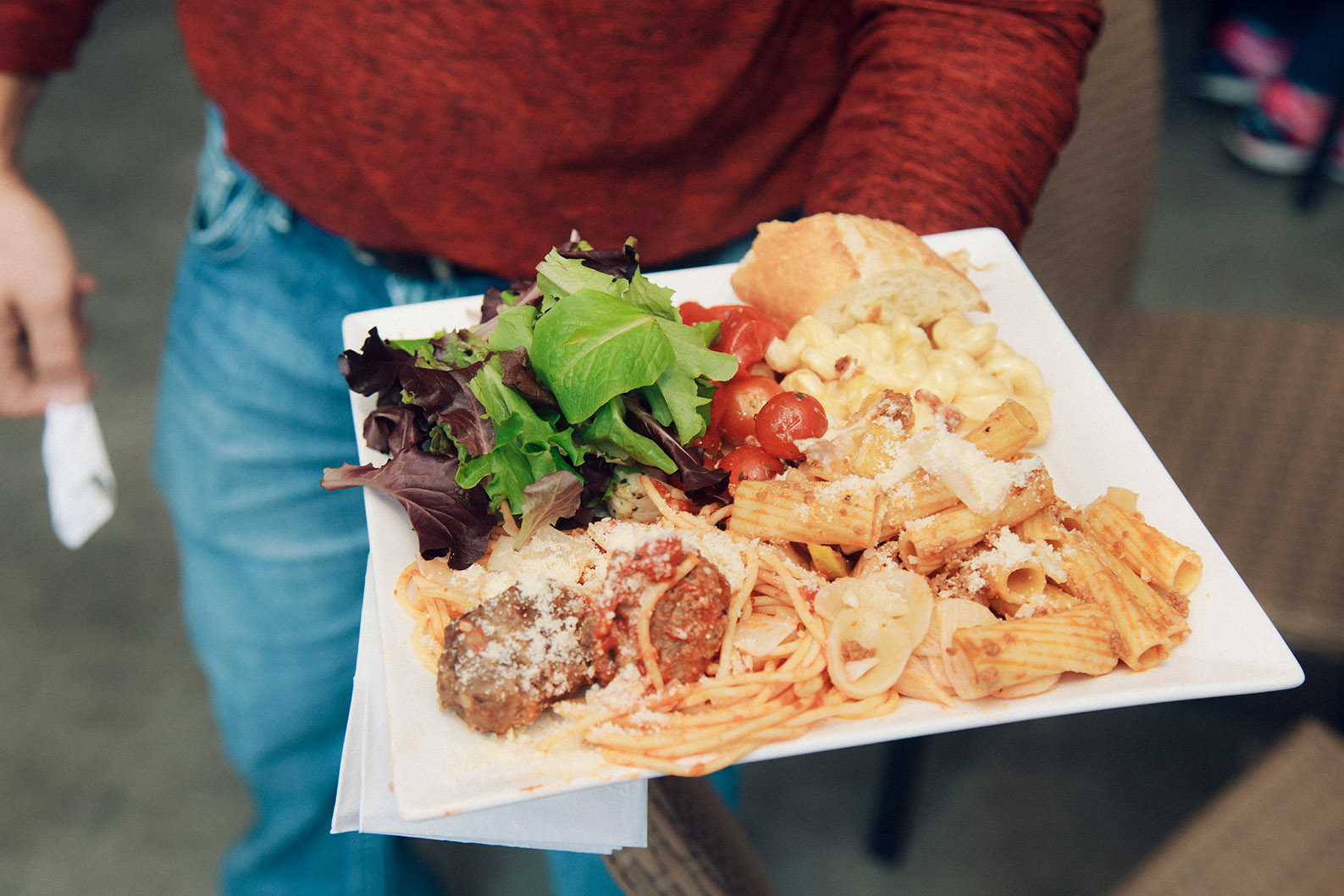 Menu
Pasta Buffet
Baked Mac and Cheese cavatappi pasta
Roasted Vegetarian Pasta rigatoni pasta, red peppers, red onion, tomato
Spaghetti & Meatball pomodoro sauce
Grilled Chicken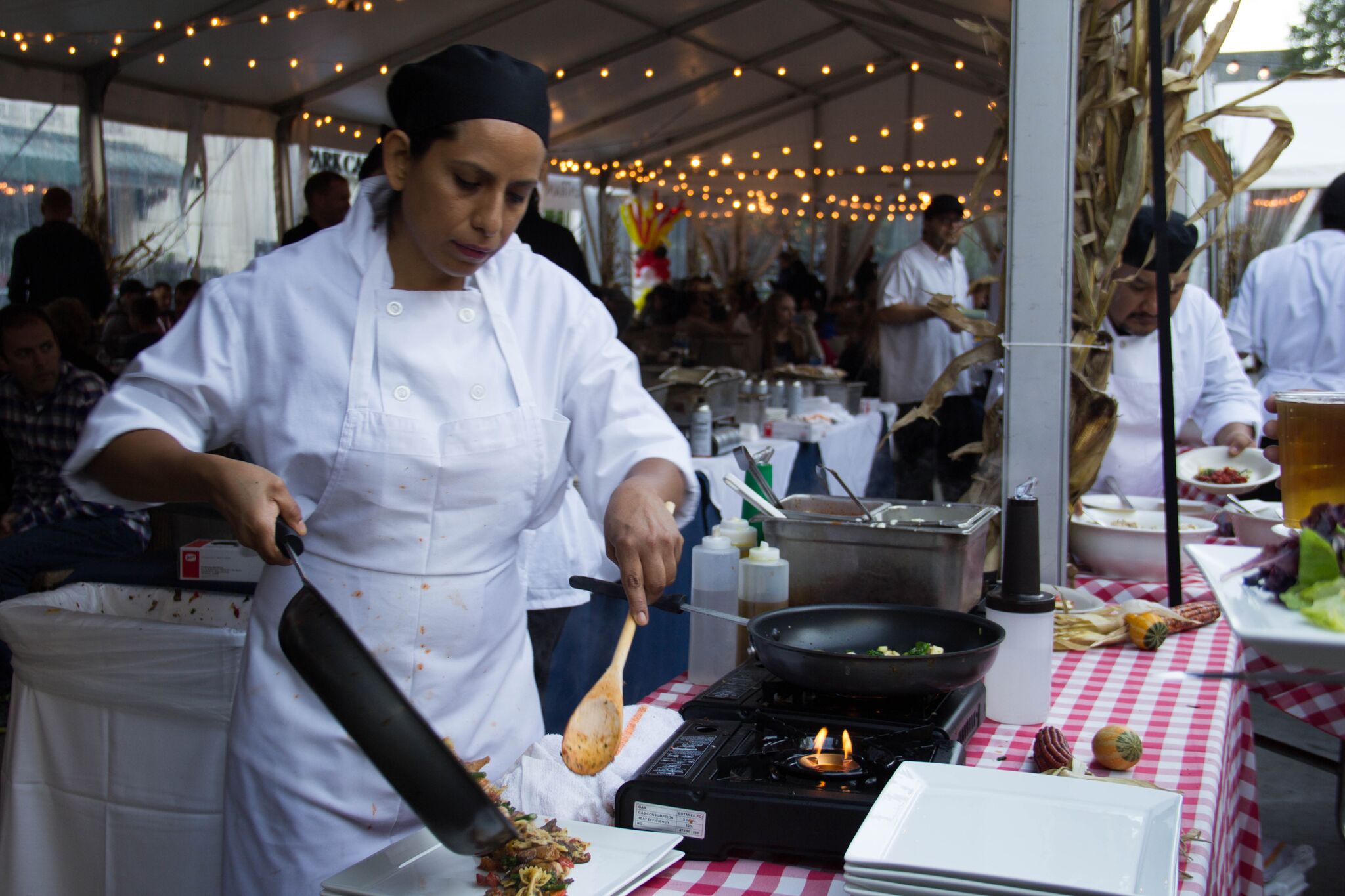 Build-Your-Own-Pasta Station
Pasta
rigatoni, fettuccine, gluten free penne
Proteins
grilled chicken, italian sausage, baby shrimp
Vegetables
wild mushroom, broccolini, artichoke, sun-dried tomatoes, roasted mixed peppers
Sauces
pomodoro, alfredo, basil pesto (nut free)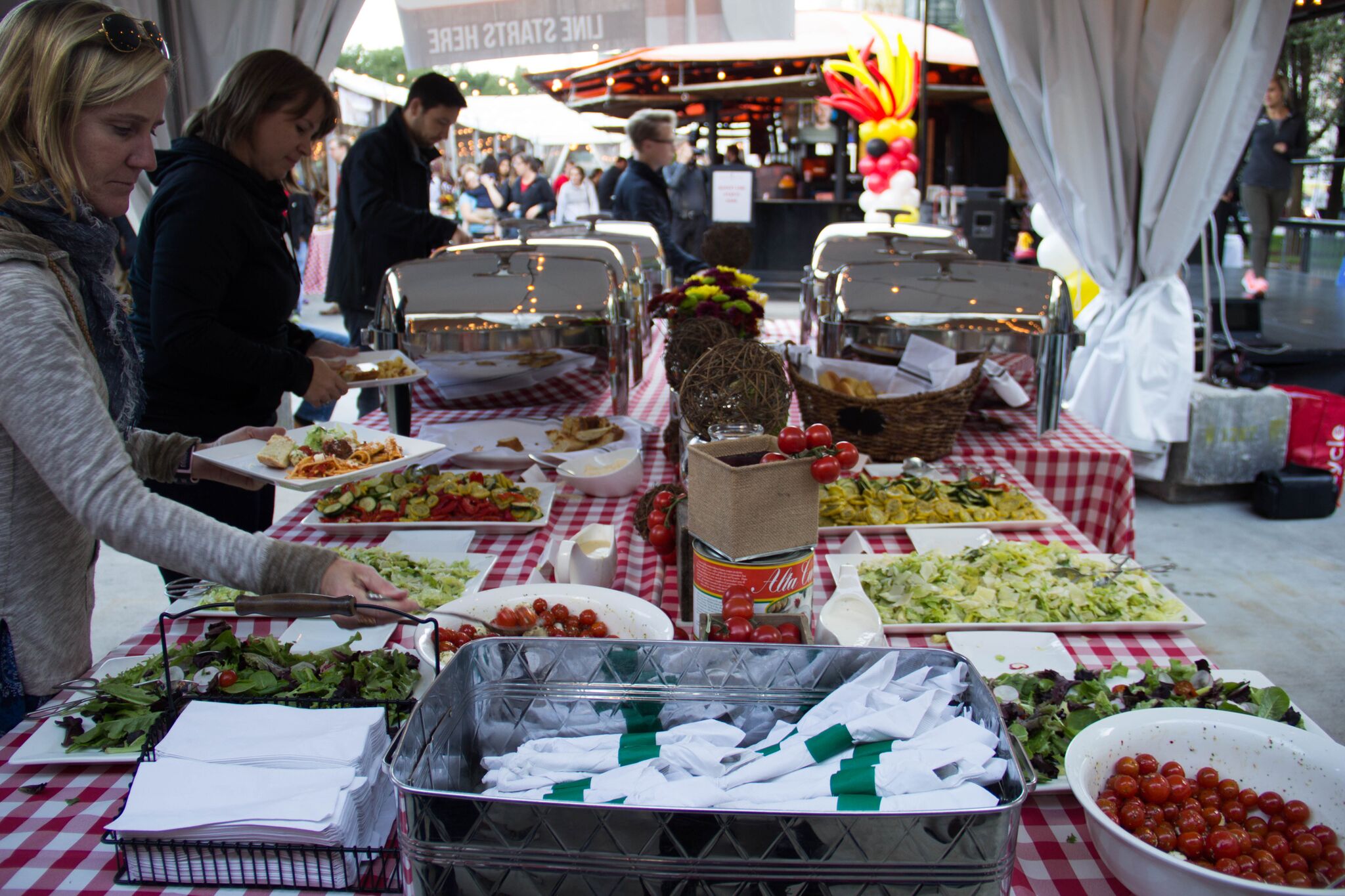 Salads
Simple
mixed greens, cucumbers, green apple, radishes, tomato, apple vinaigrette or ranch
Caesar
romaine, croutons, shaved parmesan, caesar dressing
Sides
Roasted Garlic Mozzarella Bread
Caprese Salad
roma tomatoes, fresh mozzarella, basil
Grilled Antipasti
seasonal grilled vegetables, extra virgin olive oil, parmesan, basil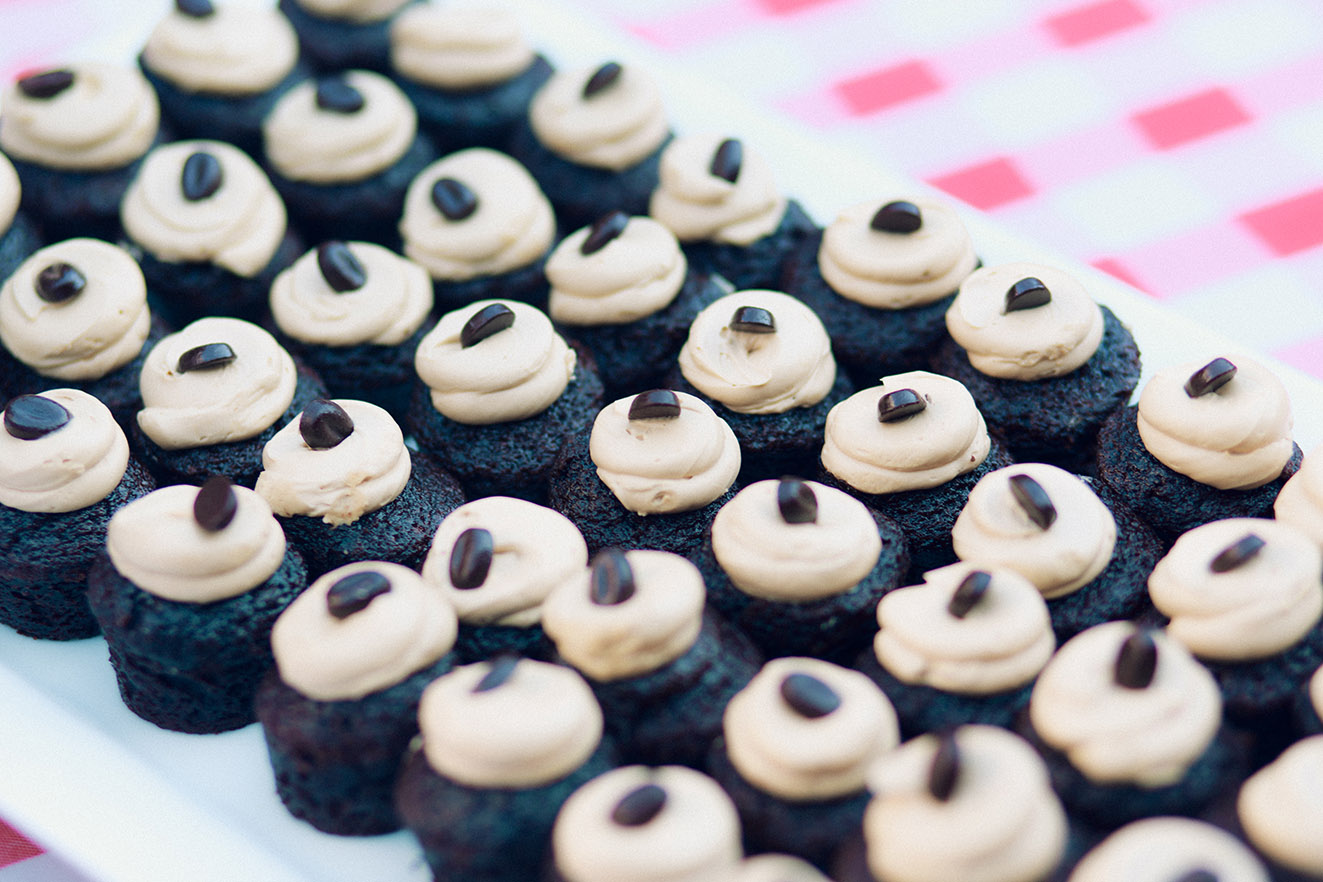 Dessert
Cannolis
Assorted Mini Cookies
Flourless Brownies
Seasonal Fruit
Drinks
Goose Island beer
Social Sparkling Wine Hibiscus-Cucumber or Pink Grapefruit-Ginger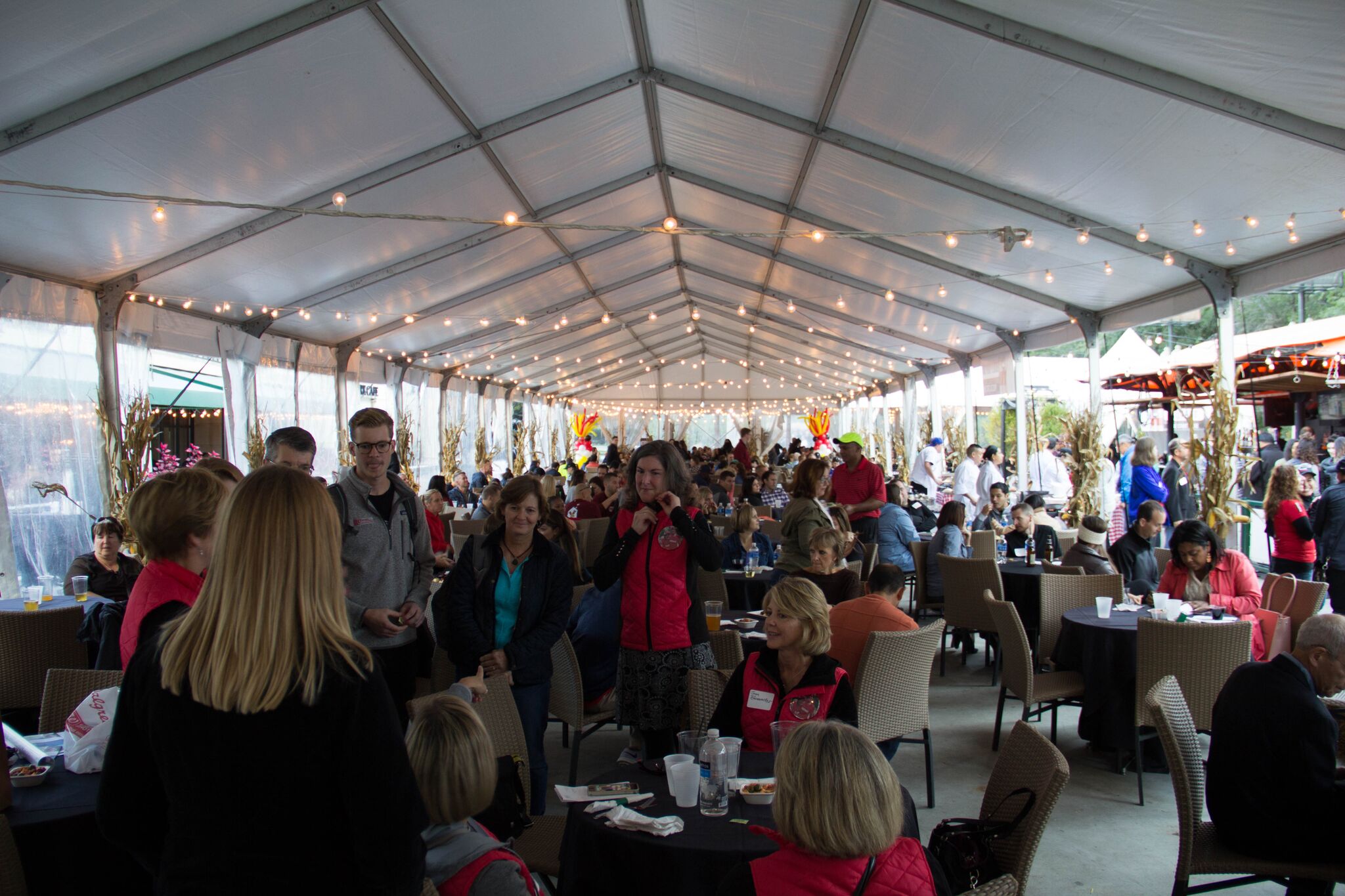 Need some pre-race motivation? Deena Kastor will be joining us again for this year's Pasta Dinner! Guests will have the opportunity to participate in a meet & greet and take photos with Deena, as well as listen to her last minute words of encouragement!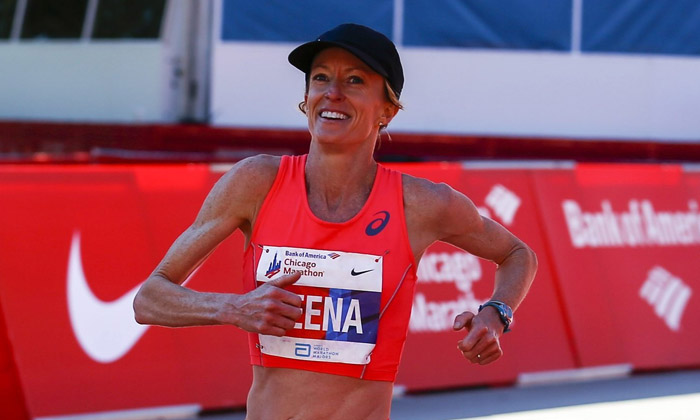 Deena is an Olympic Medalist and American record holder. With a record-breaking running resume that elevates and evolves at the same speed as her insatiable pursuit of excellence, Deena Kastor is one of the world's most extraordinary female athletes.
Deena's career is earmarked by her groundbreaking 2004 Olympic Bronze Medal in the marathon in Athens, Greece, which shattered a 20-year medal draught for U.S. women in the event. Yet, the accomplishments of the 3-time Olympian certainly don't stop there. Deena is currently the American Record Holder in the marathon (2:19:36) and half marathon (1:07:34) yet has held American records in a distances from 5K to the marathon. She has made 19 U.S. Teams, won 18 U.S. titles and earned two Silver Medals at the World Cross-Country Championships. She is also an 8-Time NCAA All-American.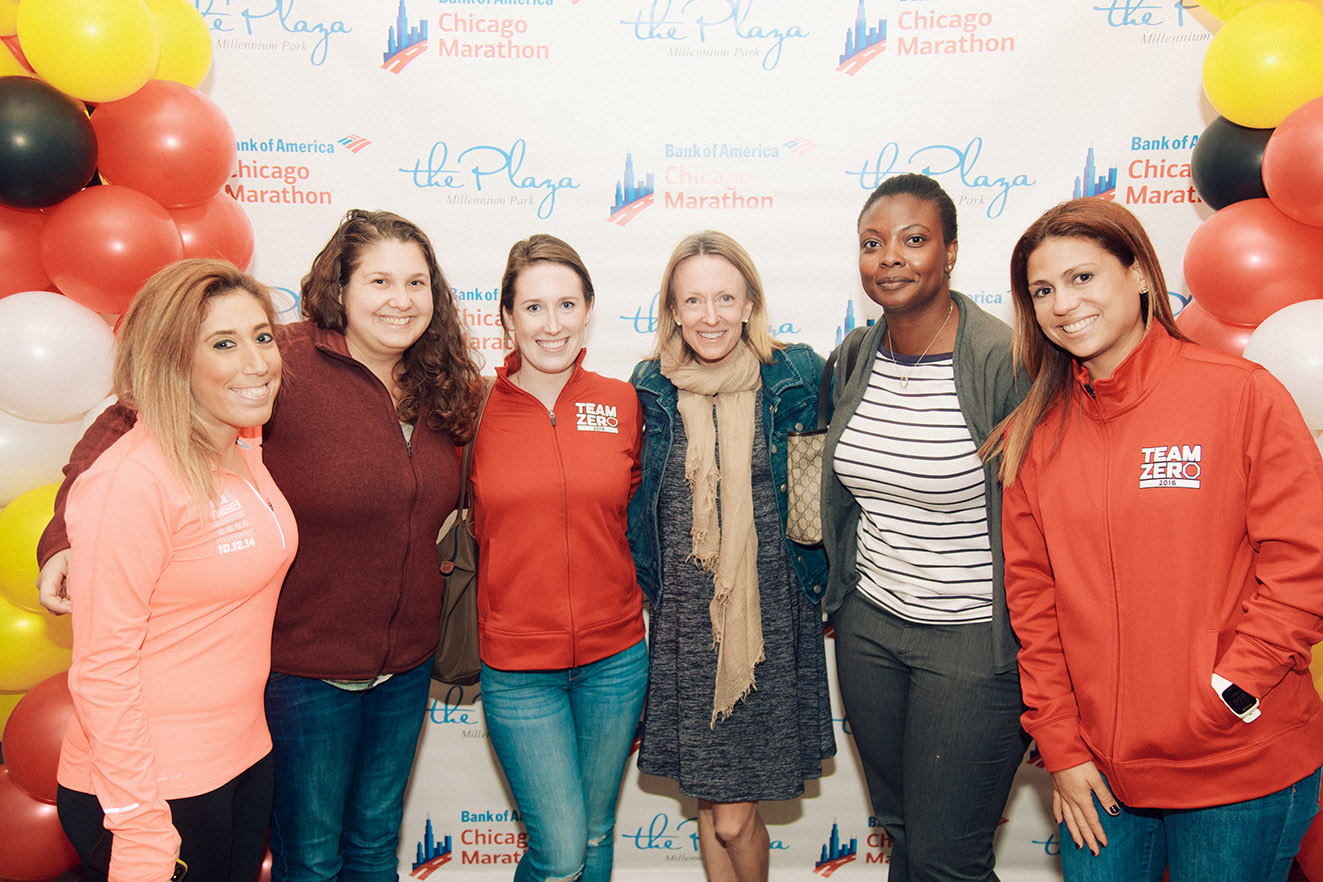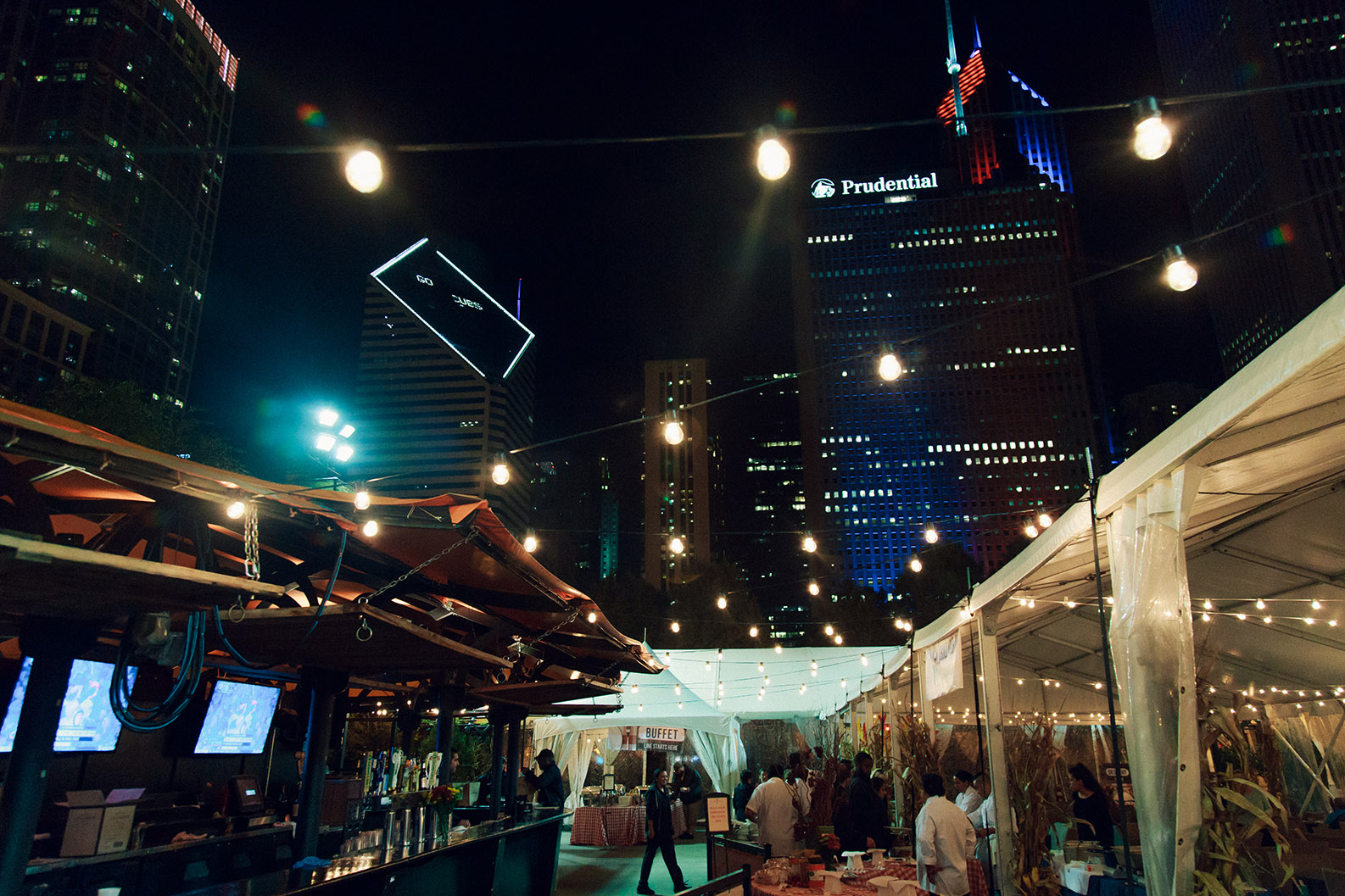 The Park Grill Chicago Marathon Pasta Dinner Recap from RoboToaster on Vimeo.