Banish Plantar Faciitis, Pain & Increase Energy - Groundbreaking Neurotech
Description
These Affordable "Magic" Voxx products are a revolutionary breakthrough in Wellness

Safe, Natural and Affordable!

VoxxLife HPT technology allows your body to reach it's full potential through a better functioning brain and nervous system. Take the Voxx Challenge at our event and experience the instant benefits of this practical technology.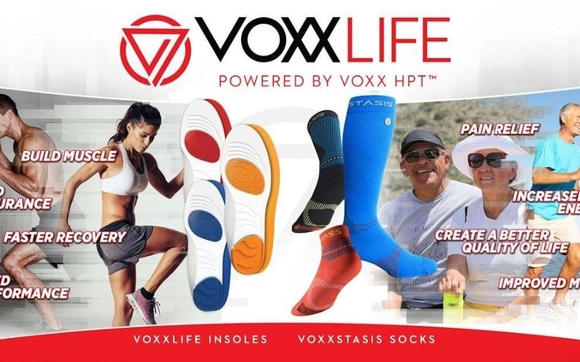 Ground Breaking Drug Free, Affordable Wearable Wellness
VoxxLife provides Neurotechnology that:
Eliminates 100% of Plantar Faciitis Foot Pain in 98% of users.

Reduces Diabetic Neuropathy Pain in 90% of Users

Improves Balance and Stability by 31% nearly instantly

Increases Strength, Power, Reaction time, Endurance and Recovery time for Athletes.

No lifestyle changes required
VoxxLife HPT is tested and proven to have extraordinary results
No comparable product on the market. Come and discover the Science behind these amazing life improving products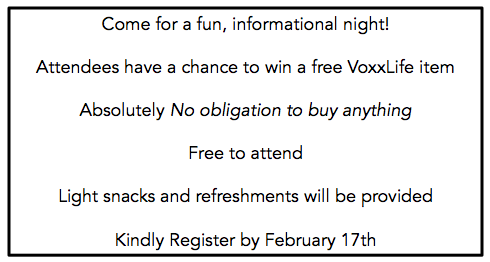 No Membership, No autoship, No pills, No drugs, NO OBLIGATION!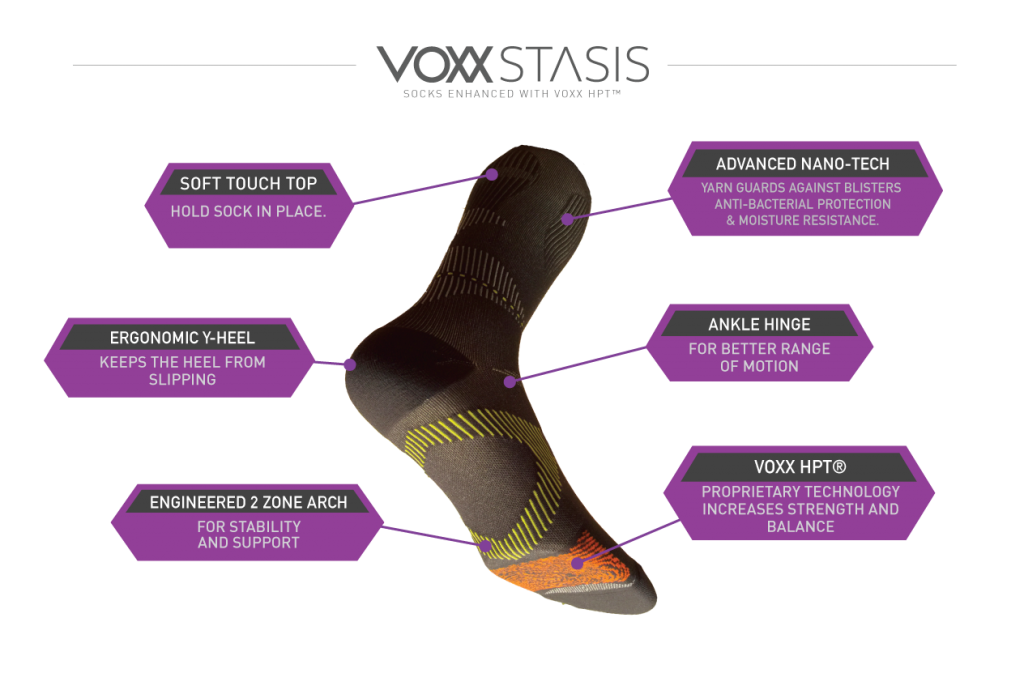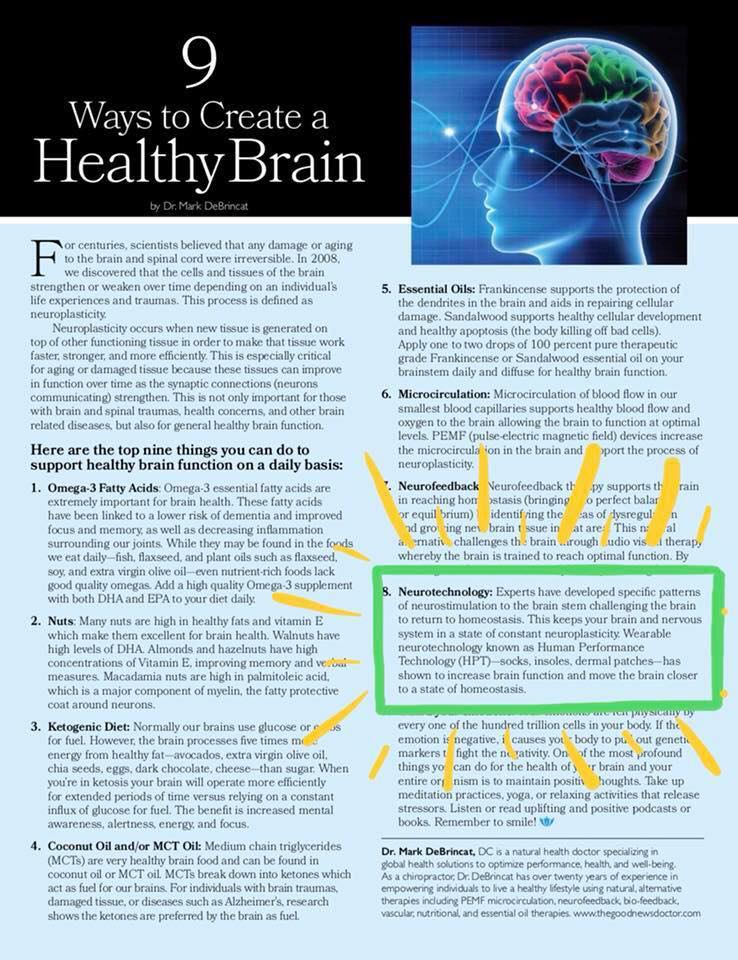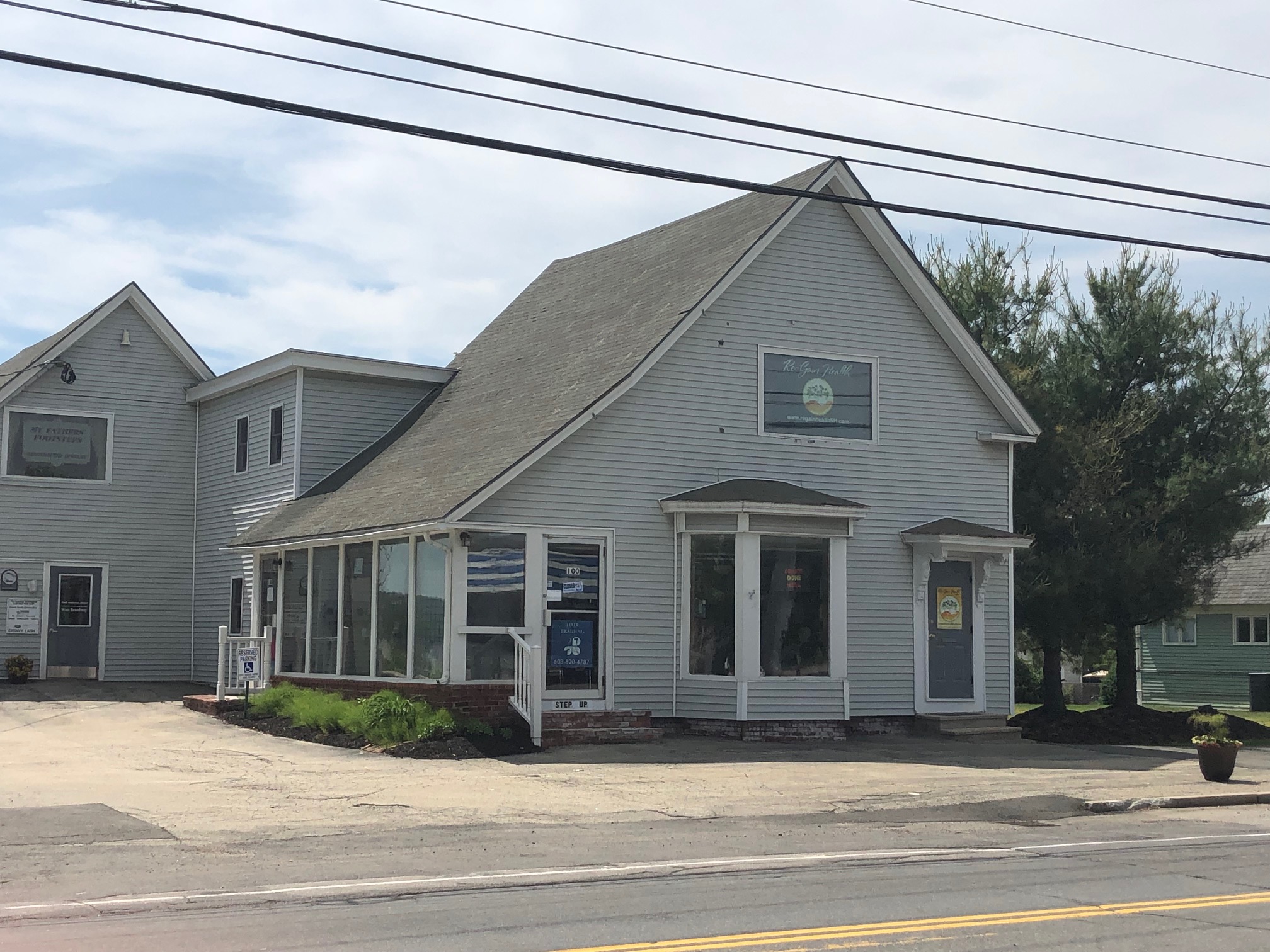 For Directions Click HERE