bangkok -Multiple stream of income from Award Winning Trillion dollar E-com...
Description
Alibaba Singles' Day tops $30 billion! E-commerce are muilti-billion industry, do you want to turn this into your business?
If we can turn back the clock, the next Alibaba is rising..
We will revolutionize and disrupt 2 monster industries:
- The 2.3 Trillion Dollar Global eCommerce Industry and biggest of all
- The 8.1 Trillion Dollar Travel Industry
Are you shopping at any of above website? Big-C, Central Online, Aliexpress, Ebay, Lazada, Shopee, Zalora, iherb, trip.com. booking.com, etc...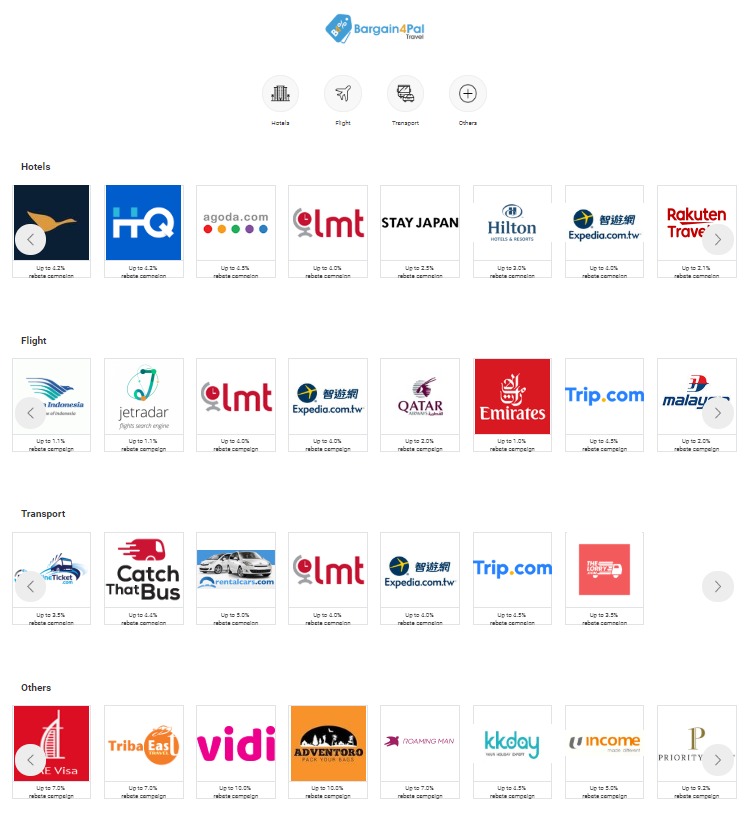 How about earn 2% to 20% cash rebate when you or your friends or relatives shop at those website?


You are about to discover one of the best most exciting and financially rewarding opportunities you have ever seen:

- How will you leverage on this integrated 020 ecommerce and cutting edge Fintec Technologies to achieve your financial freedom.
- How to "owning" several others' business without investing huge franchising fee, risk free?
- How to enjoy double discount from the merchants' products & services?
- How to get cash $ just by sharing your promocode, doing the things that you already do?
- How to be a keyboard warrier to earn multiple-stream income.

Notes: NO keep inventory / No quota / No Technic Skill / No MLM & NO RISK! Very ATTRACTIVE Incentives/Training will be provided!

Get first mover advantage of the Singapore Award Winning Company.

Limited seats, Join the whatsapp chatgroup and contact Admin to register Your Seat Now!
http://bit.ly/O2Ocommerce


FREE SHOPPING CREDIT WILL BE GIVE AWAY FOR EACH PARTICIPANTS AFTER THE EVENT.
+++++++++++++++++++++++++++++++++++++++++++++++++++++++++++
Order a ticket is NOT guarantee seat due to email delay here.
Registration from weblink http://bit.ly/O2O-MCommerce is required.
Detail confirmation will be sent to the correct contact number that you provide.
+++++++++++++++++++++++++++++++++++++++++++++++++++++++++++