Description
"Financial institutions must be able to deliver an easy to navigate, a seamless digital platform that goes far beyond a miniatured online banking offering."
--Jim Marous
Artificial Intelligence (AI) has become an essential tool to improve financial services. Almost every company in the financial industry has already adopted AI to save time, reduce costs, and add value.
In this event, financial and AI experts are invited to share experiences and to discuss on AI-based financial technologies.
Who should attend the meetup?
• Financial management team/members
• Relating startups/companies
• Digital agency or marketers
• Students/researchers or interested
Date&Time:
July 5, 2018 at 18:30-21:00 Hrs

Venue:
HUBBA Silom, 19th Floor, Silom Complex, Silom Rd., Bangkok
Language: THAI
Schedule/Outline:
18:30-19:00 Registration
19:00-19:10 Greeting by Bangkok AI and Hubba teams
19:10-19:30 Data-driven Investment Strategies by Sira Sujjinanont, CTO at Jitta
19:30-19:50 Intelligent banking applications by Dr.Thadpong Pongthawornkamol, Principal Visionary Architect and Head of ML Team at KBTG
19:50-20:10 Smart Accounting Service by Dr.Ithipan Methasate, Tech Advisor at Accrevo
20:10-20:25 Break
20:25-21:00 Panel talk on "financial service improvement using AI and data analytics" by the invited speakers


Speaker Profles: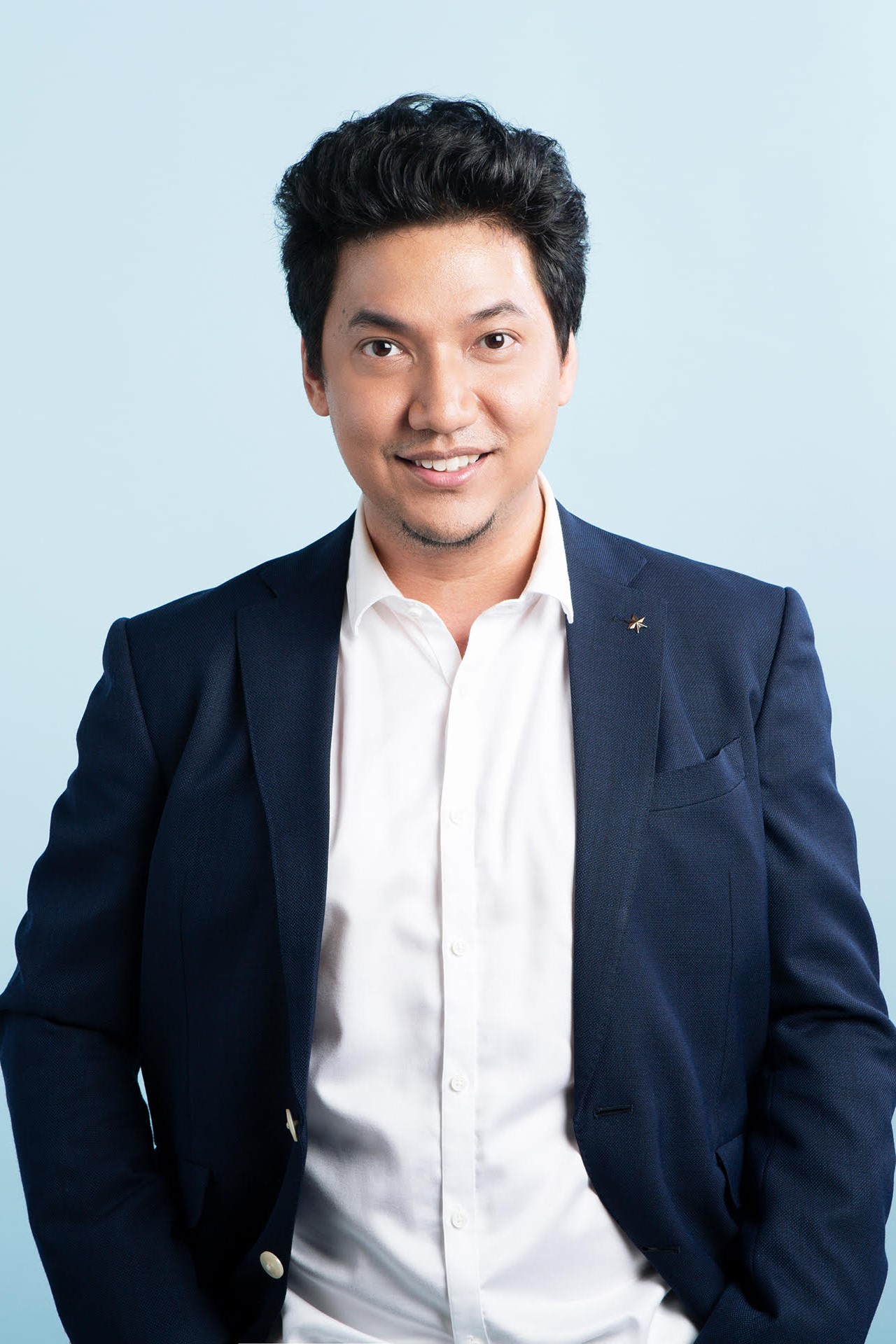 Sira Sujjinanont
is the CTO and Co-Founder with Jitta.com He is focused on managing and building the platform engineering, operations, IT, Security and R&D. His goal is to shift the investment world with technology.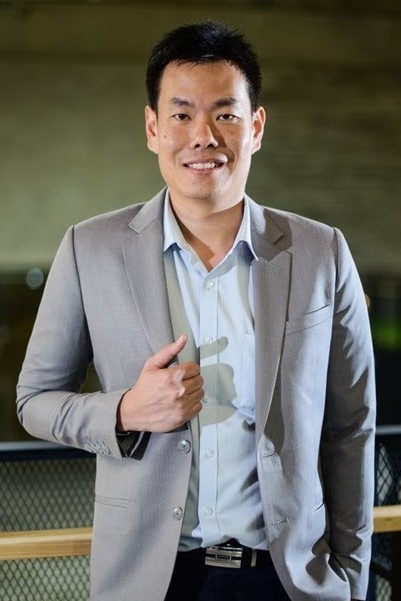 Dr.Thadpong Pongthawornkamol
is a Principal Visionary Architect and head of Machine Learning team at Kasikorn Business-Technology Group (KBTG), Thailand. He received the B.Eng. degree in Computer Engineering from Kasetsart University, Thailand, in 2003 and the M.S. and Ph.D. degrees in Computer Science from the University of Illinois at Urbana-Champaign in 2006 and 2010, respectively. Prior to his current job, Dr.Pongthawornkamol has worked in various organizations from academia and industry in Thailand and US including Bloomberg and Google. His main research interest is in artificial intelligence, machine learning, data science, and distributed systems.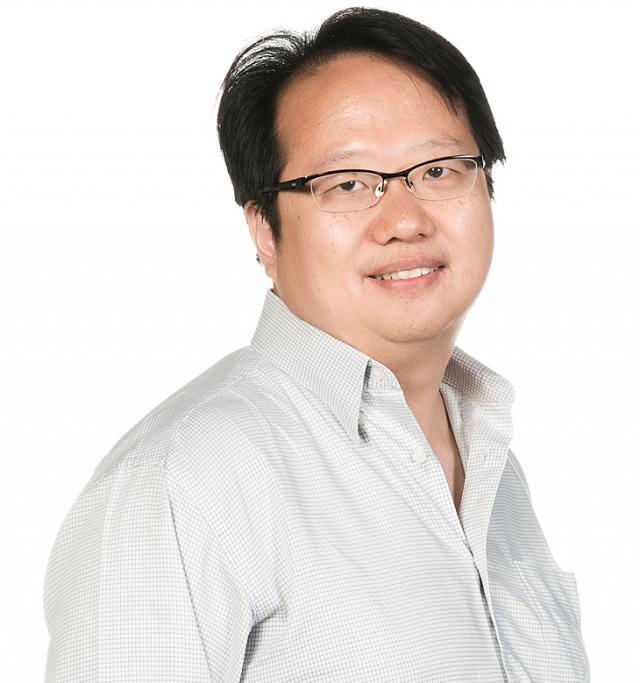 Dr.Ithipan Methasate
is a technology advisor at Accrevo, which is an online accounting service plateform to make accounting job accessible, accurate and accountable. He is interested in research and development on machine learning, image processing and document image analysis that lead to an automated accounting.
Moderators: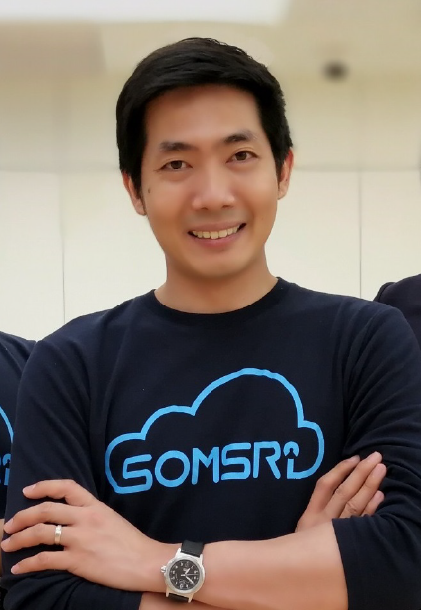 Dr.Chanwit Boonchuay
Bangkok AI ambassador, CEO&co-founder of SYNAPES (Thailand) Co., Ltd. He is an AI researcher on cognitive computation and AI as a service platform (somsri.ai).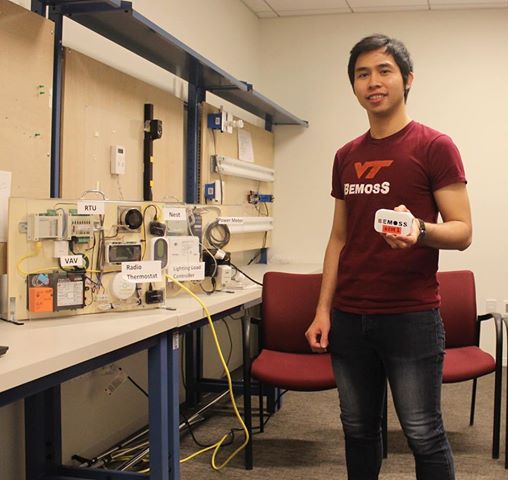 Dr.Warodom Khamphanchai
Bangkok AI ambassador. He is Lead IoT Platform Developer, Research Division, Power Research and Development Department, Provincial Electricity Authority (PEA), Thailand.