Description
Artificial intelligence (AI) technologies make significant impacts to the entire industries. Global leading companies have been focusing on AI development to solve particular problems. And a number of AI laboratories have tried to figure out general intelligence of machines. The progress was shown in the world summit artificial intelligence (WSAI) in Amsterdam, Netherlands on Oct. 11-12, 2017.
Bangkok AI community is a part of the global applied AI community bringing AI professional, startups, related companies and organizations. As our community numbers joined the WSAI last month, we are pleased to share relevant information and experiences of the global perspectives on applied AI.
In addition, we belief that real case experiences are very important for AI development in our community. Therefore, we have invited AI experts and practicalists from the digital industry sector to share experiences and discuss to attendees.
Who should attend the meetup?
AI developers
Computational data scientists
Data/IT/Tech organization or members
Digital agency or marketers
Startup founders/team
Students/researchers or interested
Outline:
Introducing Bangkok AI and City AI communities.
World summit artificial intelligence (WSAI) wrap-up
Panel session: How does AI embrace businesses?
Clinic session: Machine learning & deep learning challenges
Panelists: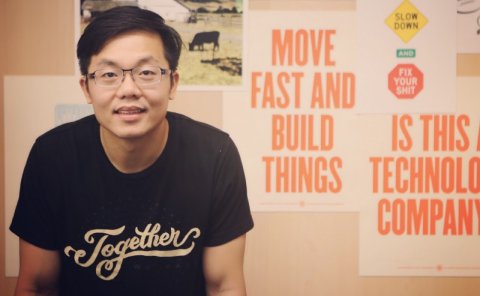 Dr.Virot Chiraphadhanakul
Ph.D. in Operation Research from Massachusetts Institute of Technology (MIT). He was a data scientist at Facebook. He is now MD at Skooldio and a Google Developer Expert in Machine Learning.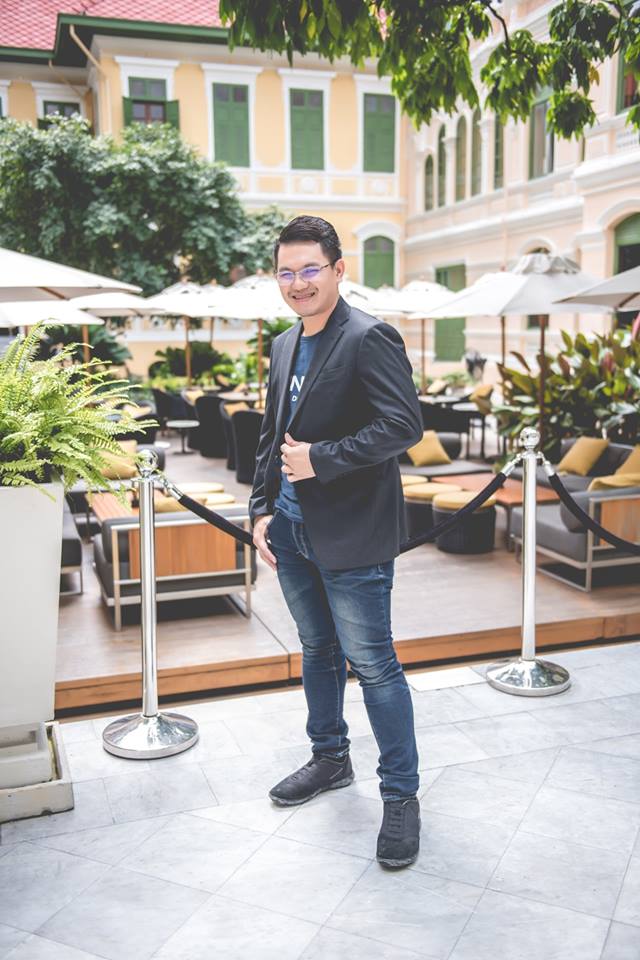 Udomsak Donhhampai
CTO&co-founder of Zanroo. He was a software engineer at vizrt and received B.Eng. in Software Engineer from Kasetsart University.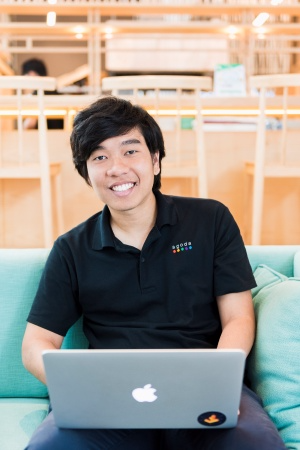 Sorawit Saengkyongam
Data Scientist at Agoda and Google Developer Expert in Machine Learning. He received B.S. in Statistics from Chulalongkorn University.
Moderaters: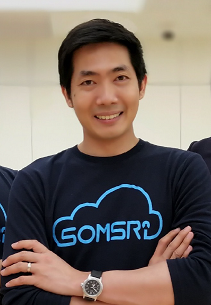 Dr.Chanwit Boonchuay
Bangkok AI ambassador, CEO&co-founder of SYNAPES (Thailand) Co., Ltd. He is an AI researcher on cognitive computation and AI as a service platform (somsri.ai).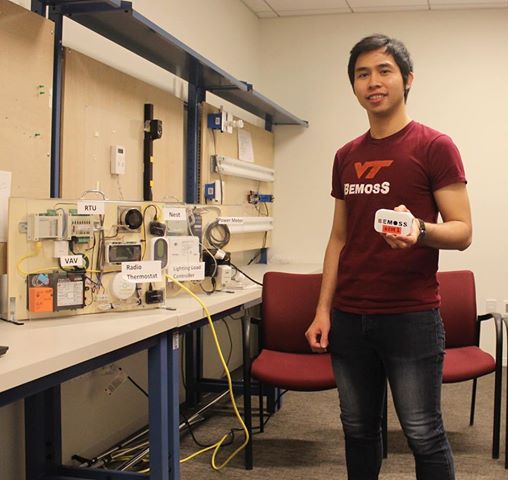 Dr.Warodom Khamphanchai
Bangkok AI ambassador. He is Lead IoT Platform Developer, Research Division, Power Research and Development Department, Provincial Electricity Authority (PEA), Thailand.