Description
Half Day Introductory Jewelry Workshop at the Artisan's Asylum!
Event Schedule:
Session 1: Saturday, 4/29/2017, 1:00 - 4:30 pm

Course Description:
In this half-day workshop, you will create one or more dangly, jangly bangles in the Asylum's jewelry studio. The simplicity of the circular bangle form is a great way to discover the basic principles and activities in jewelry metalsmithing. In just a few hours, you'll learn several texturing methods, how to shape metal into the bangle form, soldering to close the circle, and finally filing and finishing. This class is great for adults with little or no jewelry experience who want to try it in a short format.
Bang Out a Bangle is a fun way to share a creative class with a friend, parent, or offspring. When you are done, you will leave with at least one sterling bangle. Your design will be guided by experienced instruction for a short format class. Watch demonstrations, practice techniques, and then apply these and your ideas to your own bangle with assistance and guidance.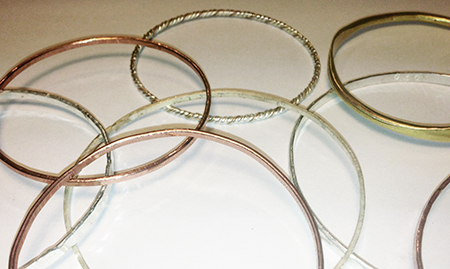 Class Goals:
Produce a finished sterling silver bangle
Learn basic jewelry skills: texturing, forming, soldering.

Learn how to use the rolling mill and hammers to make textures.

Learn finish techniques like filing, sanding, and polishing.
Use the torches to solder metal together.
Prerequisites:
None. This is a beginner's class. Students must be at least 18 years old
Materials Provided:
Provided: The ticket cost includes a $25.00 materials fee for sterling silver to make 1 bangle, additional materials and consumables. Extra sterling available for cash purchase during class if student wishes to make more than one bangle.
What to Bring:
Please wear close-toed shoes and bring hair ties if needed.
Extra cash to cover the cost of making a 2nd sterling bangle (optional).
Minimum number of students: 4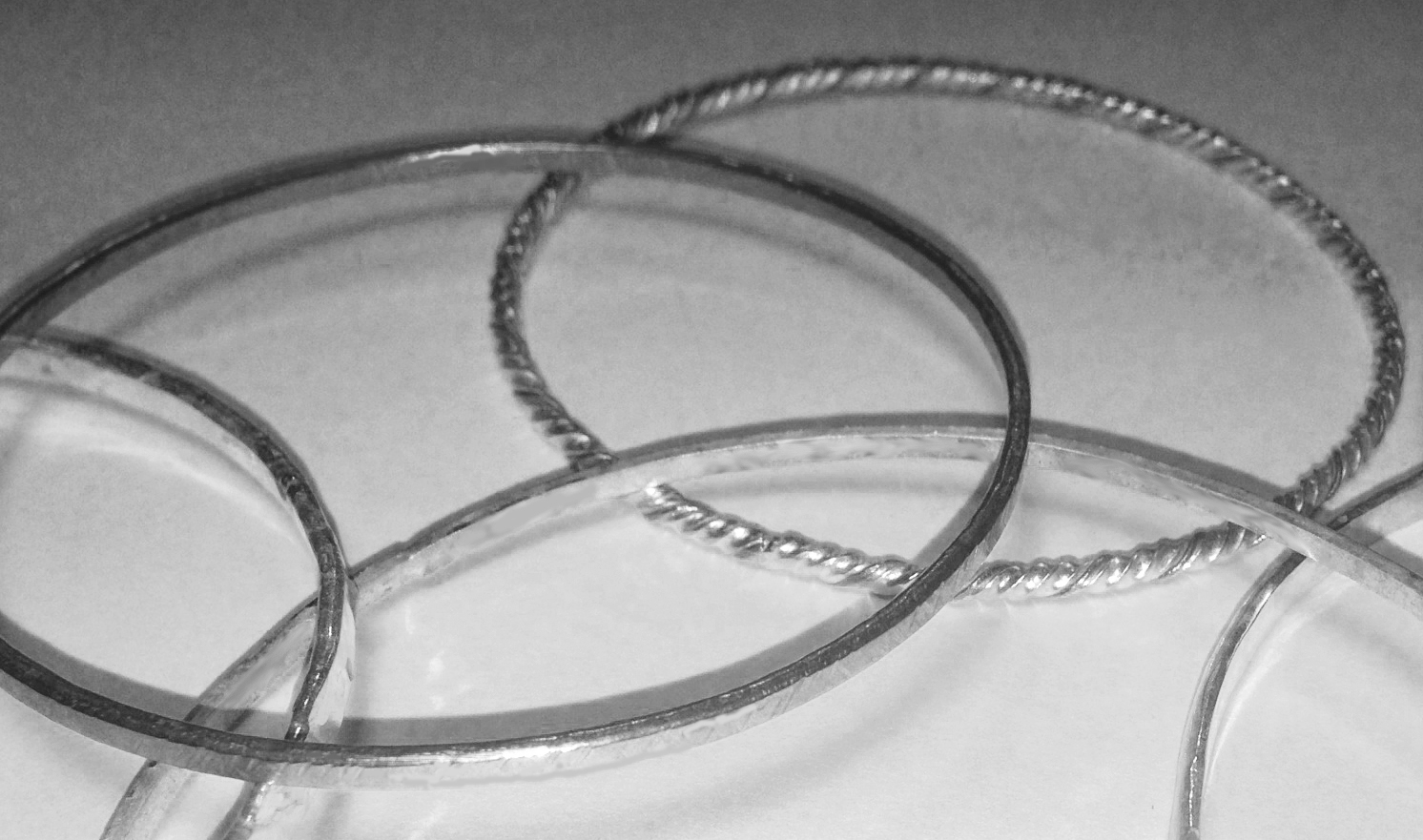 Instructor Biography: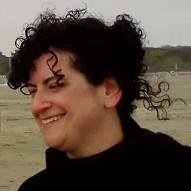 Sage Kochavi is excited to share her passon for jewelry making with students at the Artisan's Asylum.
She received a Certificate of Metalsmithing from the Worcester Center for Crafts and has been making jewelry since the early-90's. With 10+ years of jewelry instruction experience, she has taught beginner and intermediate jewelry at the Boston Center for Adult Education and at Stonybrook Fine Arts in Jamaica Plain before joining the Artisan's Asylum in 2011. She especially enjoys helping beginning jewelry students discover the pleasure of working with metal. Her wholesale line of silver and resin jewelry sold in over 50 craft galleries across the country. Sage currently channels her creativity into large scale, collaborative sculpture. She still thinks nothing compares to the satisfaction of a well-executed solder joint.


---


ARTISAN'S ASYLUM STUDENT POLICIES
Save
Save
Save