Description
Calling all Bandit cheer and football players:
The Port Charlotte Bandits is celebrating 30 years!
On April 14th you are invited to attend the biggest Bandit reunion in the history of our Pop Warner organization. We invite you to come out for a night of playing on the casino tables, music, food and strolling down memory lane.
Tickets are $30 per person (and include 50K in casino chips) and appetizers.
Sponsorship is available.
Thank you to our sponsors:
High V Sponsors: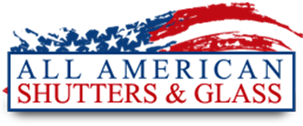 239-433-4100 www.allamericanshutter.com

www.ddawningsfl.com941-629-5535

941-743-2700

941-380-9308
Game Day Sponsors: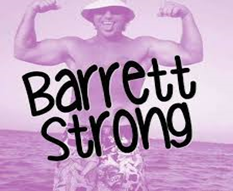 941-626-1857 www.elrodseptic.com


Dustless Blasting Mobile
Anonymous Donation from a loving Bandit fan
Boes and Toes Sponsors:
AIR TECH
ANDREA BROWN/PHENEATHIUS
BEST DAUGHTER EVER (aimee krejci)
BRENT NEEL
CAIDENCE #15 (DOUG DANHOFF)
CANDICE BINKLEY
CHARLOTTE PLUMBING
CHUCK MARKLIN
CIRCLE S CONSTRUCTION
DANIELLE DANHOFF/KLOOR
DAVIS FAMILY
DEFENDERS LEMC
DOMAHN INC
EASY CLIPPERS
FERRENTINO FAMILY
Flash Equipment
GULF COAST ENGRAVING
HASSEN FAMILY
IMAGE DEVELOPERS
MOSS FAMILY
NEW DAY CHURCH
SALATINO FAMILY
SIMON FAMILY
STELLARGC
STELLARGC
STEPHANIE LUCAS
SUNBELT-BRIAN COX
TARA PHILIPS
TEAM FILS
TOPICAL POOLS
UNIVERSAL CRUSHING
941-626-1857 www.elrodseptic.com