Description
Looking for the perfect band for your event? Join us for the first night of our three part series featuring the best bands in the Boston area, and the agencies that represent them!
Experience Willowdale Estate's award winning food and service while you watch each band perform in our unforgettable setting!
Cash Bar / Parking Provided / Dancing Suggested
FEATURED BANDS:
Flipside: High-energy dance sets with a ton of variety have made this an extremely popular band. With 5 lead singers, Flipside offers a wider range of music than most bands and all performed with real heart and soul. Repertoire ranges from Top 40, classic rock, 80s and 90s hits, acoustic favorites, reggae, soul, old school ballads, jazz and ethnic songs.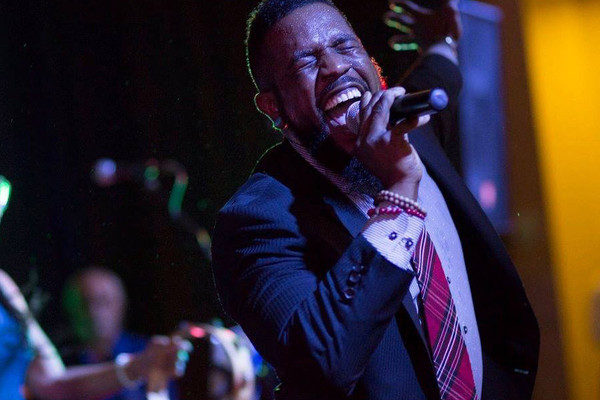 Unity: Unity is a large scale band (8 pieces) for people who want to party. Fusing the best current dance party music with the hippest vintage repertoire, Unity's live performances create a sharp, powerful soundtrack to the modern wedding or event. The all-star cast of Boston based musicians are among the most well respected in the industry.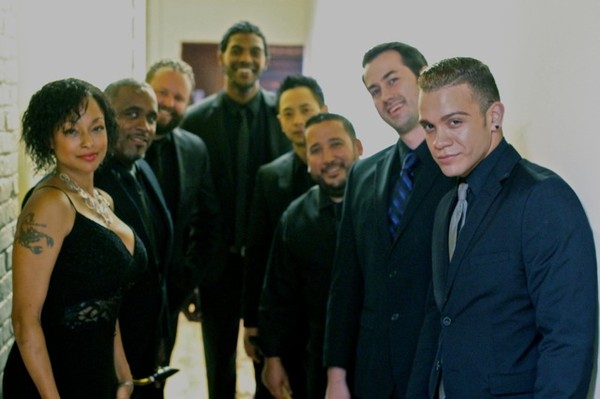 Redline: Featuring dynamic vocal harmonies from four lead vocalists and stellar musicianship, Boston wedding band Redline's sound takes influence from classic rock moguls, but their youth and exuberance exemplifies the more relevant style of today's artists. This young powerhouse is attractive and versatile and is the perfect cure to the tired shadows of the typical wedding band.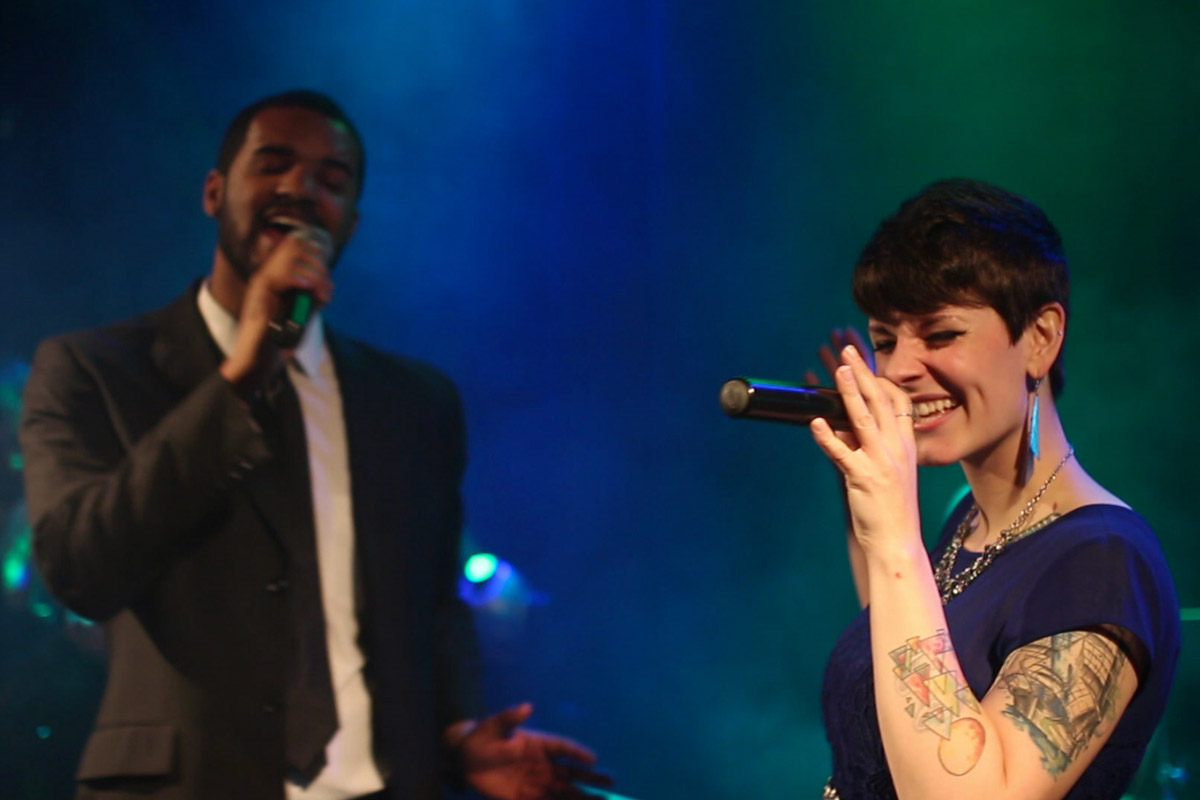 EVENT PARTNERS:

Murray Hill Talent is one of New England's top providers of live entertainment for weddings, corporate parties, holiday parties, summer outings, fundraisers, concerts, festivals, bar/bat mitzvahs, grand openings, restaurants/clubs and social affairs of every size. Their company is heavily involved with the most sought after, innovative and reputable bands, soloists, disc jockeys and specialty entertainers in the industry. Read more: http://www.murrayhilltalent.com/

For a unique event you need unique surroundings. Ryan Designs can transform any space into a beautiful, customized setting that reflects your taste and style. Outdoor tents are the perfect canvas for creating any theme or mood for celebrations and corporate events. Ryan Designs will personalize your event using a combination of fabrics, lighting, candles and other effects. We are committed to making your vision a reality! Read more: http://www.ryan-designs.com