Description
Looking for the perfect band for your event? Join us for the second night of our three part series featuring the best bands in the Boston area, and the agencies that represent them!
Experience Willowdale Estate's award winning food and service while you watch each band perform in our unforgettable setting!
Cash Bar / Parking Provided / Dancing Suggested
FEATURED BANDS:
Sugah Rush: "That euphoric burst of adrenaline that takes over your whole body, propelling you onto the dance floor so you can ROCK out? The exhilaration of dancing non-stop for hours at the BEST – PARTY – EVER? …. What a RUSH, right?!!!!"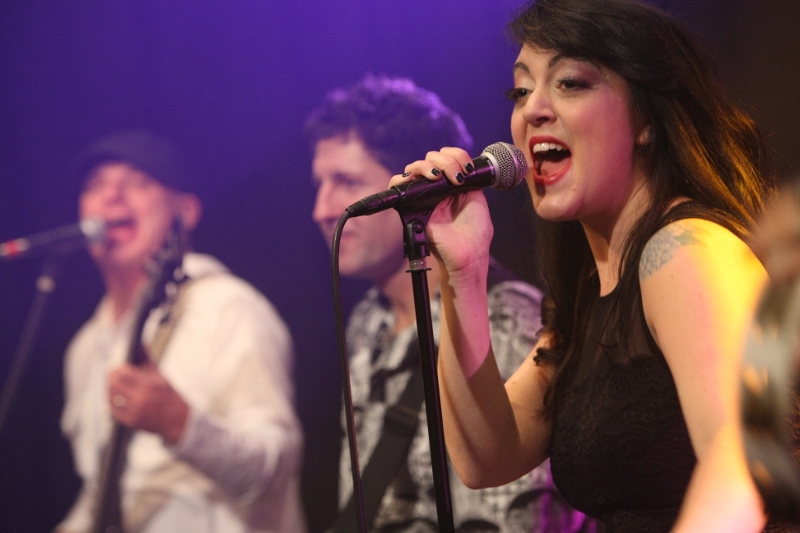 Hot Mess: "What do you get when you mix one part Rock n Roll, a shot of Hip Hop, a fifth of Pop Music and 128 ounces of pure adrenaline??? One big HOT MESS on the dance floor that's what!"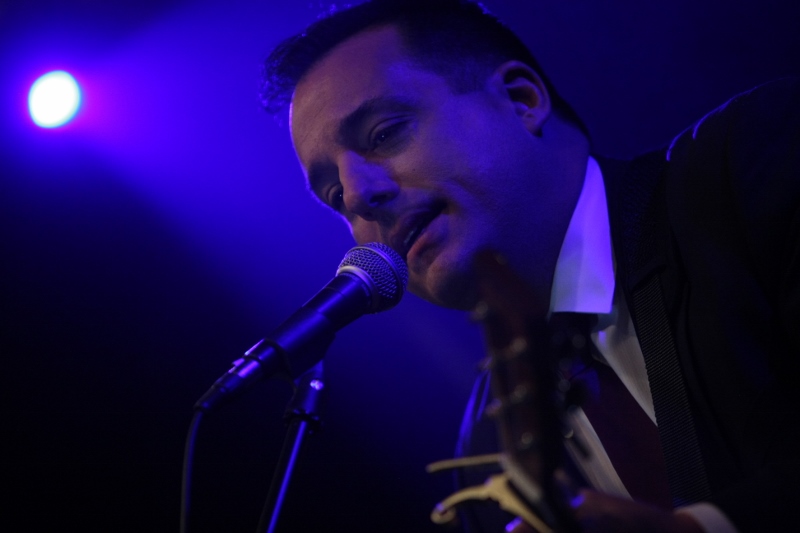 Soul of Boston: "An absolutely extraordinary blend of vocal and musical excellence puts this band in a soul-searing class all its own! For non-stop music that you will feel down right down in your soul, let Soul of Boston funk you up … just watch!"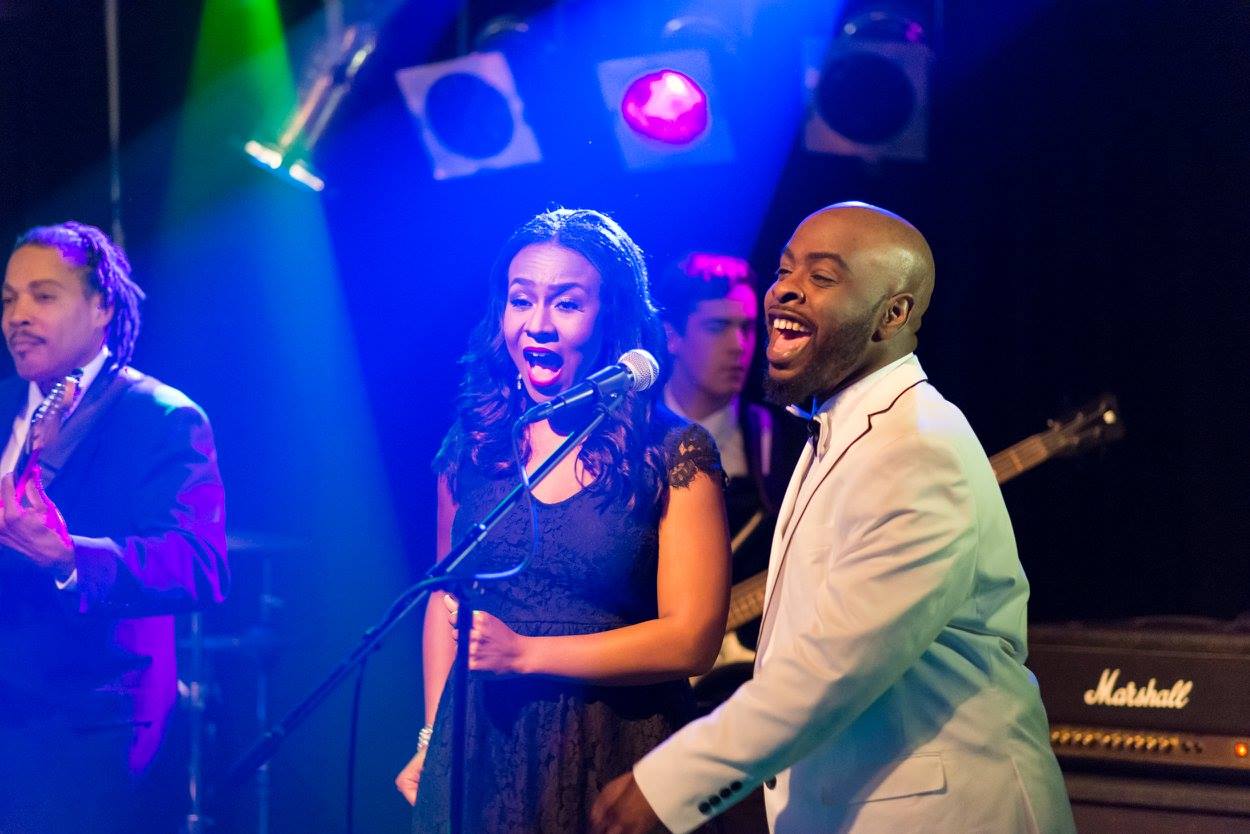 Honey Train: "For a band with a super SWEET sound that plays all the hottest dance TRACKS in town … hop on for the ride of your life as Boston's most delicious dance band motors through decade after decade of music's greatest hits!"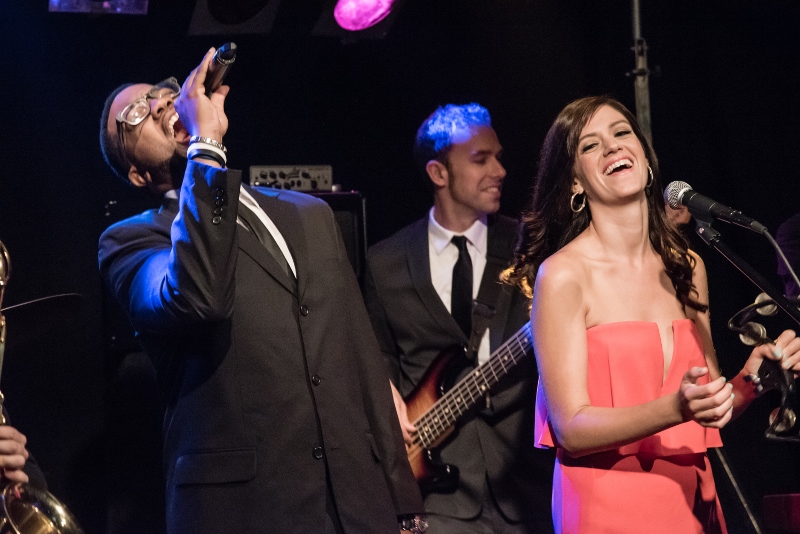 EVENT PARTNERS:

hank agency

Excellence in Entertainment
Stylish Bands, Unforgettable Events!
hank agency has been setting the standard in live wedding entertainment for more than 20 years! With our exclusive roster of award-winning, "A-List" cover bands, we proudly represent the most SHOW-STOPPING, stylish, ultra-chic and in-demand wedding bands whose music is guaranteed to pack your dance floor! So, for an absolutely unforgettable party on your wedding night, trust in the talent of hankagency and let our exceptional entertainers elevate your wedding celebration to EPIC proportions!

Ryan Designs
For a unique event you need unique surroundings. Ryan Designs can transform any space into a beautiful, customized setting that reflects your taste and style. Outdoor tents are the perfect canvas for creating any theme or mood for celebrations and corporate events. Ryan Designs will personalize your event using a combination of fabrics, lighting, candles and other effects. We are committed to making your vision a reality! Read more: http://www.ryan-designs.com