Description
Looking for the perfect band for your event? Join us for the final night of our three part series featuring the best bands in the Boston area, and the agencies that represent them!
Experience Willowdale Estate's award winning food and service while you watch each band perform in our unforgettable setting!
Cash Bar / Parking Provided / Dancing Suggested
FEATURED BANDS: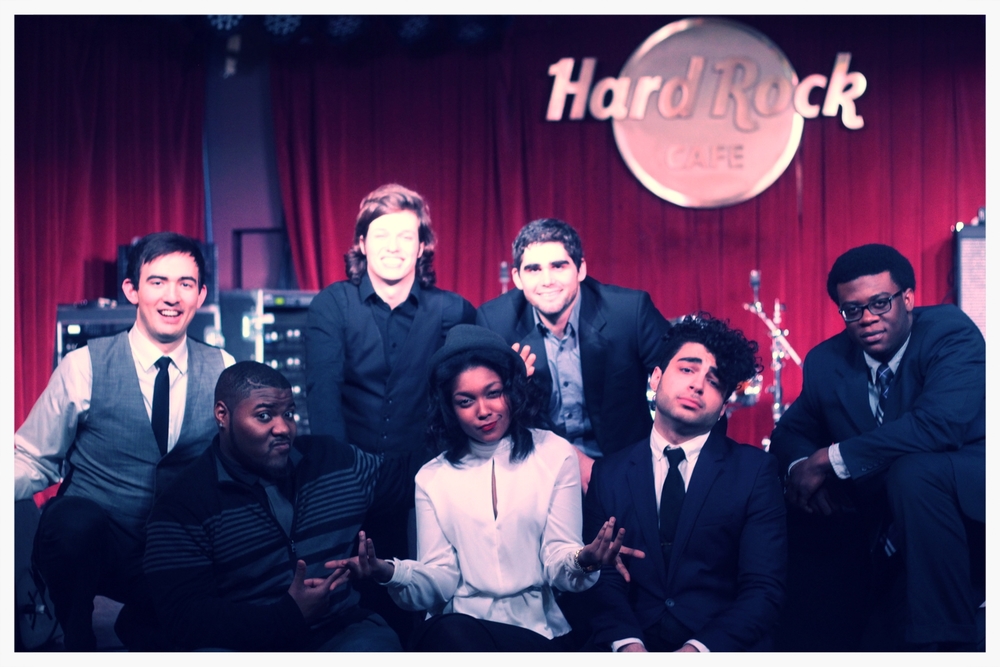 World Premier Band: WPB incorporates musicians with endless imaginations seeding the music of the 90's and today with funk, dance, originals and R&B. With choreographed dances and coordinating outfits, this band puts on a show like no other! Each band member is a vocalist which allows the band's song list to span through multiple genres. There are no words to express the energy and talent that this band puts into every performance. This is one band you have to see!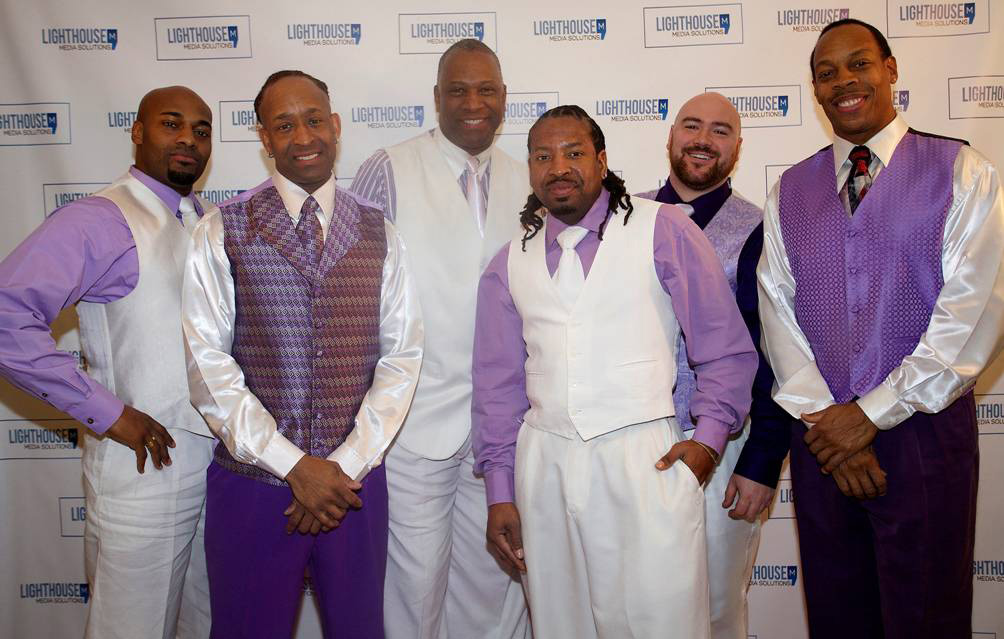 Fun Sauce: Can't decide between a DJ and a band for your event, or just want something cooler than everyone else has - have the best of both worlds! Fun Sauce is a one of a kind (fairly exclusive) act that combines the best elements of a live band with the best elements of an excellent DJ set to create the next level of event entertainment! We take our DJ, mixed with live percussion, saxophone, 3 people singing/rapping live, choreography, and a ton of energy and crowd interaction - and have formed it all into the perfect show!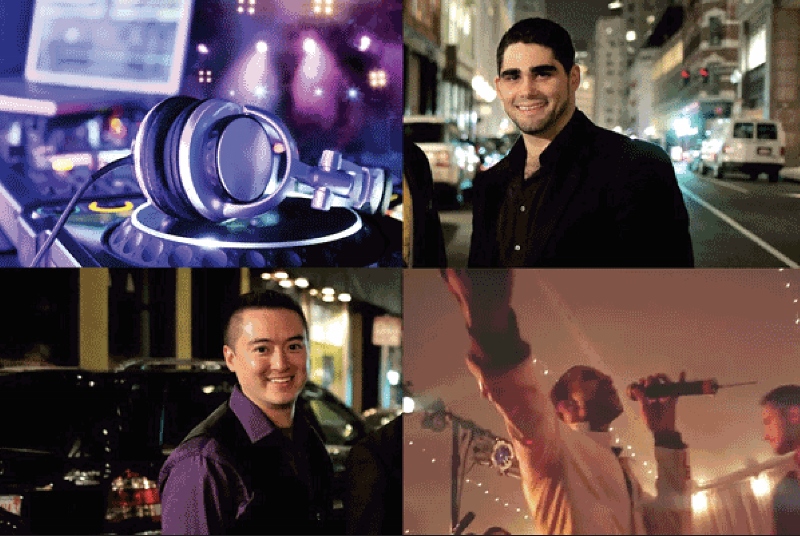 Nate Bash: Come have fun with New England's hottest band! The Nate Bash Band is comprised of entirely Berklee scholarship students/alumni with members who have worked with artist such as Ernie Isley, Erykah Badu, Sam Smith, Kendrick Lamar and Lady Gaga to name a few. Utilizing top talent and a musical selection customized to each audience's preferences, the Nate Bash Band is guaranteed to keep your guests dancing the night away!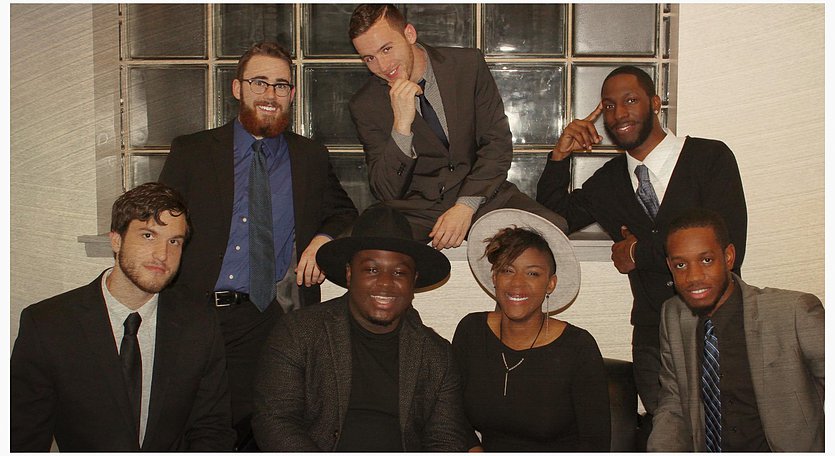 Them Apples: Them Apples Band offers entertainment for your entire occasion, from setting the atmosphere at your Cocktail or Dinner Hour to a fun and energetic Dance Party that's sure to have every guest on their feet. The band members have collectively done around 10,000 performances and lit up venues across the world in over 20 countries and made music with such artists as Stevie Wonder, STOMP, Benny Golson, Wynton Marsalis, Nicholas Payton, Anna Fegi, Roy Hargrove, Daniel Vera, and Eldar Djangirov to name a few. It's with this professionalism and real experience that they train the bands Having such a young and talented band makes it possible to play recent hits authentically as well as play older hits with the same energy as when they were first released.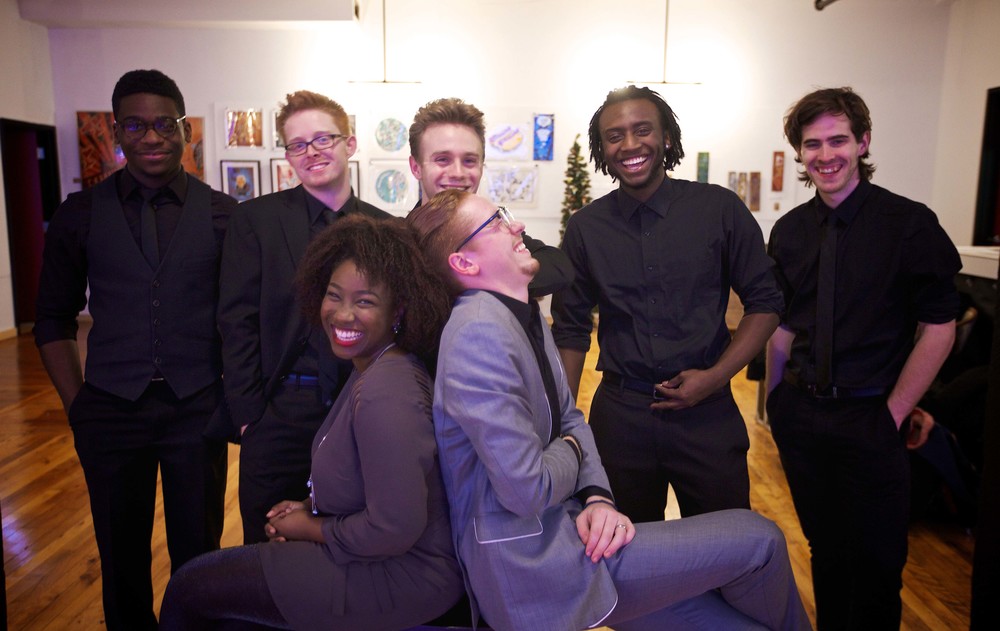 EVENT PARTNERS:

Entertainment Specialists is a complete source for live music, representing the area's most requested wedding bands. With all of the aspects of a wedding you have to think about, there is no better way to handle this extensive list than with an expert to help you every step of the way! What is even better is that you only have to come to one place to organize and plan your entire wedding, and that is with Entertainment Specialists! Our experts have the knowledge and experience to help you choose your band, DJ, ceremony and/or cocktail hour musicians, lighting, photobooth, photographer, videographer, venue, transportation and everything else you need! Read more: http://www.entertainmentspecialists.com/


For a unique event you need unique surroundings. Ryan Designs can transform any space into a beautiful, customized setting that reflects your taste and style. Outdoor tents are the perfect canvas for creating any theme or mood for celebrations and corporate events. Ryan Designs will personalize your event using a combination of fabrics, lighting, candles and other effects. We are committed to making your vision a reality! Read more: http://www.ryan-designs.com