Join us to learn about the real history of the Alamo!
About this event
Bryan Burrough and Jason Stanford, two of the co-authors of the new book Forget the Alamo: The Rise and Fall of an American Myth, will be our guest speakers this October.
The Alamo has always loomed at the center of Texas identity, a concrete link to the state's ten years as an independent nation. The Alamo is also an American touchstone, a symbol of national resolve. The problem is that much of the story we've embraced isn't actually true. And as uncomfortable as it may be to hear, celebrating the Alamo has long had an echo of celebrating whiteness.
Forget the Alamo is a clear-eyed and fascinating look at the Alamo myth, its creation and its stubborn endurance -- from the historic battle to the present day.
This program is presented in partnership with the Houston chapter of the Society of Professional Journalists, the nation's most broad-based journalism organization, dedicated to encouraging the free practice of journalism and stimulating high standards of ethical behavior.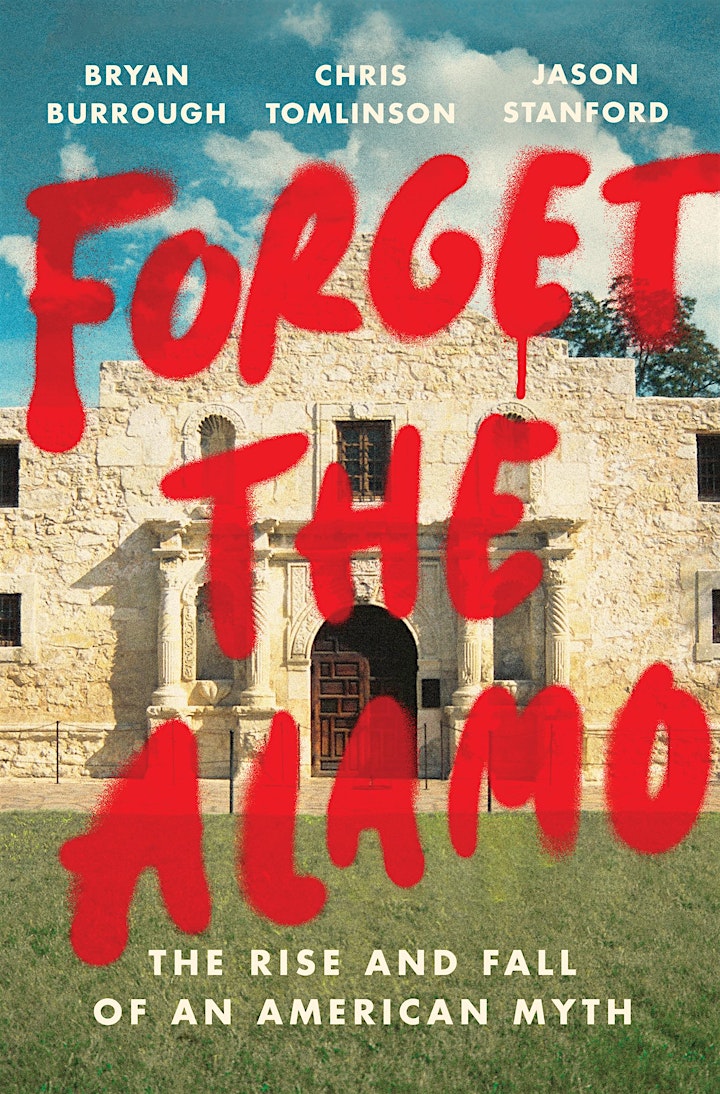 Organizer of BAND October monthly meeting