Description
Band Camp X, 10th Annual Music and Arts Festival, July 26, 27 & 28, 2019
Thomas Point Beach, 29 Meadow Rd, Brunswick, Maine
http://www.thomaspointbeach.com/home | www.bandcampfest.com
Media / Marketing - info@bandcampfest.com
Vendors/Sponsors - vendors@bandcampfest.com
Artists / Bands / Performers - artists@bandcampfest.com

Saturday Headliner - CONSIDER THE SOURCE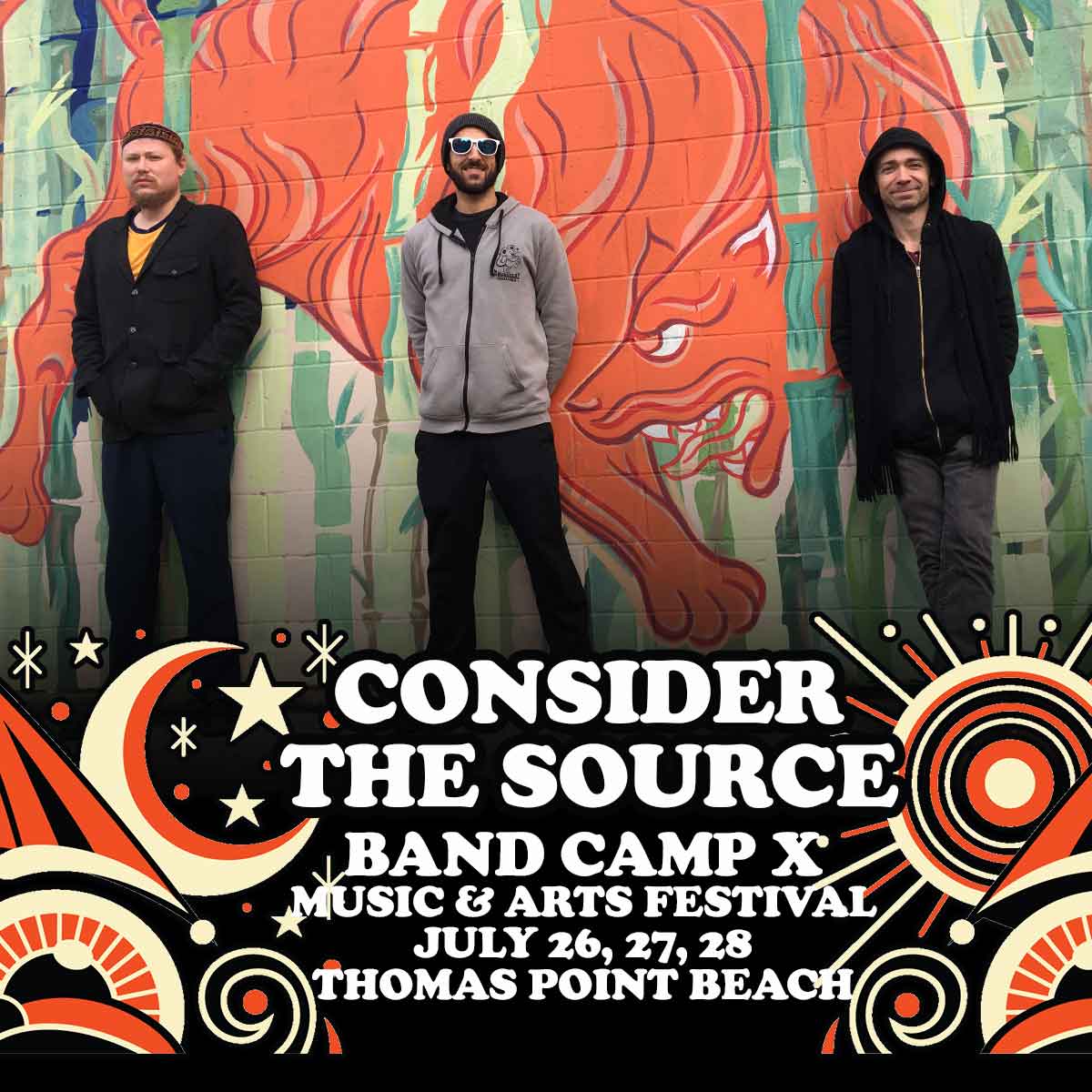 Friday night Headliner
Pardon Me, Doug - A Tribute to Phish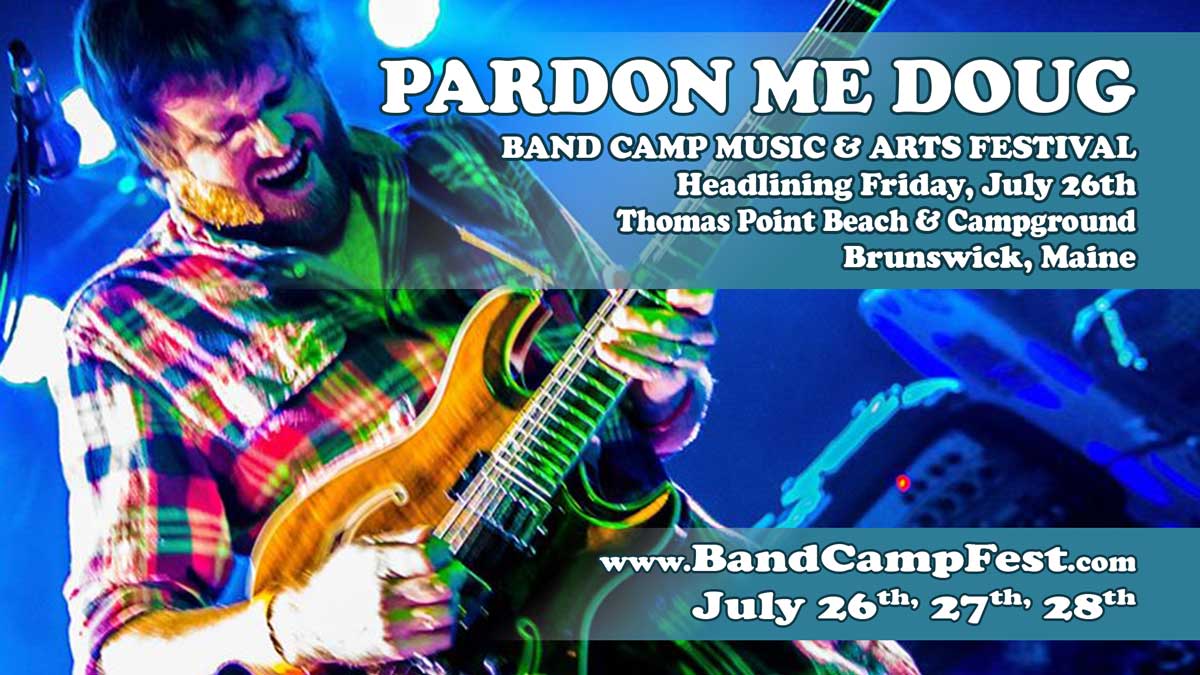 Saturday supporting artists
SwimmerShort Description: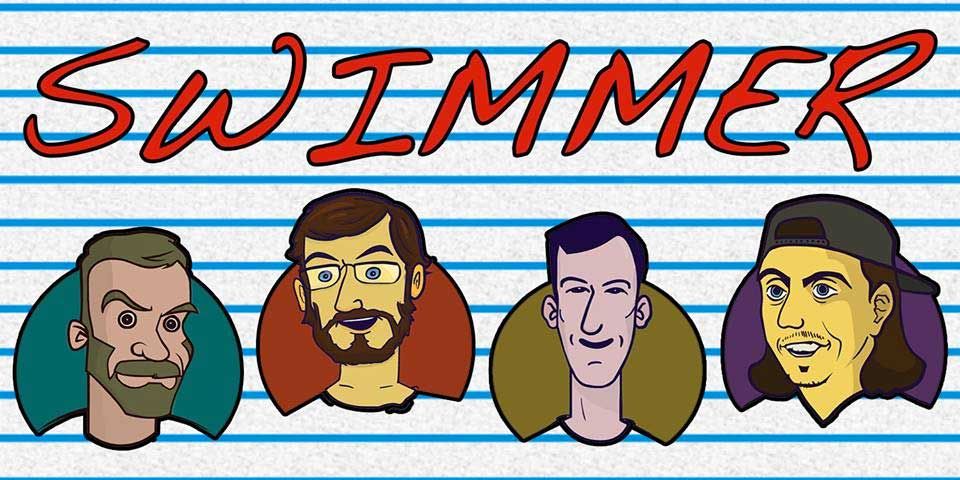 Join us for a magical weekend oceanside of music, art, camping, vendors, friends and family. Celebrating our 10th anniversary we are excited to build on the accomplishments of last year's festival. Bring your art and loved ones to Maine's most inclusive outdoor festival.
Online Resources:
Artist sign up form: www.bandcampfest.com/artists
Vendor sign up form: www.bandcampfest.com/vendors
Volunteer sign up form: www.bandcampfest.com/volunteer
Facebook Page: www.facebook.com/BandCampFest
Facebook Event Page: https://www.facebook.com/events/261904124485795/
Twitter: https://twitter.com/bandcampers
Instagram: https://www.instagram.com/bandcampfestival
Google+: https://plus.google.com/u/0/100062634032084129732
Ticketing:
All ages accompanied by an adult. Children 12 and under get in for free
Prices and promotions are subject to change without notice.
$50 EARLY BIRD, 3 Days Entry, 2 Nights Camping, Price ends April 7th
$60 PRE PURCHASE, 3 Days Entry, 2 Nights Camping
$70 GENERAL ADMISSION AT EVENT, 3 Days Entry, 2 Nights Camping
Day passes include one night of camping and parking in designated day pass parking area
$20 Sunday Day pass (Camping not included)