Eventinformationen
Veranstaltungsort
ASeven Club
Alexanderstraße 7
10178 Berlin
Germany
Zu diesem Event
🍌WHAT🍌
East🥢 meats West🍴! We want to create a platform for everyone to come together and celebrate the best of both worlds 🌍.
🍌WHO🍌
Everyone who has already celebrated their 18th birthday is warmly welcomed 🔞.
Come to the party if:
You are a party animal and no one can stop you 🔥.
You enjoy all kinds of genres from Hip-Hop, to Pop, K-pop, V-pop and more 🎧.
You have some dance moves to show 💃🏻🕺.
You like to spend time with your friends, you enjoy meeting new people or you just like to dance alone 👯‍♂️👯‍♀️.
Come as well if you simply like bananas 🍌.
Just come 😉
🍌HOW🍌
Dress-code: Black, yellow, and white colours are preferable, but not the must. Come as you are and bring your good mood🦄.
🍌DJs🍌
Dj Aigoo - https://www.instagram.com/djaigoo
Dj Bao Wow - https://www.instagram.com/baofattran
Dj Fareast - https://www.instagram.com/dj.fareast
🍌TICKETS🍌
Limited Online + Fast Lane Ticket on Eventbrite: 15€
On the day of the party: 18€ (if you come in yellow), else 20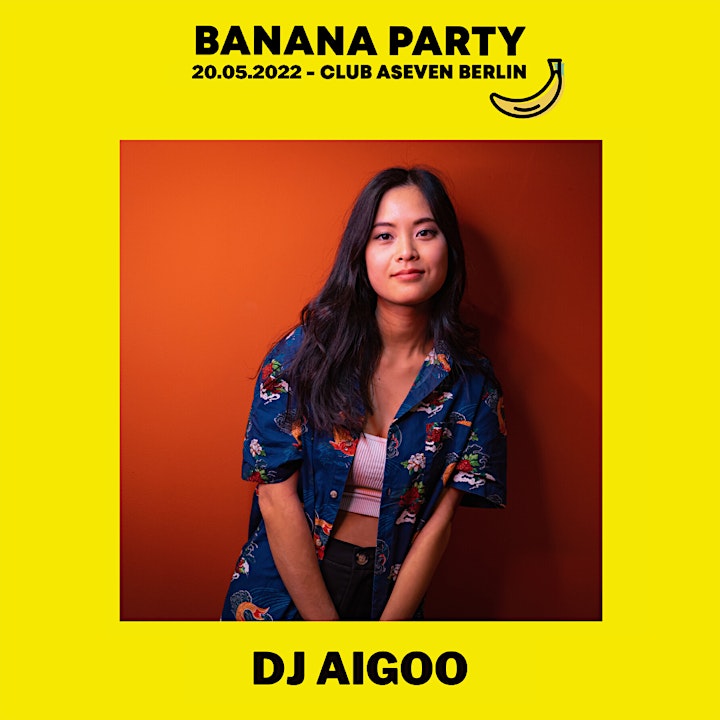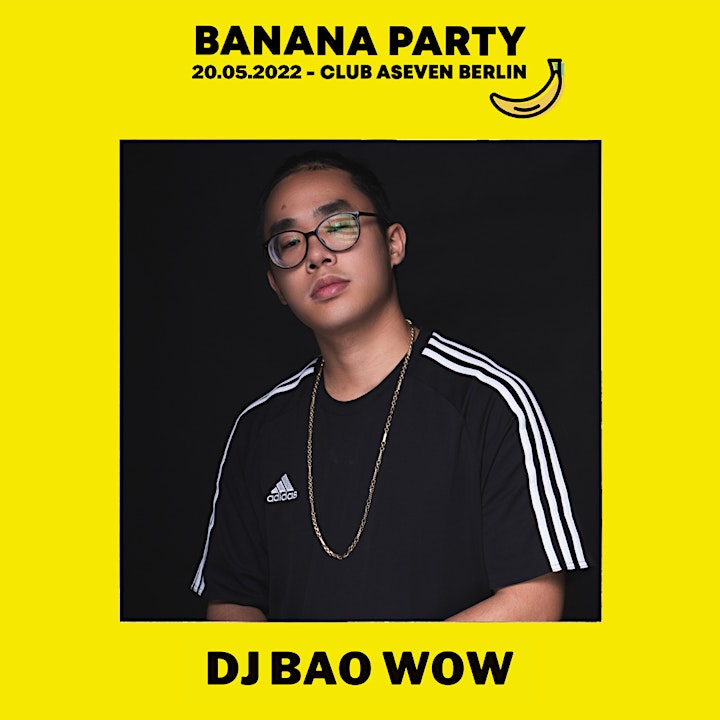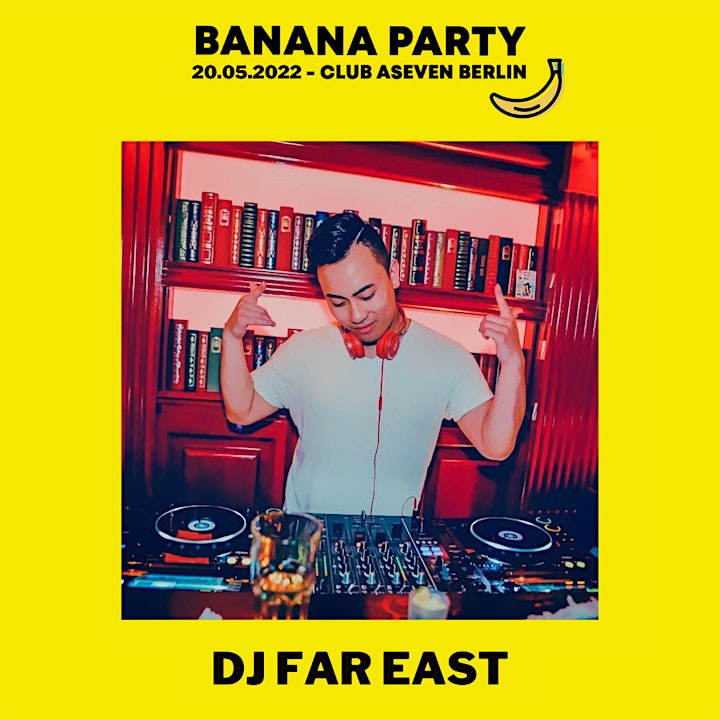 Datum und Uhrzeit
Veranstaltungsort
ASeven Club
Alexanderstraße 7
10178 Berlin
Germany