About this Event
To celebrate their 10 year anniversaries, Banana Gun and decker. are heading out on a tour through Arizona. The second stop of the tour will be at the Crescent Ballroom Aug 9th in Phoenix where both bands will be releasing new records. They will joined by Wyves and Ali A and the Agency. Please join us for a night of music that reflects on the past and looks towards the future.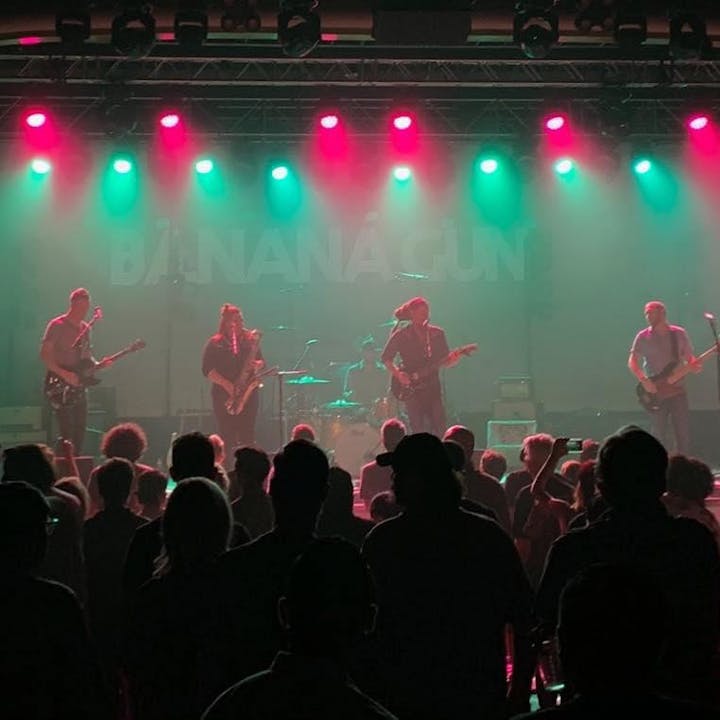 Banana Gun shows are an event, not just a few guys and a girl strapping on their instruments to wank through a set. They do exactly what you want a band to do on stage: Lay it all out. No Bullshit. No hustle. Their set lists often include only the instructions: "just the hitters, no quitters."
Banana Gun's sound is described as bluesy, jammy, eclectic, and jazzy. But, we all know that "jazzy" is a catch-all musical term too many music critics use when they don't know how to describe a band that incorporates so many influences. Banana Gun actually has never approached writing or playing music with the intent of fitting into a comfy description Their sound fits anywhere and is comfortable in a 1000 plus venue or your neighborhood dive bar. Releasing their eponymous 'Banana Gun' in 2010 and then 'The Elephant in the Room' in 2012 (which was voted Top Ten Digital Download of 2012 by Amazon Music Editors), Banana Gun then toured the Southwest and California before releasing their latest album 'Love.Instinct' in March 2014. Their most recent EP, 'I and the Me' was recorded and released December 2014 as part of their five year anniversary.
Banana Gun is one of those bands that lay everything on the line for each other. Writing, recording, or playing live, they do it for each other and hopefully you're lucky enough to be there to see it.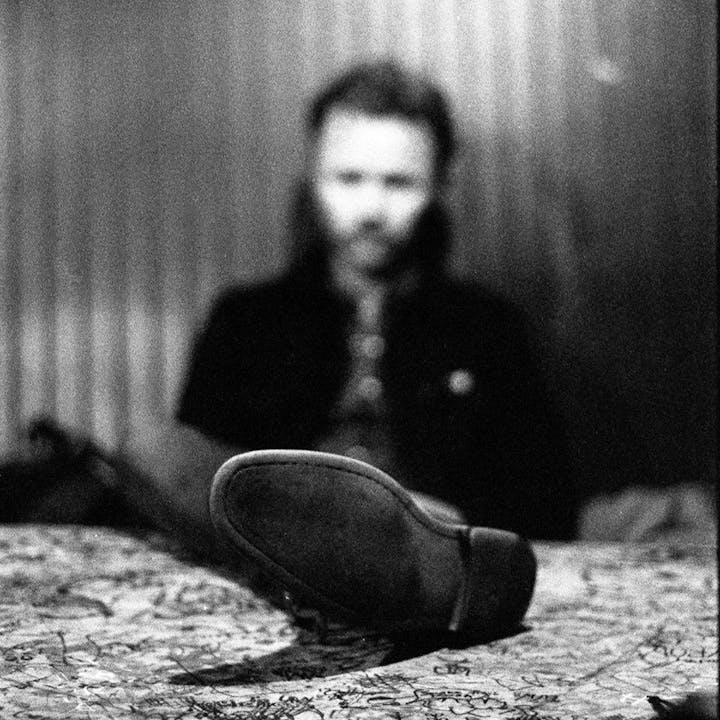 "full of soulful narrative" – Yahoo Music
"gives Jack White a run for his money with it's fevered guitar licks, crashing drums, and bluesy storytelling. It's a foot-to-the-pedal, full speed ahead kind of track and it's exhilarating" – KEXP Song of the Day
"bursts with emotion at every edge and makes for some interestingly original music" – Magnet Magazine
"fiery passion and a vision unlike any other band these days" – Phoenix New Times
"dark mystic lyrics and off-kilter attitude with taut musicianship and psychedelic romanticism" – No Depression
"Raw and romantic" – DeliRadio
"Masterful and filled with energy" – LA Music Blog
"dusty, moody, lonely, and super atmospheric" – San Francisco Bay Guardian
"Straight from the heart" – PopMatters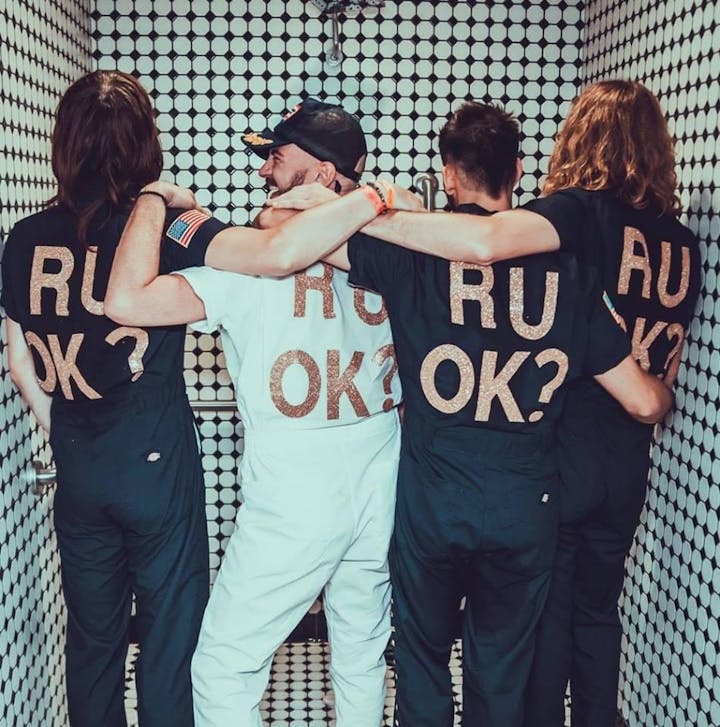 Rock & Roll / Phoenix, Arizona
Wyves is the culmination of experience and passion between 4 kindred players to create good Rock & Roll music in Today's Day & Age. Well written, dynamic songs drenched in groovin' swagger that will be stuck in your head for days; A live energy and performance that you will never forget. That's what these boys deliver.
Wyves formed and released their first full length album shortly after in February 2016. Through local press acclaim and word-of-mouth live performances they quickly became a top contender in the Phoenix Music Scene. They've had multiple headline sellouts at many of the landmark Arizona venues as well as landed sets at popular Arizona Music Festivals (M3F and Apache Lake Music Festival) that saw them share the stage with major National acts: Beck, Gary Clark Jr, Kid Cudi, The Avett Brothers, Juliette Lewis, Steel Panther, Badflower, Jessica Hernandez & The Deltas, to name a few. Not strangers to success in previous music endeavors, they have collectively shared the stage and toured with Guns N' Roses, Aerosmith, Kid Rock, Cheap Trick, Peter Frampton, Rival Sons and Edward Sharpe & The Magnetic Zeros.
Beyond their home base of Phoenix, they have made it a point in 2017 to establish their name in many major city scenes and markets through touring and online outreach. The release of their newest single "Bitch Has Got Problems" saw a campaign with New York press firm "Effective Immediately PR" that garnered National press coverage (American Blues Scene, Idobi, Mystic Sons & more). There will be no stop in momentum on their 2018 plate as the band will record, release and tour on their second full length album.
Corey Gloden - Vocals and Guitar
Nick Sterling - Guitar and Vocals
Brenden McBride - Bass
Evan Knisely - Drums
For a band who prefers to let the music speak for them, Ali A and The Agency have a lot to say. After a proper introduction to the Phoenix music scene with their unforgettable, high-energy live shows, their self-titled debut album was released in Spring 2018.
Guitarist Travis Prillaman is captivatingly cool with a guitar that's become a natural extension of his God-given limbs, and funk is second-nature to self-taught bass man Pedro Cortes, whose rhythmic foundation will make you want to groove. Dummer Reggie Givens stays locked in on the one with his gospel, r&b and hip-hop drum patterns. Jared Michael rounds out the group with two decades of key-tickling inspired by the likes of Porcupine Tree, Snarky Puppy and Ben Folds.
Dubbed" ... one of the best singers in the valley of the sun," and ". .. having music that rocks with conviction," by Ed Masley at AZ Central, Ali A's larger-than-life voice will fill you with funk and serenade you with soul.
Viewing the world through stunner shades, her lyrics approach everyday life with humor, honesty, and a longing for what we all desire: Love, Acceptance, and A Damn Good Time.