BAN THE BAG CONFERENCE

Saturday, March 2, 2013 from 9:30 AM to 3:30 PM (EST)
Event Details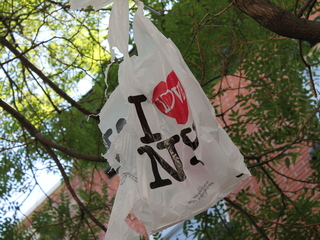 The Green Schools Alliance and The Hewitt School invite you to attend the Ban the Bag Conference on March 2, 2013 to support a ban or tax on single use plastic bags in NYC. Our goal is to empower students with the tools that they need to convince City Council that an ordinance to ban or impose a fee for plastic bags would be in the best interests of all New Yorkers. The Conference will feature a viewing of the documentary bag it, followed by a student-moderated panel of experts who have experience with bag banning initiatives. Confirmed panelists include:

Brad Lander-City Council Member, representing Brooklyn's 39th District

Jennie Romer- Founder and Director of plasticbaglaws.org. Instrumental in banning the bag in San Francisco.

Ron Gonen- Mayor Bloomberg's newly appointed Deputy Commissioner for Recycling and Sustainability. Founder of Recyclebank.

Stiv Wilson- Communications and Policy Director of the 5 Gyres Institute.

Eric Goldstein- New York City Environment Director of the Natural Resources Defense Council.
Maite Quinn- Business Development and Marketing Manager of SIMS Municipal Recycling (handles NYC solid waste and recycling.)
Participation in this initiative is an excellent opportunity for students to experience the political process. When legislation is introduced, students will attend the City Council meeting and have their voices heard.
FOR MORE INFORMATION,  CLICK HERE
     ***PRIZES AWARDED FOR
1.  Largest school team
2.  Leadership- students who demonstrate an outstanding    
      commitment to the Conference

2.  Guessing the number of plastic bags in a recycling bin

3.  GRAND PRIZE- drawing for a round trip ticket to the US
                              city of your choice
NOTE:Community Service hours & Volunteer opportunities will be offered to attending students.
SCHEDULE
9:30-10am   Student check in
10-11am     bag it documentary -   http://www.bagitmovie.com
            "Bag It has been garnering awards at film festivals across the nation. What started as a documentary about plastic bags evolved into a wholesale investigation into plastics and their effect on our waterways, oceans, and even our bodies. Join the Bag It movement and decide for yourself how plastic your life will be."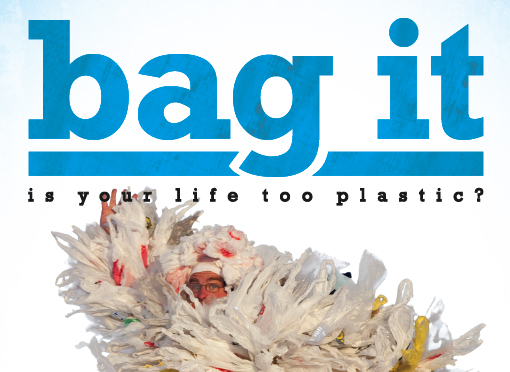 11-11:15am     Break (cupcakes donated by Baked by Meliisa)

11:30am-1pm    *STUDENT MODERATED PANEL
1-1:45pm         Lunch (provided by Hewitt- Flik Independent Dining)
2-2:45pm         Break Out Sessions: moderator-led groups comprised

                      of students from different attending schools, petition
                      signing

2-2:45pm         Jordan Christensen,Hudson Valley Program 
                      Coordinator of the Citizens Campaign for the
                      Environment, will conduct a workshop for adults on 
                      how to campaign to institute a bag ordinance 

3-3:30pm        Group presentations, Awards- YOU MUST BE PRESENT
                         TO WIN AN AWARD

Moderators will be selected by each school attending the Conference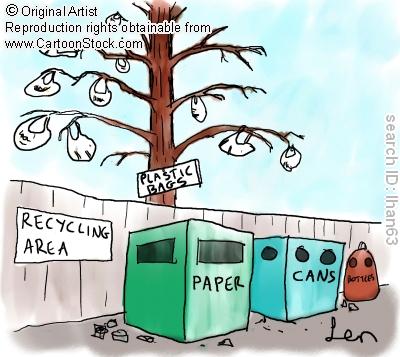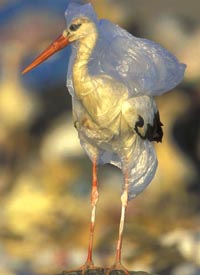 REGISTER TODAY! WE CAN MAKE A DIFFERENCE!
               For more information, contact jwolf@hewittschool.org
                           Join us on Facebook and Twitter

                                   " Plastic State of Mind"
                                                     ( You have to see this!)
Thank you to our generous Sponsors
Three Guys Restaurant
and of course, The Hewitt School
When & Where
45 East 75th Street
New York, 10021


Saturday, March 2, 2013 from 9:30 AM to 3:30 PM (EST)
Add to my calendar