Description
Do you find yourself struggling to know how to use social media to grow visibility and awareness of your business?
Whether you are a novice at using social media for your business or you consider yourself a pro - this workshop will be packed with tools and strategies you can beginning using immediately to grow your business.
Specific topics covered are: Social Listening, LinkedIn, Instagram and Facebook Live
**Limited number of 8 VIP Tickets. Include:
Boxed lunch with the speakers
Bonuses!
100 Lessons To Grow Your Business Using Social Media Book
Instagram Goal Setting and Strategy Session
Social Media Review and Strategy Session
Schedule:
9:00-9:30 - Arrive and registration
9:30 -9:55 Using Social Media to Uncover Sales Opportunities
Social media is of the best tools we have for keeping in touch and building relationships with our clients and customers. It is how most small businesses use it but it's also a great tool for reputation management and finding opportunities.
To use it effectively, you have to be listening. Are you aware of what others are saying about you or your industry? Are you actively looking for sales and relationship opportunities?
Presenter: Robert Nissenbaum, Tactical Social Media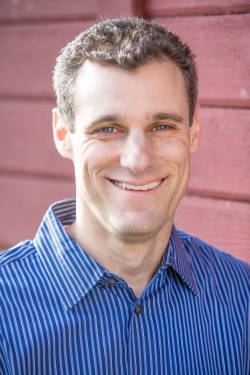 9:55 - 10:20: Leveraging The Power of LinkedIn
Do you have a LinkedIn account but rarely use it? Have you accepted connection requests and then done nothing more? Discover how to leverage your unique experience and existing relationships to increase your revenue, and powerfully market your business. This powerful session will teach you how to take your business networking to the next level with a clear LinkedIn networking strategy. LinkedIn can help you win new clients, build your profession
Presenter: Karen Rosenzweig, One Smart Cookie Marketing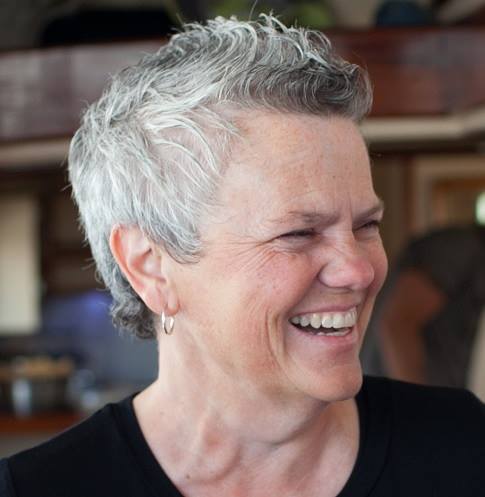 BREAK
10:45 -11:10 Instagram Marketing #hashtag #feeling
How to convey emotion with your audience, and connect with your Instagram account.
-Why emotion? Cause feelings sell. Selling the destination.
-How. How to capture a moment.
-Utilizing your brand for story telling. (how to use a story arch as a sales tool.)
Bonus cool trick of the trade: Profile information, ramp ups for sales and brand relevance.
Presenter: Beth Baker, Running Evolution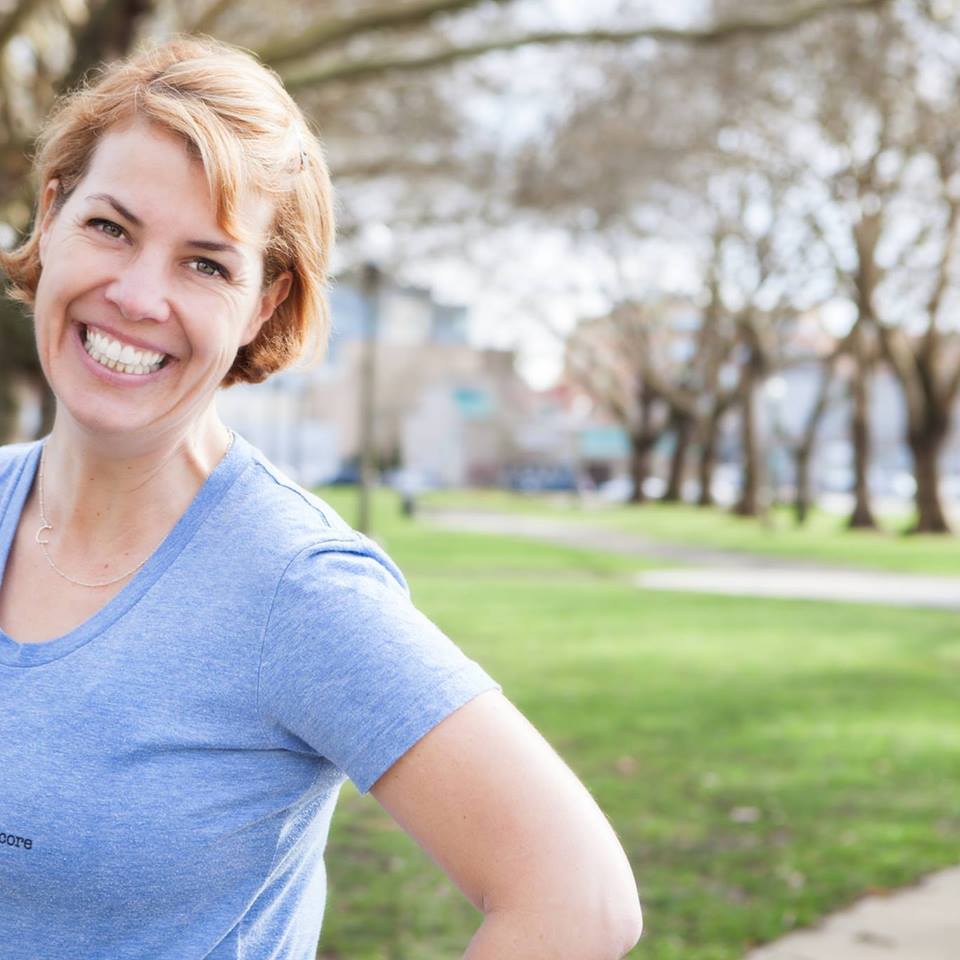 11:10 - 11:35 - Use Facebook Live Like A Pro
Facebook live is the single greatest FREE feature Facebook offers that quickly builds reach AND your Know, Like and Trust Factor. Get out of your way and start paving your way to more clients!
Presenter: Tracey Warren, The Social Playground