Doug Fir + LoseYrMind Present:
About this event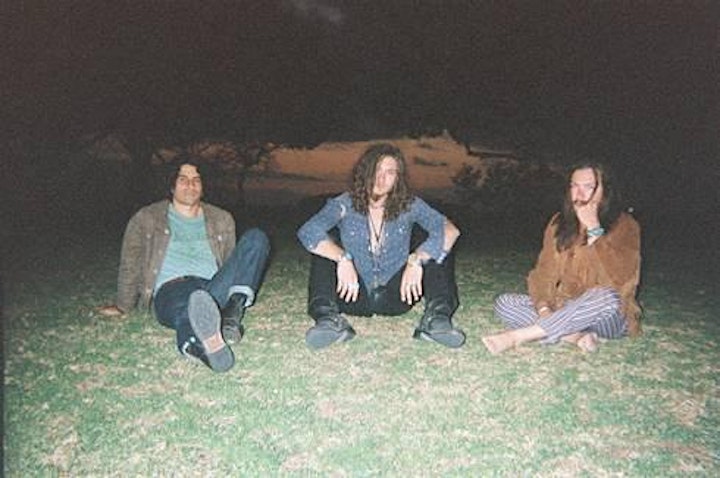 BALTO
Website | Spotify | Facebook | Instagram | Twitter | Bandcamp
Groovy and exuberant, boozy and tight; working musicians who have honed their sound over the better part of 8 years and hundreds of shows through the sweatiest dive-bars and clubs on three continents. Long nights, hard breaks, and unexpected joys are all there in the music - in poignant, quiet moments where songs simmer down to their bones; in the feverish emotionality of big lifts. Heart, blood, guts, hips, shoulders.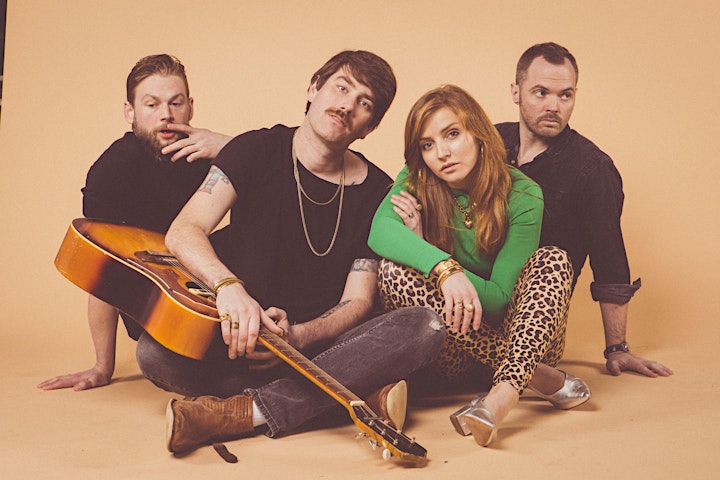 Doug Fir Lounge is an intimate Music Venue located underground below the full service Doug Fir Restaurant and Bar. We are just a few blocks east of the Burnside Bridge on the corner of 9th and East Burnside in Portland, Oregon. Join us from 7am until 2am everyday for food and drinks. Come in for breakfast or lunch, dinner before a show, or just to enjoy a drink in the bar or on our patio.