Description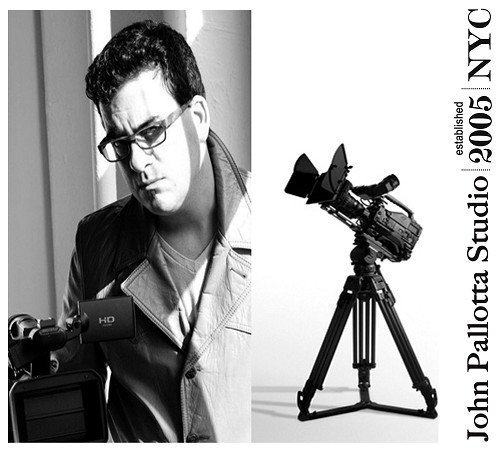 Tired of Being a Background Actor?
Sample an "On Set Acting Class" with
New York City Top Acting Coach
John Pallotta
New York, Philly, Baltimore and Chicago
See your work weekly at the studio
Everywhere you look you'll see Intensives, workshops, and classes telling you how to get the audition or how to get a callback. But, how many of these "top acting coaches" actually coach acting. The honest answer, a handful. John Pallotta, the ONLY acting coach with his own series focusing on the art and craft of acting (Character Works), is among that handful.
So, join us on the journey that goes beyond the audition room. Join us for the actual production part of your career. At John Pallotta Studio of Acting, we run each on-going film class as if it were an actual production. We have a Director of Photography, Boom Techs, Sound Techs, PAs and more. Our students work on scenes that become professionally produced pieces for their reels. We would like to offer you an inside look into our world while giving you some incredible acting coaching, along the way!
See why people are talking about John Pallotta at www.johnpallotta.com
And email his assist at assists@johnpallotta.com to audit a class this Thursday (March 2nd)
Hope to meet you in the journey
John Pallotta Studio