Baltimore Comedy Invasion Tour 2017 * feat. Timmy Hall & Friends

Friday, October 6, 2017 from 8:00 PM to 11:00 PM (EDT)
Event Details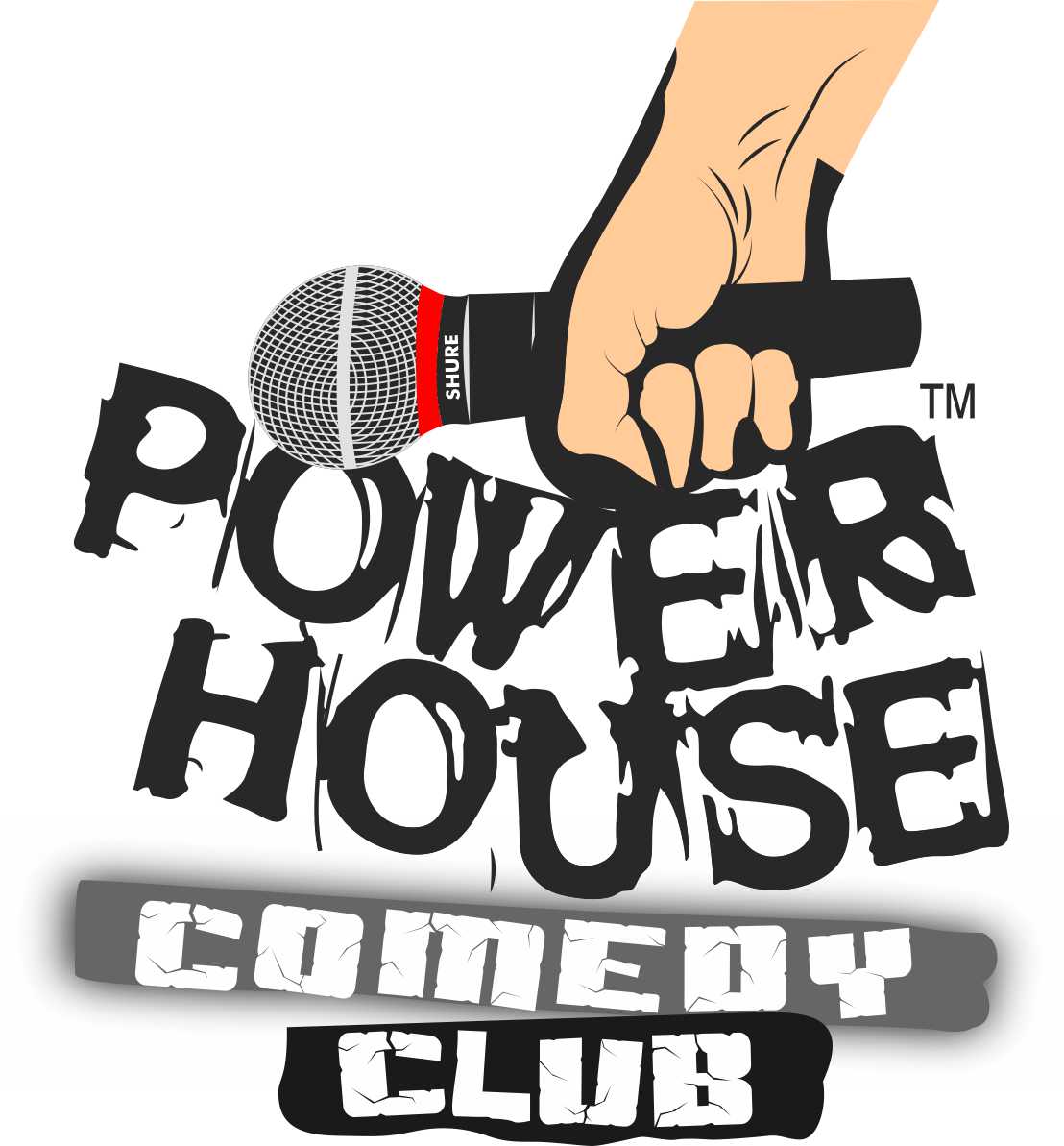 Nuff Said Entertainment presents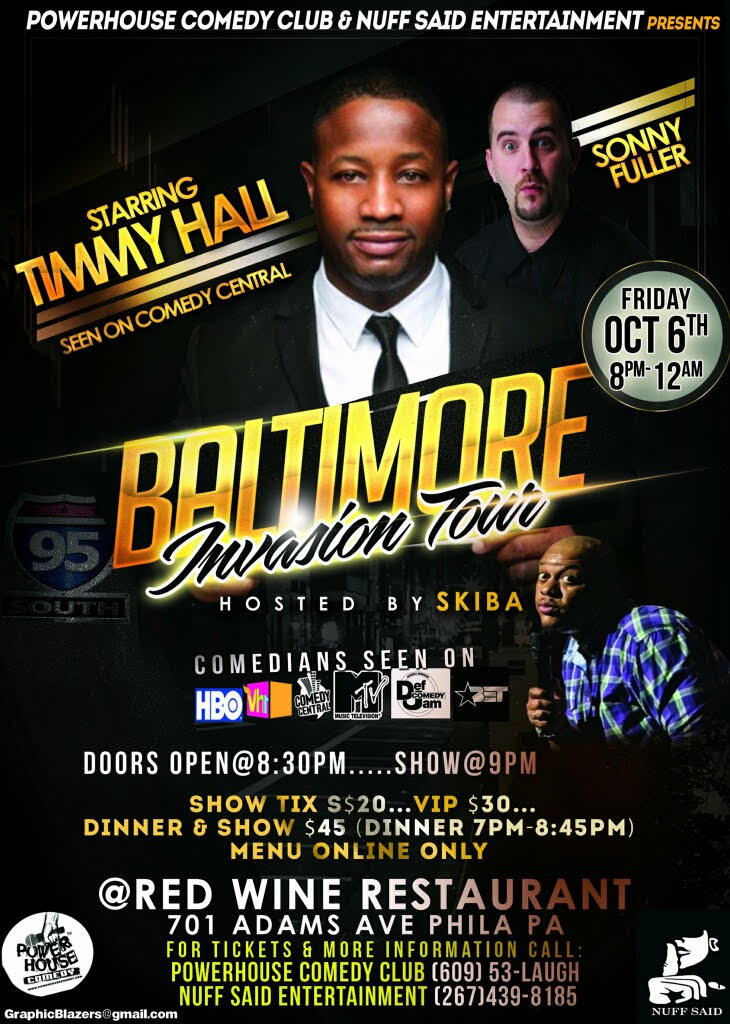 Baltimore Comedy Invasion Tour 2017 * featuring Timmy Hall & Friends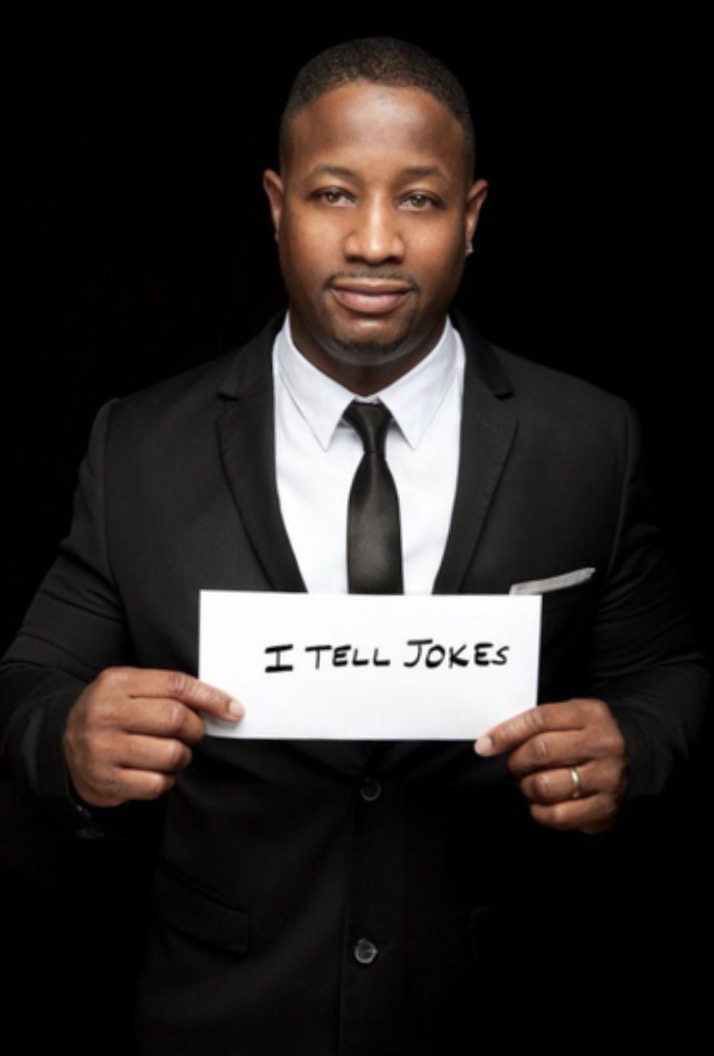 Timmy Hall: A comic's comic is the best way to describe Timmy Hall. With a style of his own and the energy that he brings to the stage will make you understand why he is regarded as the next best thing to ever hit the comedy scene. He is also a Baltimore City Police Officer and his take on the police department, the citizens he serve and his roll as a police officer will make you understand why he is definitely a rising star. There is no audience he does not appeal to and with his experience he is able to cater his material according to the audience he is performing for to put it simple he is a true professional. His hard work has afforded him the opportunity to work with some of the biggest names in comedy such as D.L. Hughely, Shirl Underwood and one of comedy's legends Mr. Robert Townsend. He has performed in several comedy clubs such as: The Baltimore Comedy Factory, Rascals, The D.C. Improv, New York Improv, Chicago Jokes and Notes, The Philadelphia Laff House, Los Angeles Laff Factory just to name a few. His television credits include: HBO The Wire, Homicide Life on the Streets, BET Comic View and the 2008 season of Def Comedy Jam. 15 years in comedy and Timmy Hall has barely scratched the surface. So sit back and don't even think about relaxing and watch comedy done by one of the most electrifying comics ever to grace a stage.
( click video below )

Timmy Hall's Hilarious Friends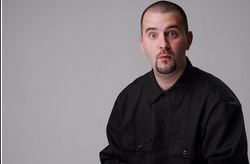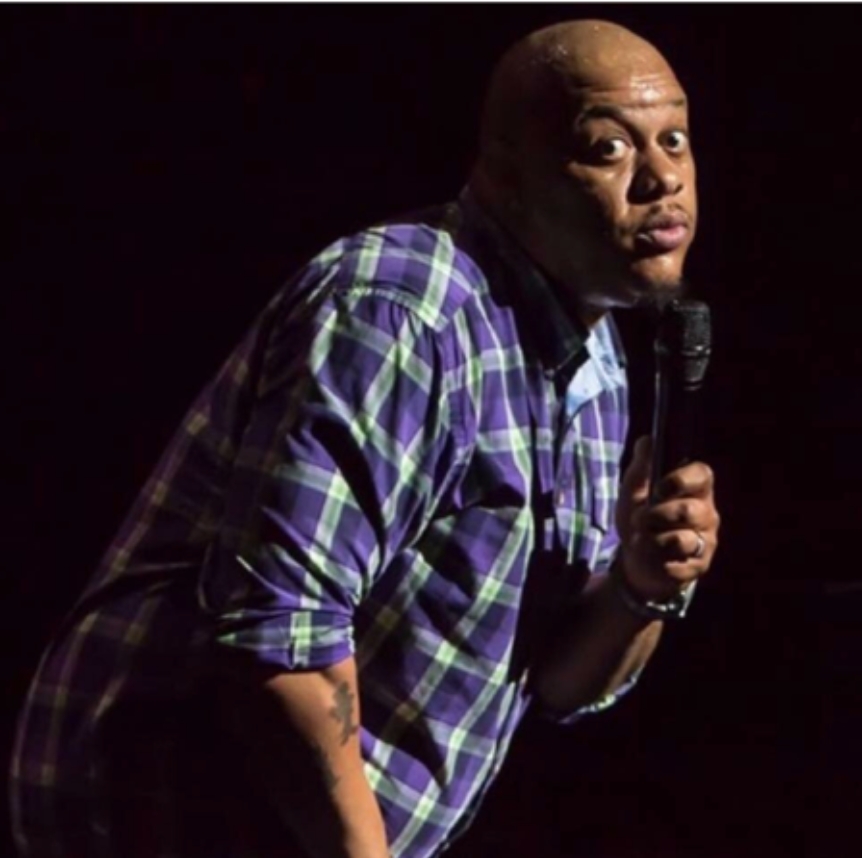 Sonny Fuller           &          Skiba
Sonny Fuller: One of the most powerfully funny comics working in the area today. Sonny's raw, "in your face" style has led to many opportunities to work with some of the top comics in the country including Damon Wayans, Jim Norton, and Dave Attell.

Skiba is from Washington D.C. lives in Maryland, and has appeared on Comic View, Comedy Central, and is a regular on The Ricky Smiley Morning Show. Skiba has opened shows for D.L. Hughley and Steve Harvey as well as acting as the exclusive host of the United Nations of Comedy Tour.

  For more information Call the Box Office @ 609-53-LAUGH
Get inside deals & steals click here to join our V.I.P. LIST
Rules & FAQ
ENTRY
Everyone must be 21 years of age or older with a valid photo I.D. for admittance. If you lost your I.D. get it replaced and come see us after that. No exceptions. Management reserves the right to refuse entry or service to anyone, at anytime, for any reason or no reason.

DRESS CODE
The dress code is "Proper Casual Attire"… which means no baseball caps, no long White Tees or Sweat suits… no 'wife-beaters' or sagging pants… no curlers in your hair… if you need to wear sneakers, wear your good sneakers… you already know … look like it's SHOW TIME.

SMOKING
We have a NO SMOKING policy in effect at all times… cigarettes, cigars, pipes… anything. If you must smoke you can go outside the club.
For more Information call 609 - 53 - LAUGH (609-535-2844) after 3pm, and speak with one our staff members. They'll be happy to help you.
When & Where

Red Wine Restaurant & Steakhouse (Lower Level)
701 Adams Avenue
Philadelphia, PA 19124


Friday, October 6, 2017 from 8:00 PM to 11:00 PM (EDT)
Add to my calendar
Organizer
The ONLY UPSCALE Comedy Venue in the NorthEast section of Philadelphia where you can catch the best Comedy, Improv and Spoken Word Show.  If its REAL FUNNY....it's on Our Stage.
We are a State of the Art Comedy Club & Artist Venue since 2013 featuring some of the Top Touring Entertainment Headliners.  Some you will know Some you won't, but we guarantee a great show!
Our venue seats up to 160 giving you a great seat every time. Show up early to be featured on our Social Media pages. So dress casual but do it impressively.
The kitchen is opens a half hour before show time and closes just before the headliner takes the stage. You will love the great finger foods.  Our bar is open from the time the doors open until the show ends.  No one for the road & I'm out the door.
We're available for Private Events, Birthdays, Special Occasions, and Catered Events.