Description
The mission of the Baltimore Comedy Festival is to offer FREE Comedy Events including Art, Showcases, Panel Discussions and Podcast Recordings within the surrounding Baltimore communities. BCF includes over 20 different Events located in some of the coolest Venues in the City.
Headliners for the show showcase will be Larry Lancaster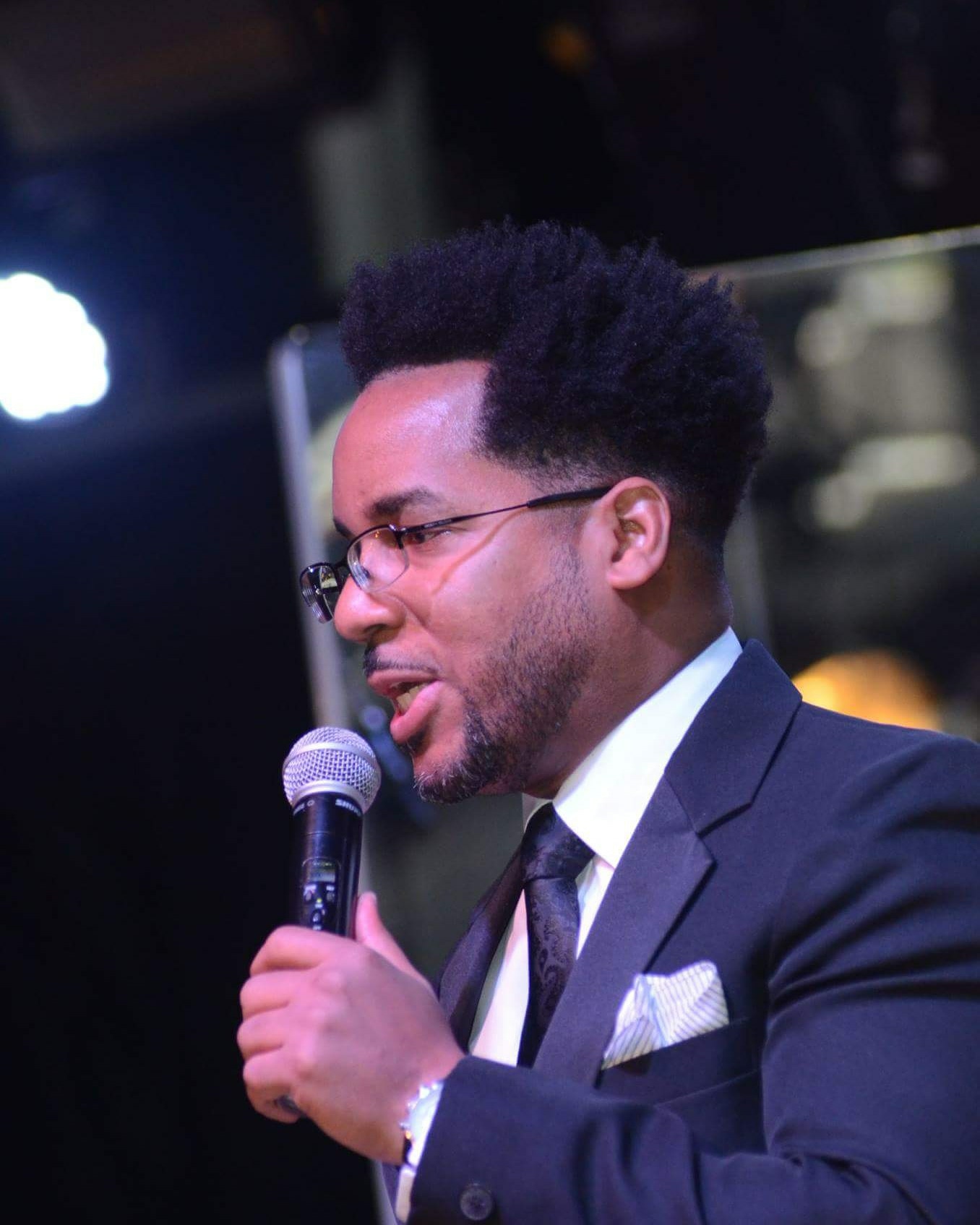 Comedian, Actor and Model Larry Lancaster is one of the most dynamic personalities in the Baltimore, Washington, Virginia Metropolitan areas! His stage show is a must see. Larry provides a thought provoking unique blend of humor that appeals to a diverse audience.