BALTHROP, ALABAMA & VALERIE JUNE - Live in Concert (TONIGHT!!!)

Thursday, October 27, 2011 at 7:00 PM (EDT)
Event Details
Atypical Arts Presents
"Shares" Not "Shows" ... So Join In & Pass It On
---
BALTHROP, ALABAMA & VALERIE JUNE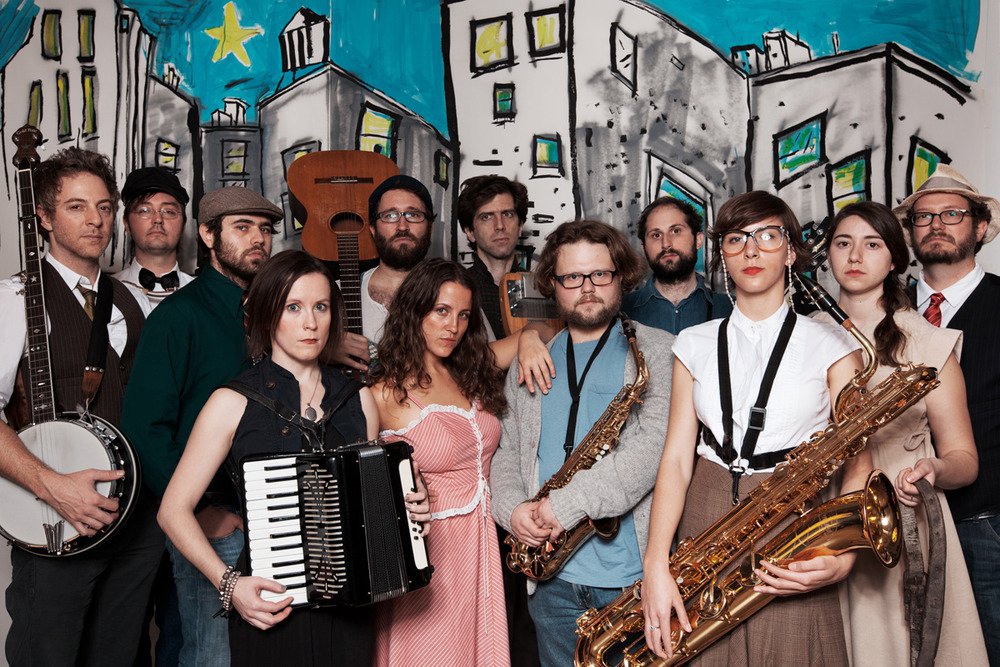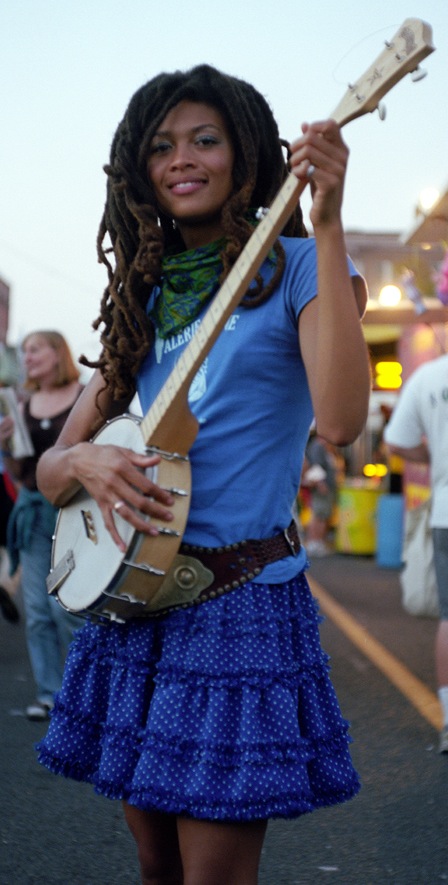 ---
---
Elaborate shows which feature the 10 or so members dressed as the aw-shucks residents of a fictional Southern town…breezy, melody-driven pop—Village Voice
A self-described 10-piece folk-rock "township,"  Balthrop, Alabama musically straddles the fine line between antebellum and antifolk, reconstructing indie pop with songs of love, dead people, and dead people in love. One fan described the town's genre as "barnyard epic indie rock."  Led by Pascal and Lauren Balthrop, siblings from Mobile, Alabama, their group includes 10 or so folks who play instruments such as washboard, keys, banjo and guitar. In concert, they dress up as locals from the fictional Alabama town of Balthrop, and perform in character as the milkman, the rabbit farmer, the town drunk and so on. Those theatrical live performances showcase a penchant for songs that are equally wry, glib and melancholy.
In addition to their great music, Balthrop, Alabama shows are unique because they also feature the "live ink" illustrations of renowned artist & band member Toxey Goodwater (aka Michael Arthur).  You have to see it to believe it, but we'll bet you won't be able to keep your eyes off it when you do...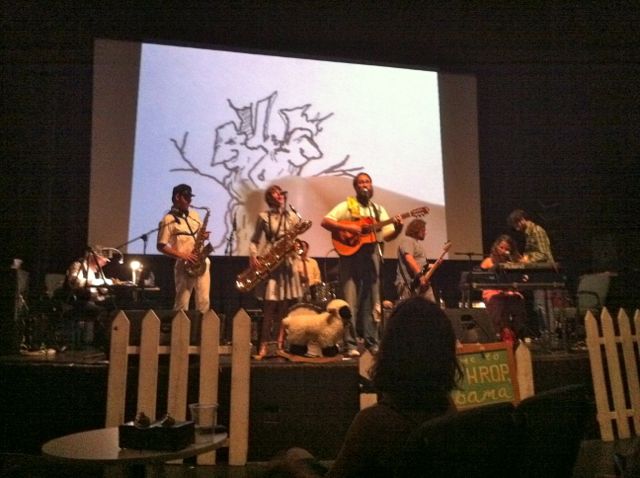 Toxey draws "Live Ink" art while Balthrop, AL plays (5 Points Theater - Sept 2010)
---
VALERIE JUNE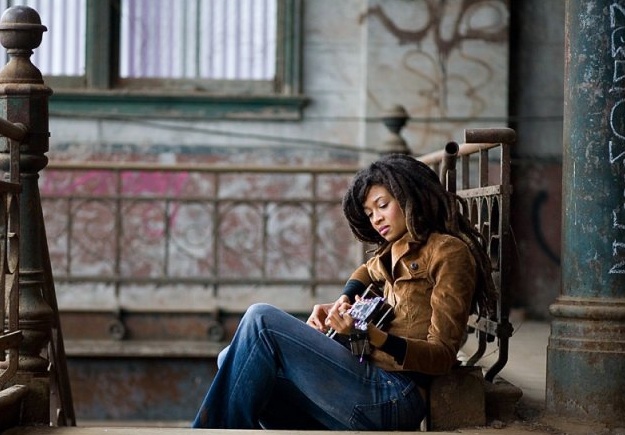 Valerie calls her sound Organic Moonshine Roots Music, containing threads of folk, gospel, blues, bluegrass, country and just plain "olde time" music...and when you hear Valerie sing any questions you might have about it's "roots" just sorta drift away on the lovelyness of her voice
Valerie was recently in the recording studio with Dan Auerbach of The Black Keys producing.  She'll be going back in the recording studio soon with producer Craig Street (he produced hit records with Norah Jones, K.D. Lang, Cassandra Wilson & many others).  Join us on October 27th and you will surely agree that Valerie is definitely a star on the rise!
When & Where

5 Points Theatre
1028 Park Street
Jacksonville, 32204


Thursday, October 27, 2011 at 7:00 PM (EDT)
Add to my calendar
Organizer
ATYPICAL ARTS PRESENTS
ATYPICAL means out-of-the ordinary and that's exactly the type of events we produce. Our plan is simple - present great artists in a unique, intimate environment that allows for a very friendly, casual interaction between the artist and audience. 
Atypical Arts Presents producer Jimmy Saal has a long and varied resume in the music business, having worked on-staff for over 10 years at both Vibe & Spin Magazines, Central Park SummerStage, Lincoln Center Festival and MJI Broadcasting (managing production for numerous broadcast events at the Grammy and Country Music Awards).  It's that experience, combined with friendships with lots of incredible artists, that allows us to create unique music events.
Follow us online.
Twitter: AtypicalArts
Facebook: Atypical Arts
BALTHROP, ALABAMA & VALERIE JUNE - Live in Concert (TONIGHT!!!)