Description
Latest exercise/health Pop Up & Unique Dance Class Mashup now Debuting in L.A.
"Ballroom Burn" by Steve Valentine's dance/exercise class is a high-energy but LOW IMPACT class similar to Zumba. You'll get a warm up, intense dance moves from salsa, cha cha, merengue, mambo, samba, disco and more. Work out on the rooftop of the La Peer Hotel to the best tunes of the 1970s and 80s like "I Will Survive," "We Are Family," and current hits by Lizzo, Sean Mendez, Beyoncé, and more. The class starts with a stretching warm up, jazz isolations, dance combinations, choreography, and a cool down. (NO DANCE PARTNER NEEDED)
Steve Valentine is an Award-winning competitive Ballroom Dancer having won a Gold Medal in Men's Latin at the Gay Olympics in Cologne, Germany, as well as, performed in showcases with his oncologist, Dr. Irene Hutchins, raising $300,000 for cancer charities last year. A portion of the ticket price on Eventbrite will go to American Cancer Society.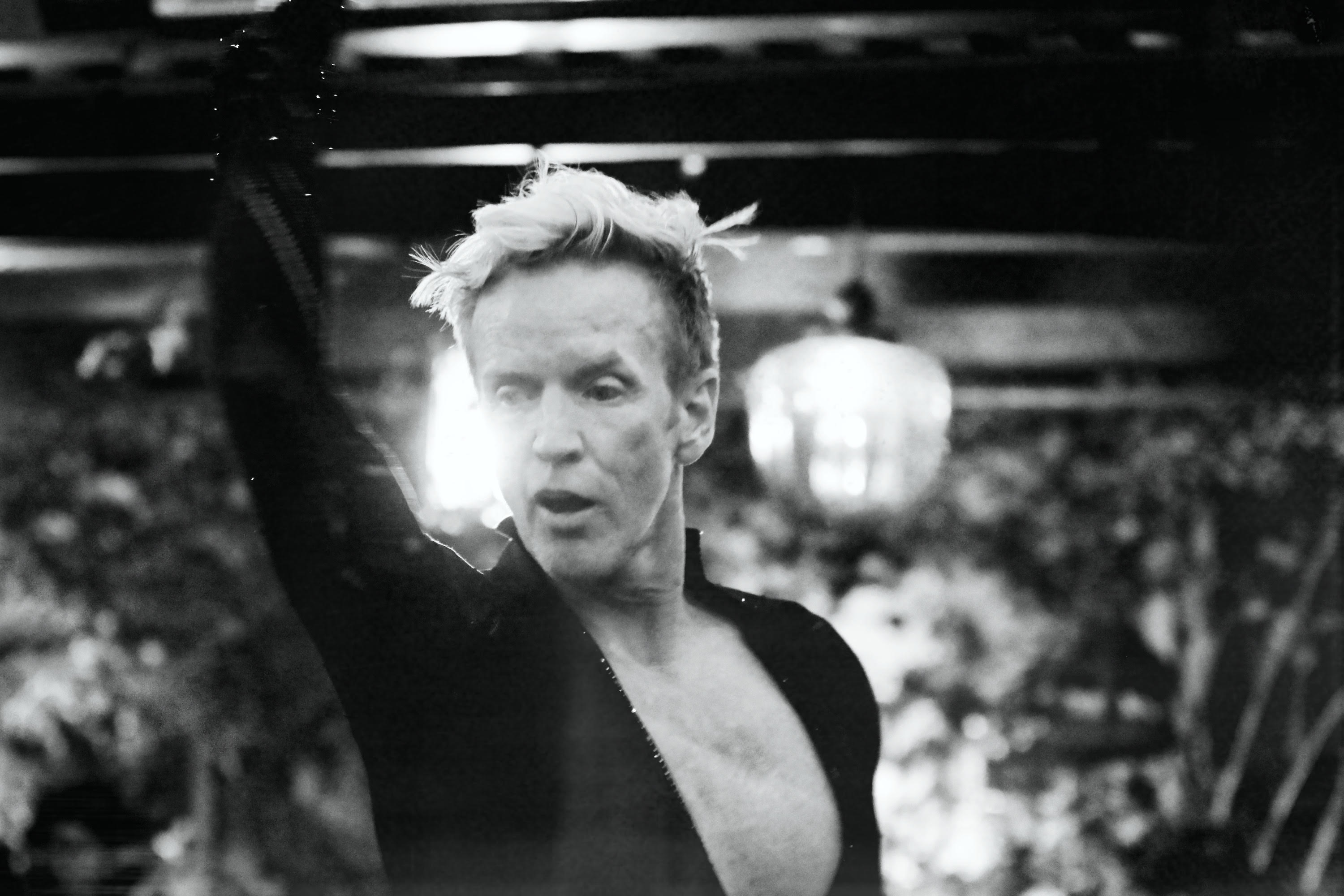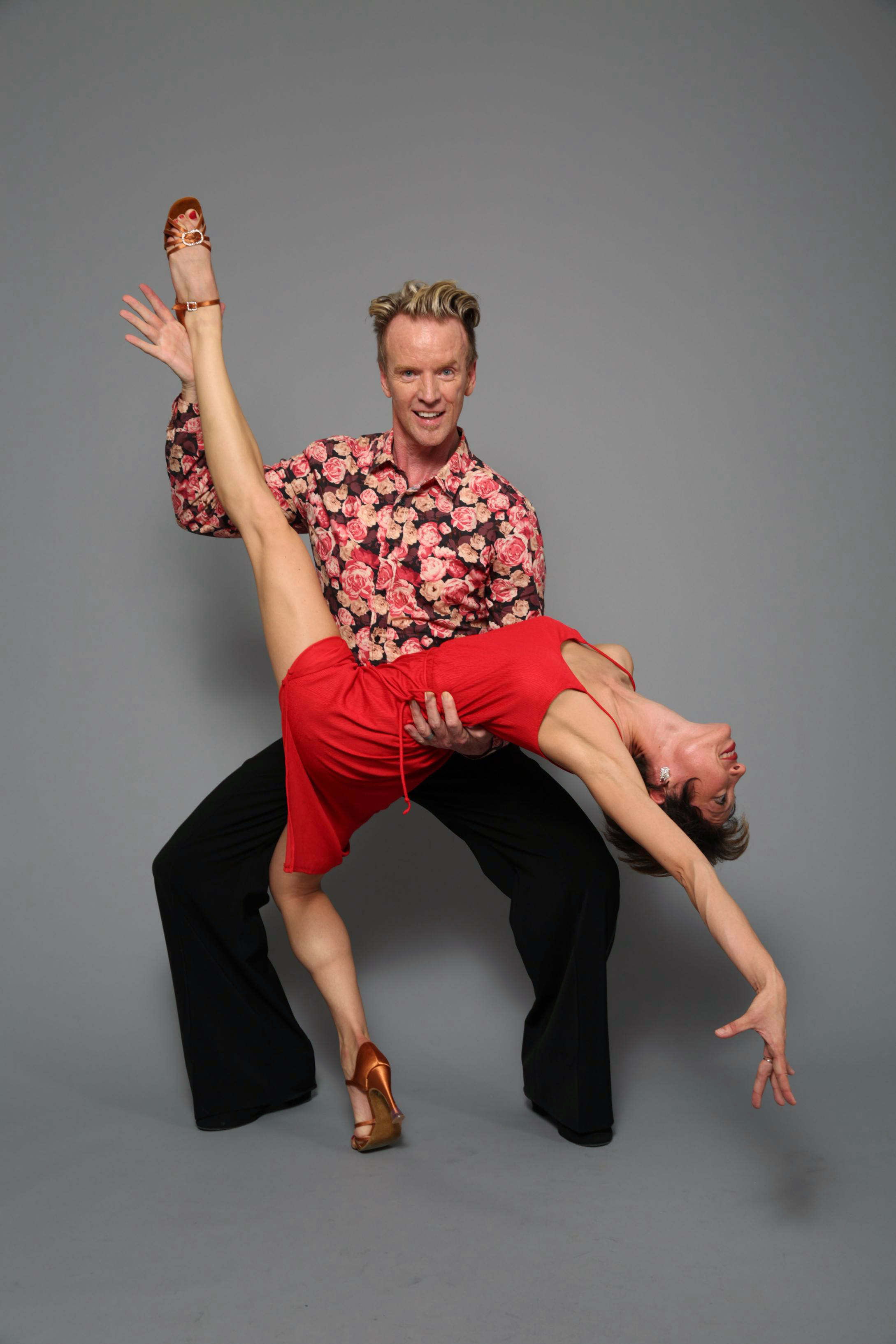 Ticket price for class is $25.00. Join us for the workout and brunch afterwards with a 10% discount to top chef, Casey Lane's Viale Dei Romani, (brunch is not included). Parking, a short walk from the hotel, is available at the West Hollywood Library at 625 N. San Vicente or special event valet at the hotel for $10.00.
La Peer Hotel is located in West Hollywood at 627 N. La Peer. Space is limited, reserve now or call Steve Valentine, 310-489-0017 | steve@valentinegroupla.com
ABOUT: La Peer Hotel - - - Located amid major studios and other entertainment entities, Kimpton La Peer Hotel is an unexpected refuge for business or leisure. A combined 5,670 square feet of West Hollywood event space features luminous indoor and outdoor venues. Our rooftop terrace offers 360-degree views of the vast LA landscape, while the outdoor pool is perfect for clinking glasses under shady olive trees. Indoors, the Drawing Room is situated next to the sunroom providing abundant natural light for your meeting. La Peer Hotel's Catering Menus are curated by our restaurant partner Viale Dei Romani. Created by Casey Lane, Viale is a seafood driven trattoria inspired by coastal Mediterranean flavors, all freshly made in house.