Description
Sunday, December 17, 2017
Dicember is a busy time for dancers, Often performing multiple role in the Nutcracker.
We are lucky to feature a professional dancer from Gainesville Ballet company, Emily our tall 5'8" beauty will grace our upcoming studio workshop.
I will demonstrate how to set up studio lighting and adapt it to flatter her strong skillset and long lines and classical ballet movements.
We will workon a solid black background with a set of 3 strobe lights.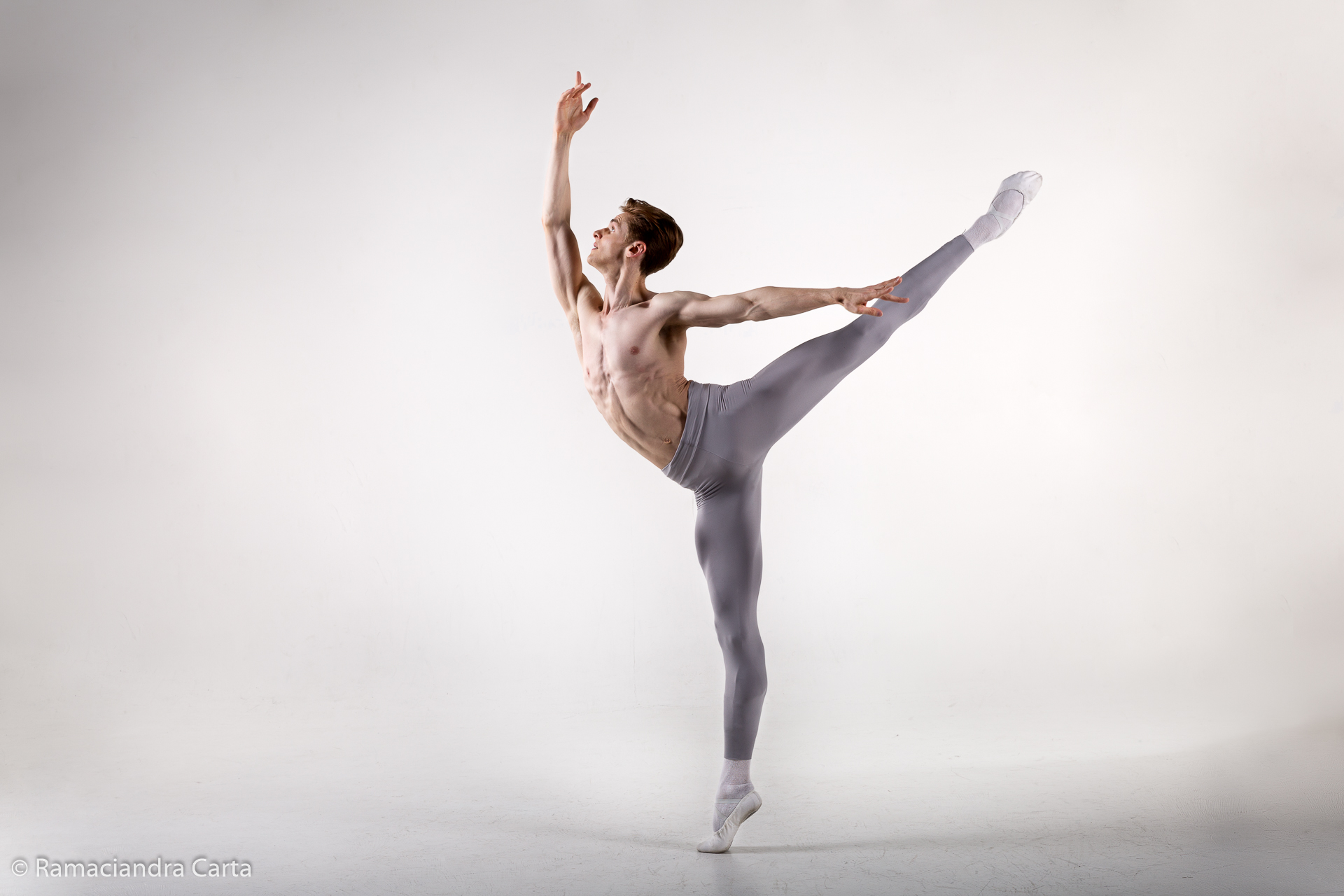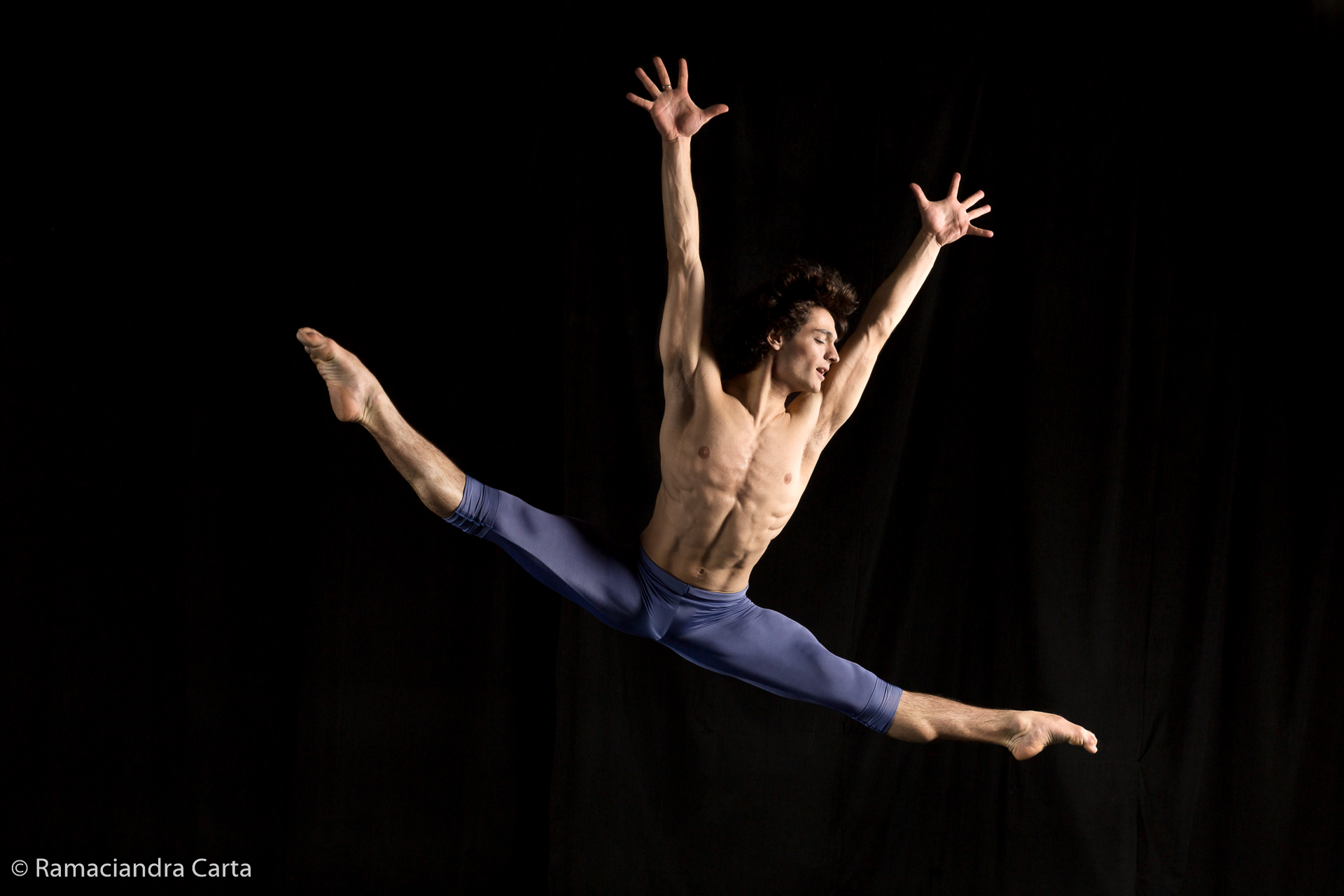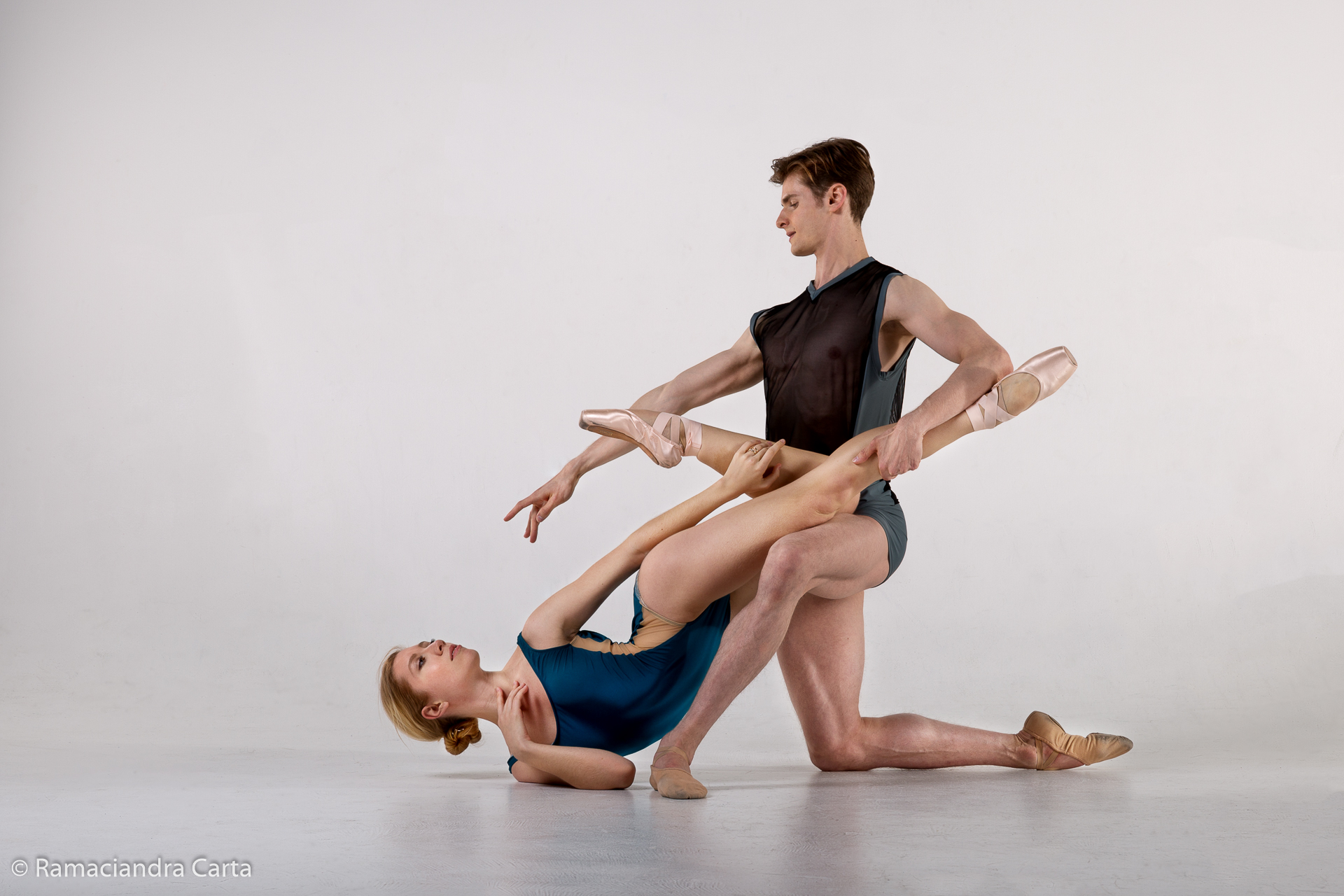 During the workshop our focus is on:
° Individual instruction;
° Built and modify lighting system
Advanced participants - we invite you yo conduct the 1-on-1 shooting according to your vision.
There are no restrictions in camera and lense use - hotshoe or a flash sinc port are required to operate strobe lights.
Bring a pen and notepad to take notes.
Light refreshments will be provided ~
Come learn, mingle, and network with us and local artists, like yourself!
ts, like yourself!