Description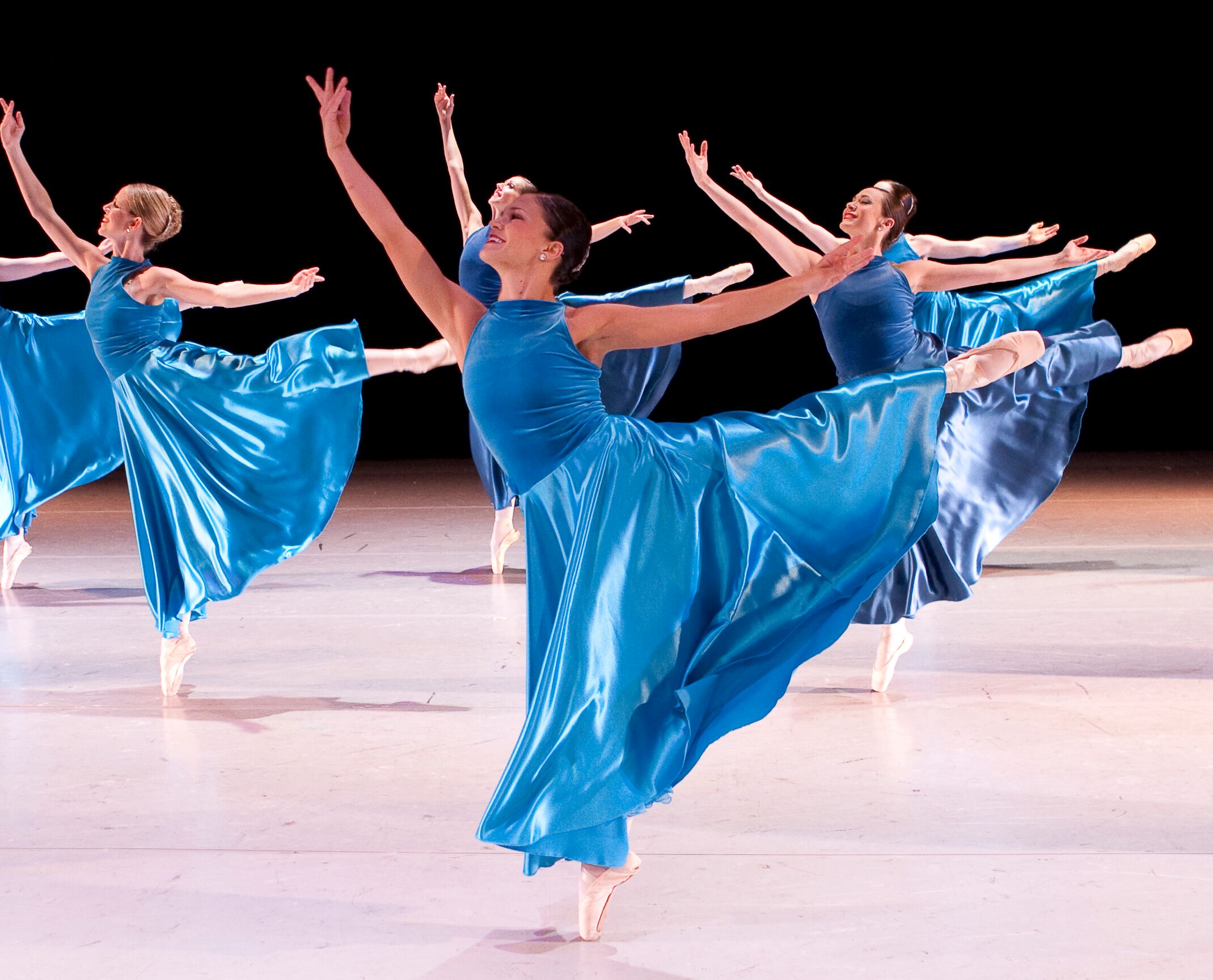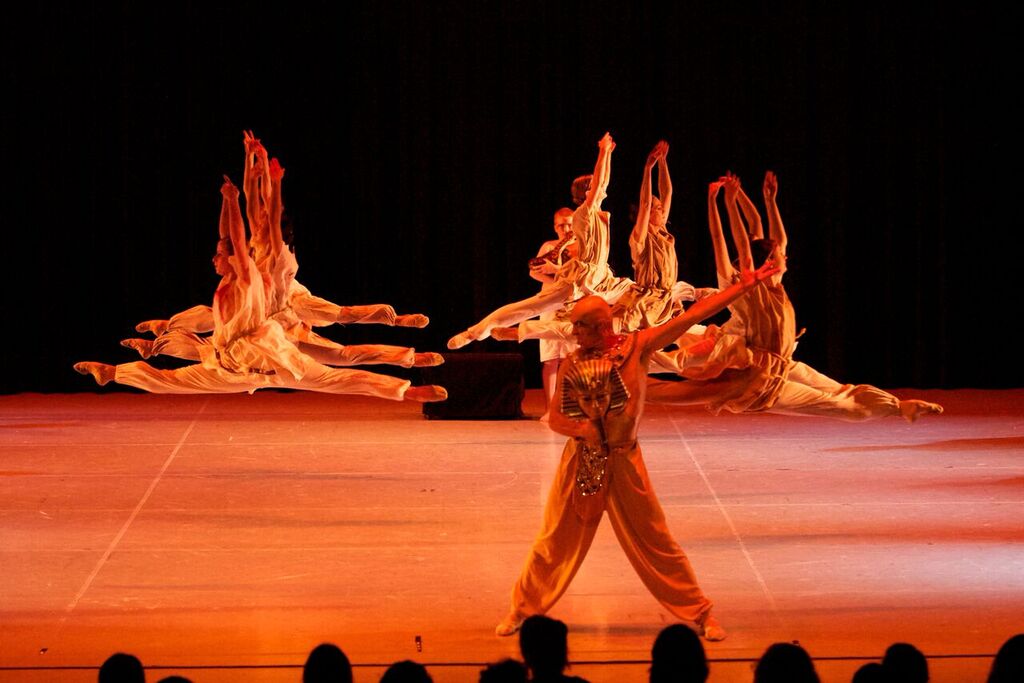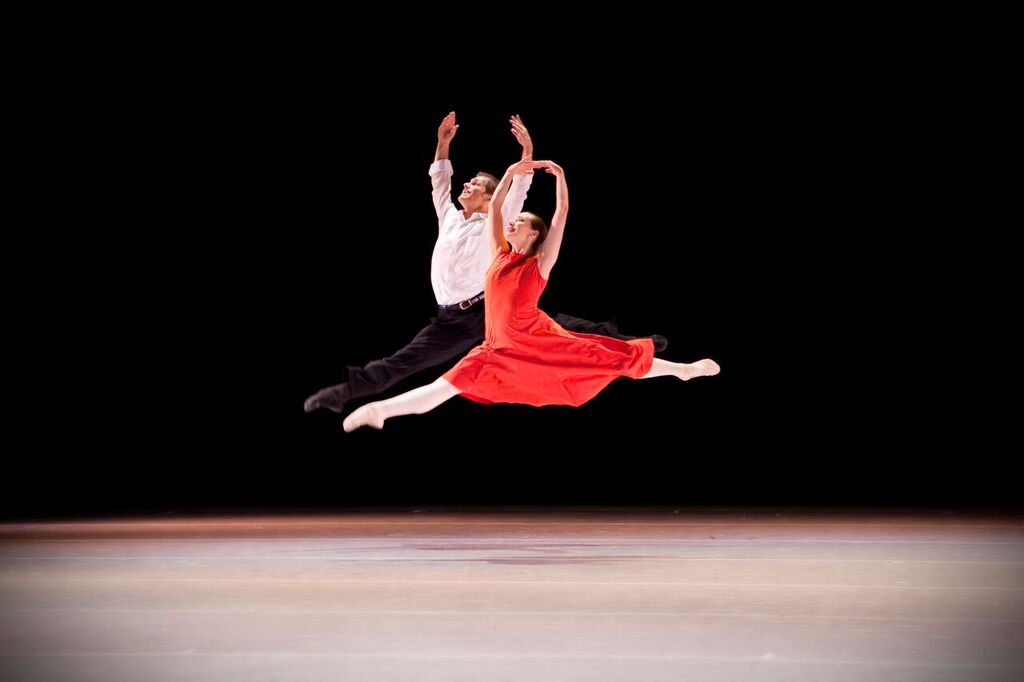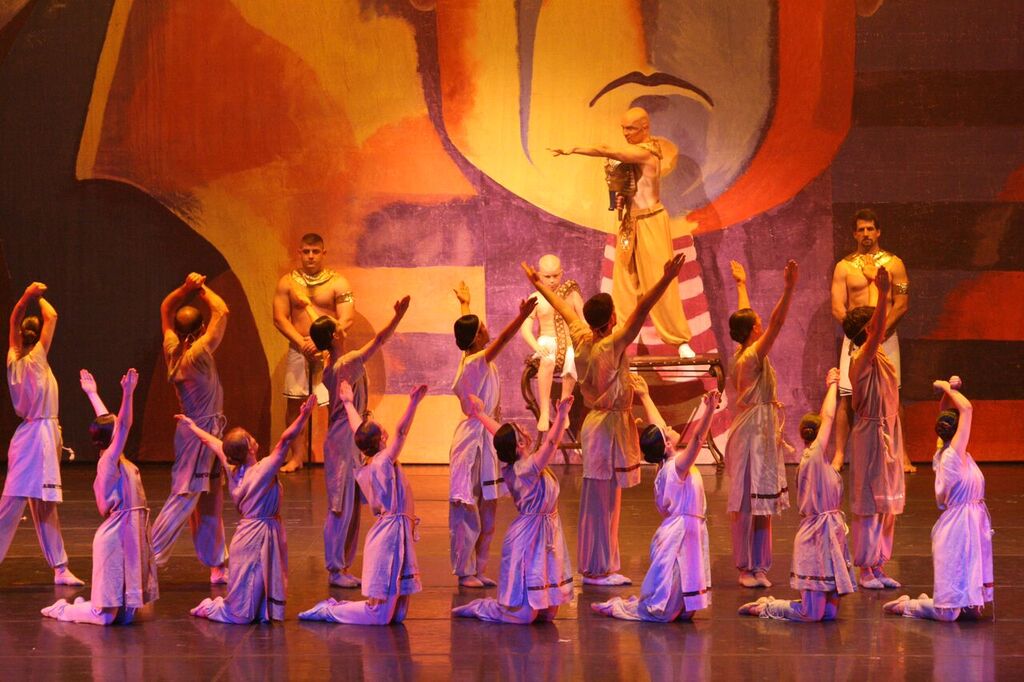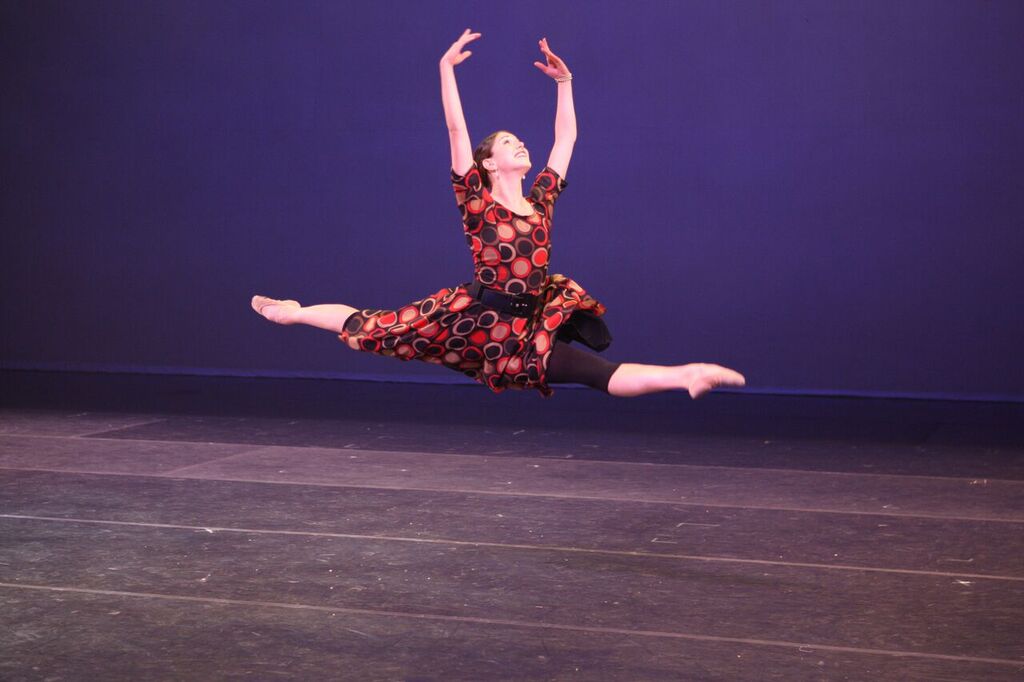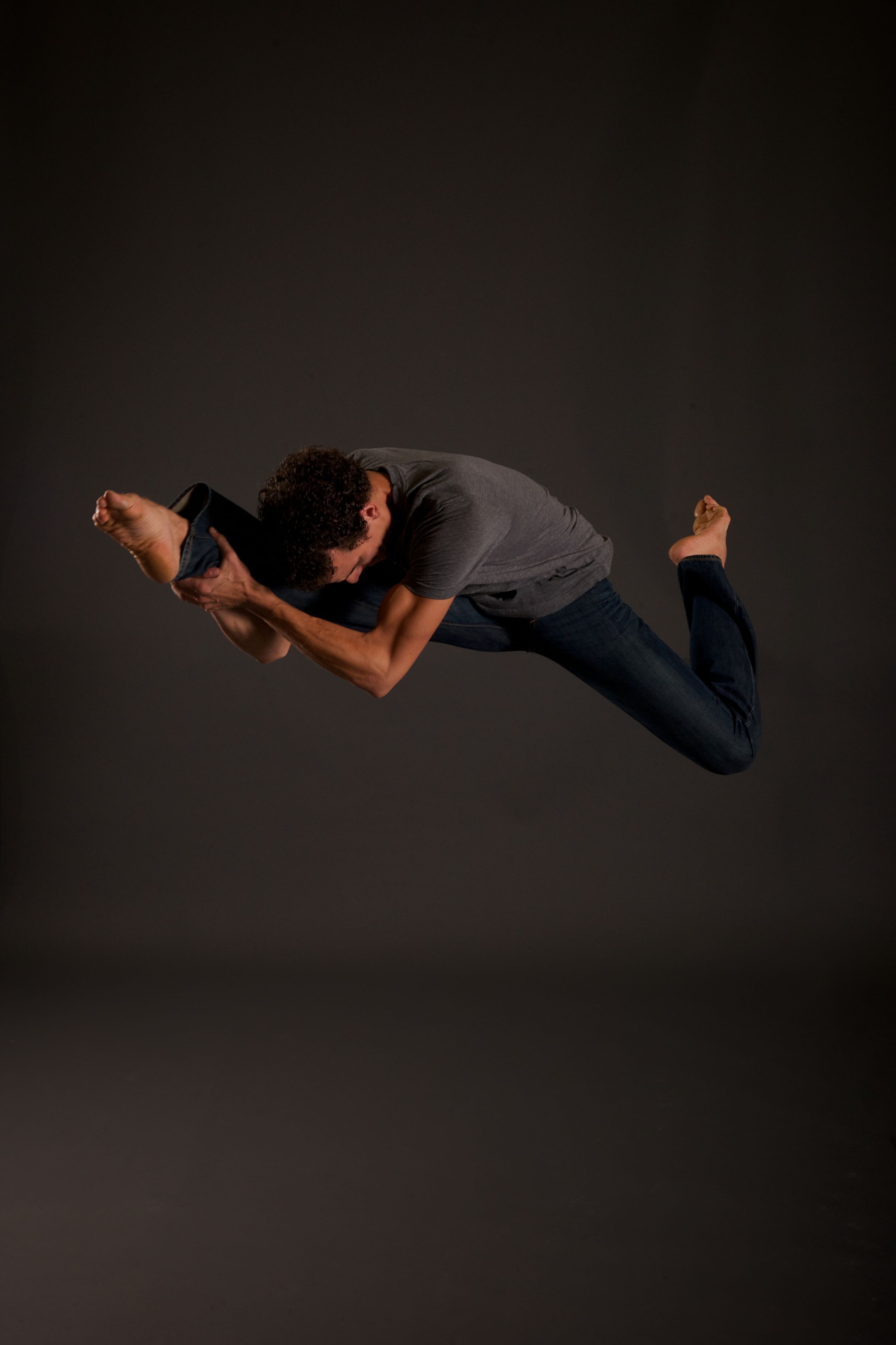 DELIVER US !   
A Special Needs and Disabilities Awareness Event!
Come and enjoy an evening of story telling through Ballet!   
Experience one of Ballet Magnificat!'s most popular and longest touring ballets, Deliver Us! Set to the music of Dreamworks' The Prince of Egypt, this riveting story will jump off the stage and into your life!
Under the blazing Egyptian sun within the shadow of the pyramids, the enslaved Jewish people cry out for a deliverer. One man, Moses, challenges Pharaoh and leads the people to freedom.
Deliver Us! was first performed in 2001, and has since been performed in Asia, Europe, North and South America, and the Middle East, for countless audience members