Description
~ A PREVIEW OF RUBIES - THE 40th ANNIVERSARY CELEBRATION OF BALLET HAWAII ~
Get the jump on celebrating Ballet Hawaii's Rubies Gala with a special preview event on Saturday, May 13, at the newest place to party, HIDEOUT at The LAYLOW. Enjoy an evening of live music, cocktails, and pupus, and delight in a preview of a special collection of evening wear exclusively curated by Neiman Marcus.

Slip into your party outfits (extra points for being ruby red) and savor a casual evening while supporting the performing arts at Ballet Hawaii.

Tickets are $115.00 per person. Dress to impress in Ruby red or aloha attire.

For more information please call Marcie at 808-521-8600 x104.
Tickets include Two complimentary drinks, heavy pupus and complimentary valet parking, plus an evening of fun.

Celebrate from 5:00pm to 7:30pm.
Come early and stay all night at The Laylow.
A special rate of $209.00 (subject to tax) is available for The Laylow Waikiki, Marriott's newest Autograph Hotel. The hotel is waiving the $25.00 resort fee and offering a discounted overnight parking rate of $15.00 with your reservation (because of a weird internet glitch the regular pricing will show BUT...all discounts will be applied at the Hotel).

Make your reservation by May 5th. You must mention the group Ballet Hawaii:
Call for a reservation: 1 (888) 236-2427
Book directly: Click here
---
Neiman Marcus is pleased to support Ballet Hawaii.
More information soon regarding a special shopping event which is included in with your ticket purchase.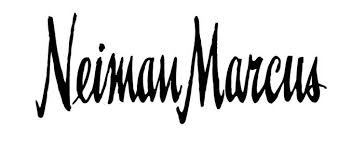 ---
About the Laylow:​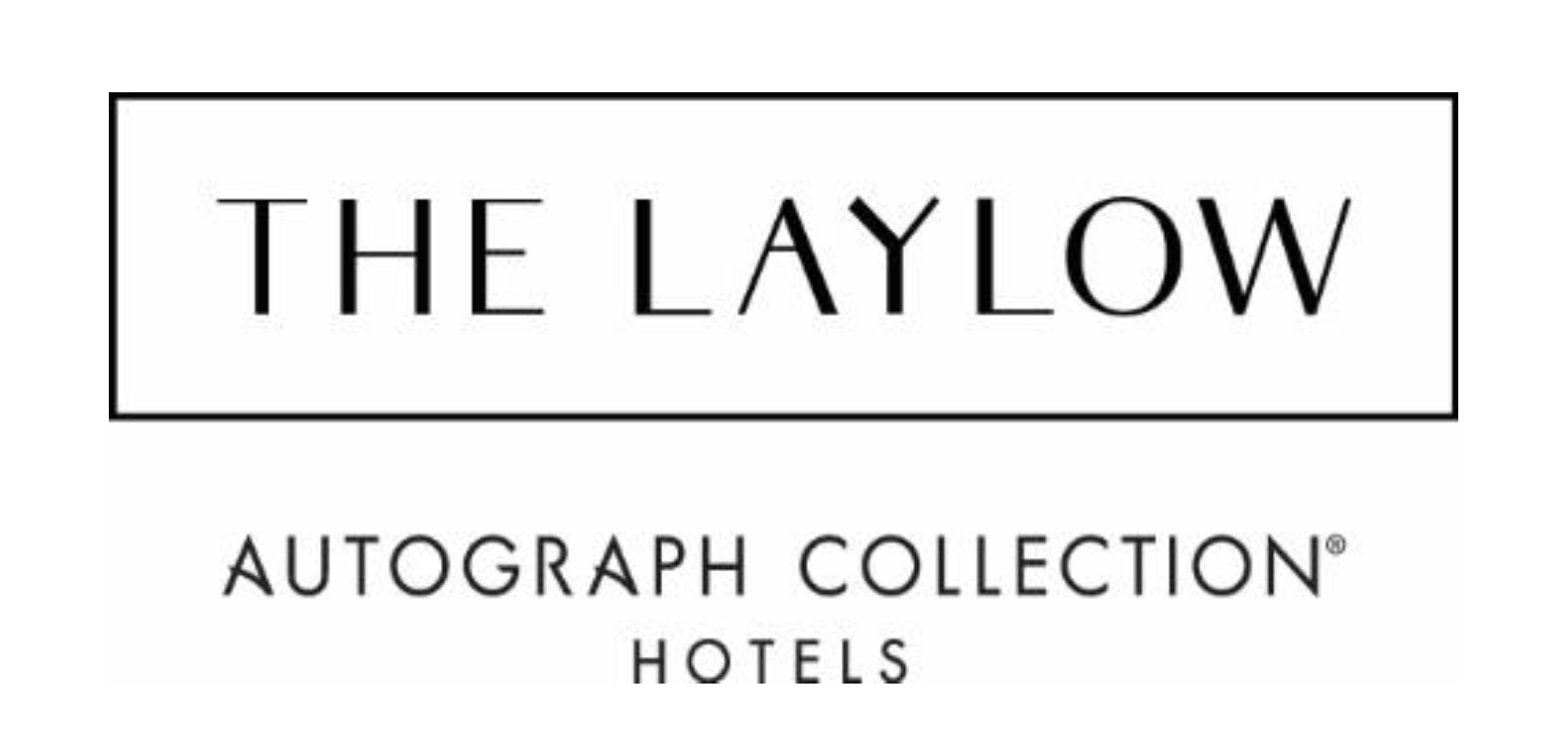 At The Laylow, mid-century modern style meets vintage Hawaiian charm – and they get along famously. Here, the carefully crafted aesthetics and handpicked details tell a captivating story about Hawai'i's melting pot of cultures, the jet-set heyday of 1960s Honolulu, and the ongoing renaissance of Kuhio Avenue in Waikīkī. It's where venerable service teams up with thoughtful amenities to help comfort and style win the day, every day. For travelers who value things like character and soul, we welcome you to our pacific oasis perched above the bustle of Waikīkī, where the little things add up to an experience that's exceptional in every way.
​About the Hideout:​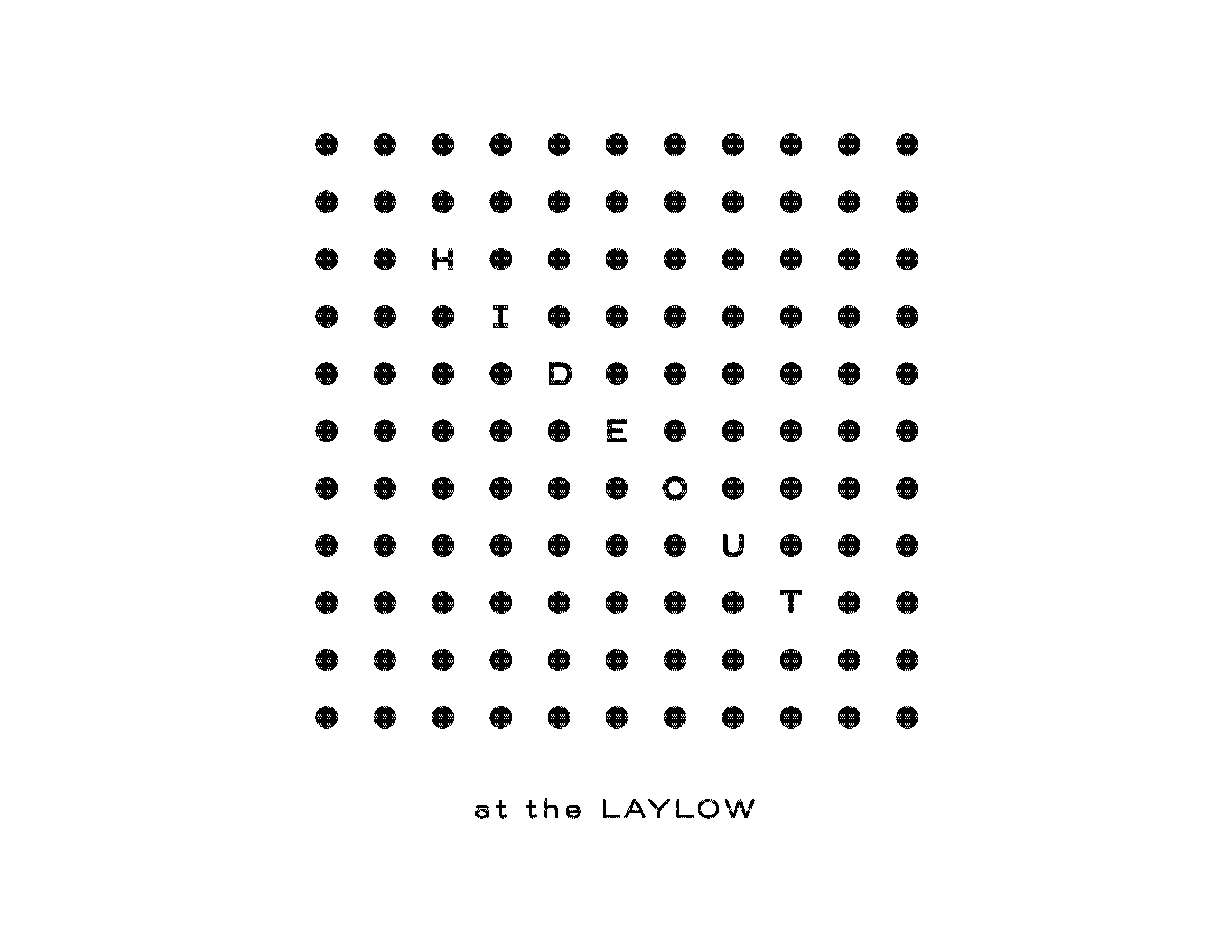 Hideout is a hidden gem tucked away above the Waikīkī hubbub, serving reinvented Pacific Rim inspired cuisine morning, noon and night in a relaxed, open lanai setting. Hideout is the ultimate amenity, lush greenery, lounge seating and teak accents surround this communal gathering place. Crafted cocktails, fresh fruit, a thatched roof, hanging plants, and woven lanterns create a remixed tiki vibe. Enjoy an eclectic healthy menu of fresh fish, farm-to table dishes, craft beers on tap, and an extensive wine list in our warm greenhouse style restaurant. Memorable service moments, nostalgic details, tropical greenery, and modern comforts make for one-of a kind Hawaiian getaway.