Description
The Magic of Movement!
Magic happens when cultures meet .... and this workshop is all about the spellbinding alchemy of multicultural dance! No dance experience is necessary to celebrate cultural expression through movement. This two-hour workshop takes you through three separate dance choreography styles which will come together as one fluid and seamless performance to specially curated music. An introduction to the women guiding you through this cultural collaboration is below.
---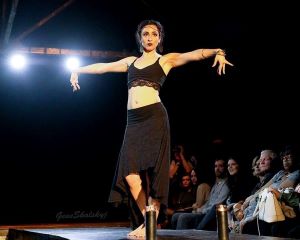 Jennifer Medina - Bellydance
Jennifer is a 500 Hour Registered Yoga Teacher, sound healing facilitator, and fusion bellydancer. Through her performances and classes she enjoys sharing the practices that have helped her lead a healthier, more balanced life and she hopes to inspire others to do the same.
---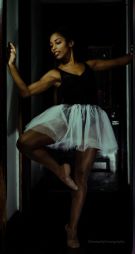 Shirel Hernandez - Ballet
Shirel Hernandez was born in Port of Spain, Trinidad and was raised in Brooklyn, New York. Shirel trained at the LaGuardia High School of Music & Art and the Performing arts which is the noted "fame" school and later at The Alvin Ailey School as a Fellowship student, the American Ballet Theater, Dance Theater of Harlem and Central Pennsylvania youth ballet intensives. Shirel continued her pursuit of dance on the collegiate level at the California Institute of the Arts to study performance and choreography. Shirel has taught dance in California, New York & Puerto Rico. Here in Michigan, Shirel established "Lil Dumplins", an early arts dance program rooted in Ballet and continues to live her joy through dance.
---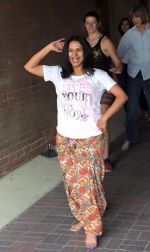 Ojas Akolkar - Bollywood
Founder of the House of Tribalfare, Ojas is classically trained in the South Indian Bharatanayam dance form. With more than 30 years dance experience, the former owner of upstate New York Dance studio Naach Bollywood, Ojas is proficient in Indian folk dances and also contemporary Bollywood. She loves the creative freedom of expression that comes with choreographing a Bollywood dance piece reflecting classical, folk and contemporary dance movements.
We're looking to create something magical ...join us!