Ballantyne Business Book Review 2017
Description
Want more business success? Then keep learning!!!
The most successful business leaders make learning a priority.
Studies have repeatedly shown that the most successful business owners are those who are constantly learning new ideas. The good news is there are lots of great business books out there to learn from – the challenge for most of us is finding the time to actually read them.
Time to check out the Ballantyne Business Book Reviews!
April's book: Start With Why, by Simon Sinek (see below...)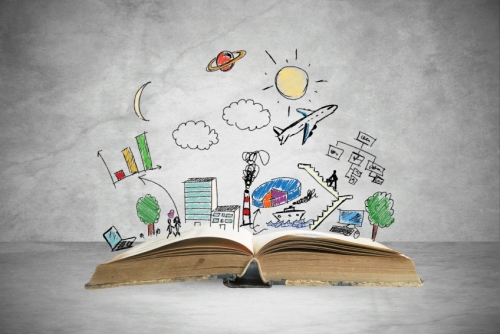 That's where the Ballantyne Business Book Reviews comes in. A regular ongoing series where Charlotte business leaders, owners, and professionals will be able to pick up the key ideas and themes from a great business book…and get some ideas on how to start applying them right away. For about the price of a hard back, you'll get breakfast and a complete summary and review of an important book.
And the best part? You don't even need to read the book! We'll cover the key points, have a great group discussion and get you on your way. You'll walk out with a several page summary, some new knowledge and introductions to like-minded business owners and professionals who also want to learn and be successful!
The morning meetings may be kind of early – but we'll have coffee and breakfast for you and you'll be on your way, smarter, happier and better looking than you were before (well at least smarter and happier). We guarantee it!
Here's what people are saying:
"I thoroughly enjoyed the group discussion around the key points of the book…"
"The best 1.5 hours I've spent in a long time."
"I thought this was extremely valuable. It was very inspirational and my head is already spinning with ideas and things I want to implement."
"Saved me time – gave me important information – had interesting discussions! Went back to work! (Great use of my time)!"
Who should attend?
Business leaders, professionals, and community leaders who have a need to keep learning, but don't have the time nor the inclination to read (i.e. a lot of smart people we know)!
How does it work?
We'll keep it simple – come in at 8:00, Ethos will provide breakfast (something tasty – bagels, pastries, …) and some coffee and we'll get rolling. You'll have a few minutes to meet the other attendees and then we'll dive into the review and discussion of the book. About half the time will be spent covering the key ideas and the other half will be more of a group discussion.
We're limiting the group size to 30 or so; small enough so everyone can participate, but large enough to have a lively exchange with lots of different viewpoints and ideas.
We'll close on time and get you on with your day, secure in the knowledge that you now know more…and will be more successful.
Complete Guarantee
If for any reason you don't feel like you learned at least a couple of useful new ideas, then you will get a complete and cheerful refund…and get to keep your summary!
If you're interested in getting notified for the next Ballantyne Business Book Review, contact us at 980.253.8150 or contact us at dgrant@ethosforbusiness.com. This is a monthly event and the schedule is shown below.
Our Next Book - Start With Why, By Simon Sinek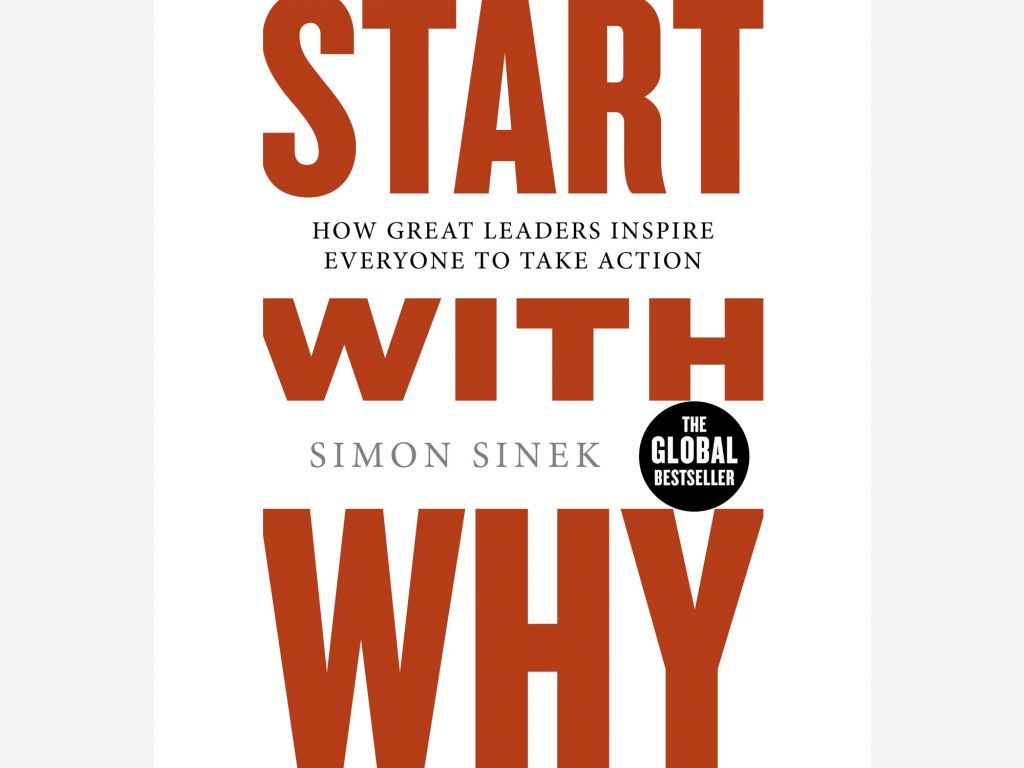 How Great Leaders Inspire Everyone To Take Action!
One of the most important things you can do as a business owner is motivate and engage your staff. The best way to do that is eloquently described by Simon Sinek in his book Start With Why.
It takes a substantial effort to define the "Why" - that 'something greater' that people want to be a part of. It also takes discipline and persistence to keep the "Why" alive. That's why it's so rare - but the payoff is immense. Imagine a company where every employee is fully engaged and actively making things happen!
How Great Leaders Inspire Everyone to Take Action
People like Martin Luther King Jr., Steve Jobs and the Wright Brothers have little in common...other than success and the fact that they Started With Why.
Simon Sinek studied great leaders and discovered they have a unique way of communicating - he calls this framework the Golden Circle and it explains why some people and organizations are more influential, more innovative and command greater loyalty than others...and they can repeat their success over and over again.
It doesn't matter what you do, what matters is why you do it. This is a completely new way of thinking about things and as a business owner or a business professional it can have a huge impact on your success.
This book will help you see things in a new way and challenge your thinking

Even better than just reading the book is getting a chance to discuss it with other business owners…and that's what Ballantyne Business Book Reviews are all about!
Come Join Us - we look forward to seeing you.
Hosted by Sandler Training/Dunn Enterprises.
Sandler Training / Dunn Enterprises of the Carolinas, LLC
AUTHORIZED SANDLER TRAINING CENTER

Schedule for the series:
Every 3rd Wednesday through June. Come back for details!
Jan 25th- The 15 Invaluable Laws of Growth – John C. Maxwell
Feb 15th – The Trust Edge – David Horsager
March 22nd – The 5 Dysfunctions of a Team – Patrick Lencioni
April 19th – Start with Why – Simon Sinek
May 17th – To Sell is Human – Daniel Pink
June - The Slight Edge - Jeff Olson
Date and Time
Location
SANDLER TRAINING | DUNN ENTERPRISES
13925 Ballantyne Corporate Place 2827
Suite 125
Charlotte, NC 28277