About this Event
Comprised of core members Wayne Faler (Dream Boys), Nic Hessler (Wild Nothing), Jessica Espelita (LA Takedown), and Derek James (The Entrance Band, Mazzy Star), this group of friends and die-hard fans of the seminal 80's English indie-pop group FELT got together in 2017 to perform a set of the band's music for the Part Time Punks night at The Echo in Los Angeles. Due to an overwhelming demand to continues doing performances, the group got together again for a special night at Zebulon in early 2019. Featuring guest appearances from friends Darren Rademaker (The Tyde), Matt Fishbeck (Holy Shit), Ariel Pink, Tamaryn, Dinah Hanson-Carrillo, and more, the group continues to enjoy playing the music of FELT out of pure love and joy for the music.
Featuring:
Jessica Espeleta
Wayne Faler
Matt Fishbeck
Dinah Hanson-Carillo
Nic Hessler
Derek James
Christopher Owens
Darren Rademaker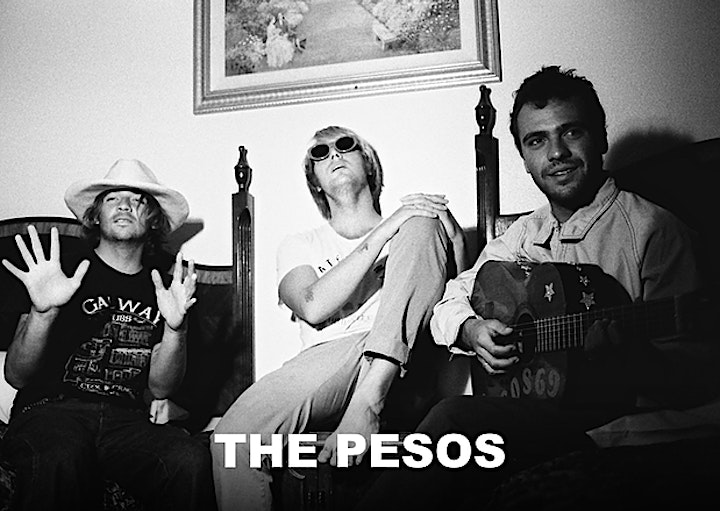 The Pesos started out in the sunshine of Southern California in the balmy summer of 2013. After an inspirational jaunt to the hilly country of Austin, Texas, they returned to the west coast emboldened with a southern twang that enhanced the surf vibes they had been playing up and down the California coast. Accompanying the likes of the Growlers, Allah-las, and the legendary Ronnie Spector, the Pesos endeavor to embody the spirits of their influences – that of Maurice Deebank, San Onofre and the Velvet Underground. The Pesos are Yaan Pessino, Joey Bonano, Brendan Sepe, and Derek James.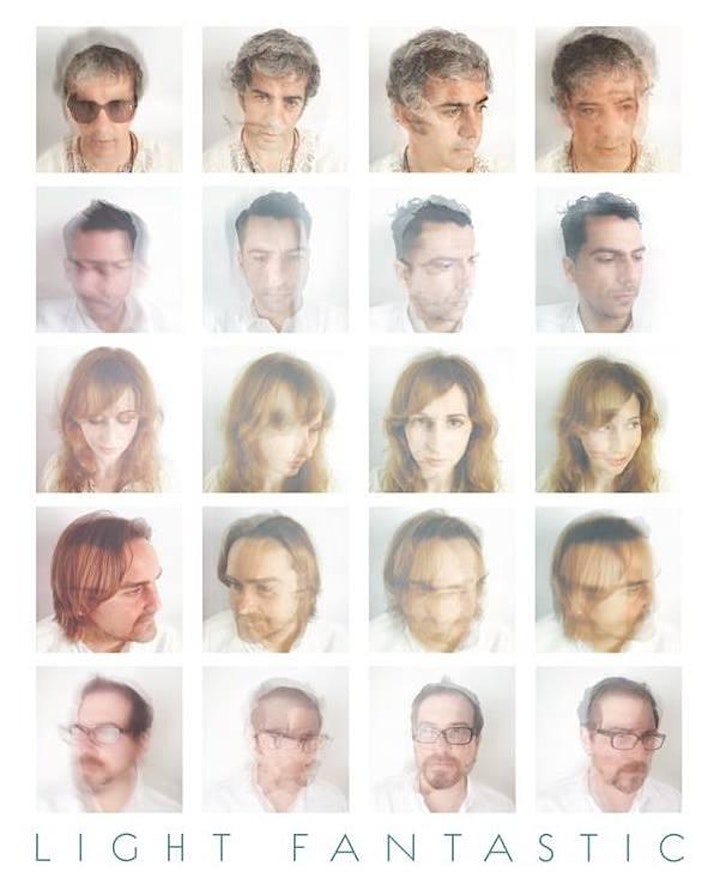 While a musical project that had been in the works for a few years, Light Fantastic was officially hatched recently, during the warmest San Francisco winter in memory. In an effort to harness the unusually blue skies, Terry Sowers (who has played with Farmer Dave's SF live band) and Jeremy Bringetto (Tamaryn, Bellavista) paired up to realize the sunnier side of pop music, inspired as much by obscure California sunshine pop records as the late night soul music often heard spilling out of the local club scene. The result is something that manages to be uplifting without naiveté, thoughtful and sometimes danceable, stumbling upon a sound that perhaps reaches similar conclusions as UK bands from decades past—albeit with a current and beachier twist. They are joined by friends Kevin Adamson and Scott Goldberg (past members of Night Control) and are currently recording their first LP with members of Tamaryn.
Performers
Date and Time
Location
Refund Policy