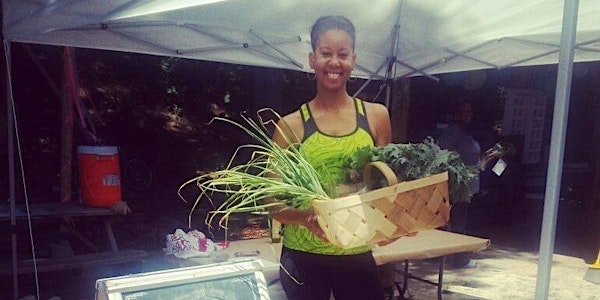 Bali Bliss + Fitness!
Description
Come along on a journey to Bali, Indonesia as we explore the tasty tradition, Jamu Juice, right from your kitchen. Join Erika as we travel through food to "The Morning of the World."
Our 55-minute, LIVE Zoom experience will start with a healing beverage followed by a mat exercise session. Join us on a journey as we explore a culture destined to be both delicious and nutritious!
*A shopping list will be sent with your email confirmation.