Description
5.10

Wednesday

(Seattle Beer Week)
Bale Breaker presents at Nectar Lounge
SCOTT PEMBERTON BAND
and
RUST ON THE RAILS
no cover show, thanks to Bale Breaker!
Happy Hour specials
4-6pm
21+
Nectar Lounge
412 N 36th St
Production Schedule:
4pm Doors
4-6pm Happy Hour Specials
7pm show
7-8:30pm Rust On The Rails
9-10:30pm Scott Pemberton Band
SCOTT PEMBERTON BAND

Scott Pemberton's sound is much like the vibe of his native Portland: freaky, fun and just the right amount of weird. The best way to categorize his music is with the moniker "Timber Rock". Scott naturally applies his own lens/stamp to the sounds of the Pacific North West, the region he has always called home. The deep jazz, NW rock/grunge, blues roots and the west coast funk. It's all there, and often all in the same song. Listeners are finding this honest, original and to-the-point music refreshing and fun.
The response to Scott's music has made him an emerging force on the festival circuit, placed him at #1 in Portland's pop charts, #4 on Bilboards "Tastmakers" chart and has generated notice from the press: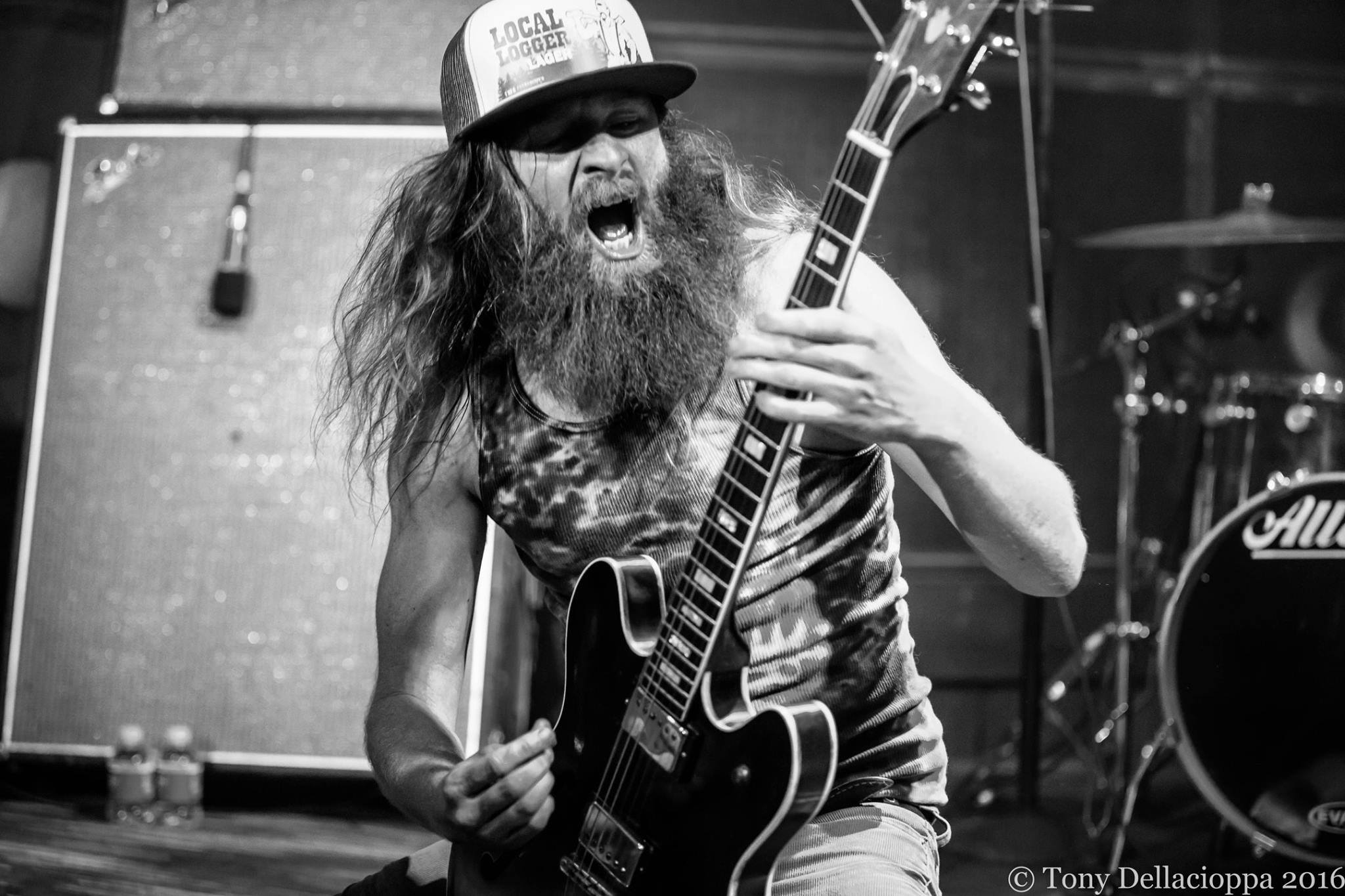 RUST ON THE RAILS
Cody Beebe and Blake Noble have been no secret to the Pacific Northwest music scene. Beebe, previously front man of Cody Beebe & the Crooks, has toured extensively developing a die-hard following of the band's Northwest Rock influenced sound. Australian born Noble was an instrumental breath of fresh air when he arrived in Seattle in 2012. Also an accomplished touring musician, his distinctivepercussive guitar and skilled didgeridoo blended with American folk, blues and funk caught the attention of waves of new fans, as well as Cody Beebe. It was no surprise, when out of mutual respect for each other's unique talents, the two began writing together in 2013. What began as a simple collaboration gave way to Rust on the Rails, and the sound of American Aussie Roots.
Rust on the Rails embodies the spirit of Northwest rock but takes it one step further through Beebe's powerhouse vocals, world-music intricacies from Noble and incomparable rhythms from bassist Eric Miller and drummer Chris Lucier. The band has already found themselves sharing the stage with Sturgill Simpson and Lukas Nelson & Promise of the Real as well as billing alongside Mumford & Sons, Dawes and Foo Fighters. Going into 2017, the new year brings the release of the band's first full length album, Talisman. The remainder of the year will be spent touring Europe and the US in support of the album.