Balancing your life
When and where
Location
Telephone Your home Anywhere
Description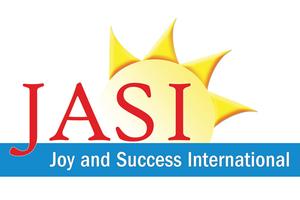 Do you feel your life is out of balance? do you work too much, eat too much, watch too much tv, spend too much?
My guest for this free teleseminar, is Catherine L. Taylor, an expert in changing your relationship with food and how it affects every part of your life.
Even if you don't have any issues with food or your weight and body image, but are struggling with feeling like your life is out of control in some way this teleseminar is for you.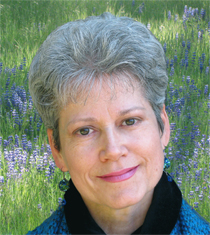 Catherine says" Permanent weight loss is about transforming your relationship with all of life. The relationship you have with food is a mirror of the relationship you have with life. How you approach food is how you approach life.Your relationship with food exists in the larger context of your life.
Your eating style is a reflection of your internal state. If your eating is out of balance, so is your life. If your internal state is stressful and chaotic, your eating style will be also. You eat how you are. When your life becomes more balanced and peaceful, so will your eating.
Dieting is never effective for long because it doesn't address the context of your life. Permanent weight loss is really about lifestyle and spiritual change: finding new ways of nurturing oneself, learning to manage stress, and finding new ways of being in the world that support one's spiritual, mental, emotional, and physical health.
As Zen teacher Cheri Huber wrote in her wonderful book with the same name,"How you do anything is how you do everything!" To make peace with food, you have to make peace with yourself."
Catherine L. Taylor is a weight loss/life coach and meditation teacher who specializes in emotional eating recovery and permanent weight loss through mind/body transformation. She is also an artist and photographer.
She has conducted mind/body healing workshops for Kaiser Permanente, Border's Books, The Learning Exchange, spiritual centers, and community colleges. She has been certified by The American Council on Exercise as a Weight Management Coach for the past twelve years.
At 16 years old, Catherine was told to lose 10 1bs. for modeling. That was the beginning of her emotional eating disorder. Catherine struggled with chronic dieting, distorted body image and binge eating disorder, alternating with periods of bulimia, for 13 years until she found a way out of the insanity. She has over 25 years of recovery. She brings her keen insight,wit and wisdom into her work with food and weight issues.
Join us for this very special teleseminar May 14, 2013 at 2:00 PM est