Event Information
Location
WeWork
2 Dublin Landings, North Dock, Dublin
Dublin
Ireland
Description

In our modern world, it is so important to balance between work, family, and self. The third WOW event is closely connected to this topic! Our speakers will tell you the secrets on how they make things balanced for them and share how tech is helping out!
There will be 3 amazing speakers with the focus on Balancing Work, Health and Well-being with Tech following by a panel discussion where you can ask your questions. Keep on eye on this page as we will update the speakers here.

After the panel discussion, we will have prizes draw!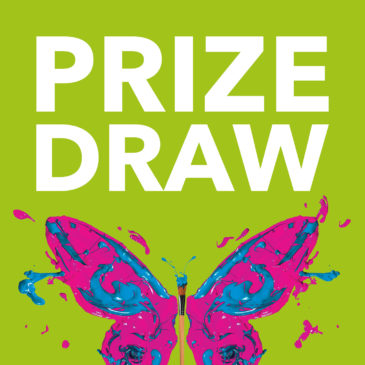 Also, we will have a draw of great prizes and goody bags! To participate in this draw, you are welcome to get a paid ticket (please, bring along with you to the event as it will be your draw pass!)
The sponsor or our prize draw is Harvard Business Review Press!
Here are the great presents. Nothing can be better than a book!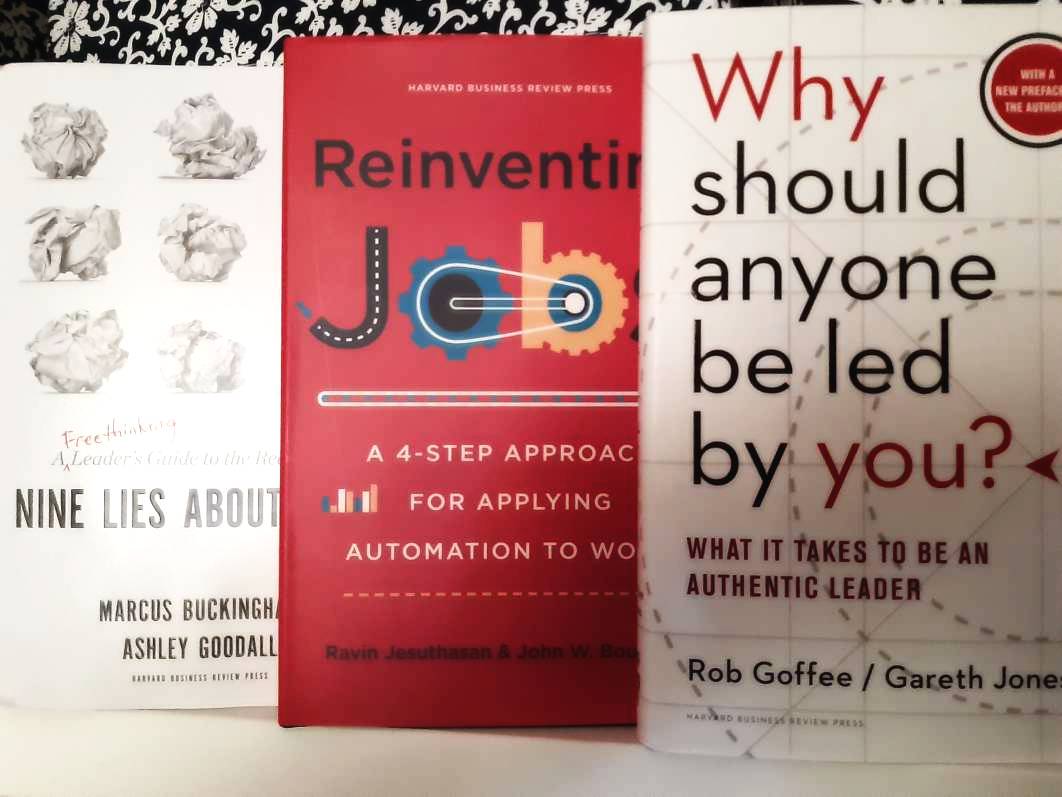 Follow the updates on this page for location and names of our great speakers.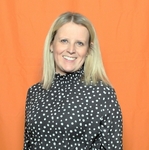 Maggie has worked in product management for over 10 years. She recently started working for Hubspot, and prior to this, she was with Expedia for over 8 years. Maggie was in Canada for almost 10 years and moved back to Kilkenny in 2016, where she worked fully remote. She is now working for Hubspot between the office in Dublin and from home in Kilkenny. In her spare time Maggie is a mentor in Kilkenny CoderDojo, and the rest of her time she spends running around after her 2 boys.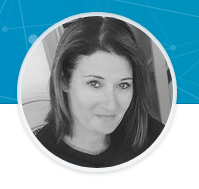 Lisa has spent the previous 25 years within the Hospitality Sector and Events. Her time spent in managing Conference and Banqueting within the hotels gave her the passion for Events and this is something that she never lost. From running a busy family life with 3 young children she noticed the passion of Minecraft with her son age 9 at the time and decided to run her first event based around the game Minecraft. This became a hit within hours and as intentionally this was never seen as a long term event, this has taken over the last 4 years of the business. Only now has it taken time to be able to introduce other events into the business and as we currently work on two new events outside of Minevention we look forward to adapting the business and bringing in more opportunities for jobs within Ireland and Europe.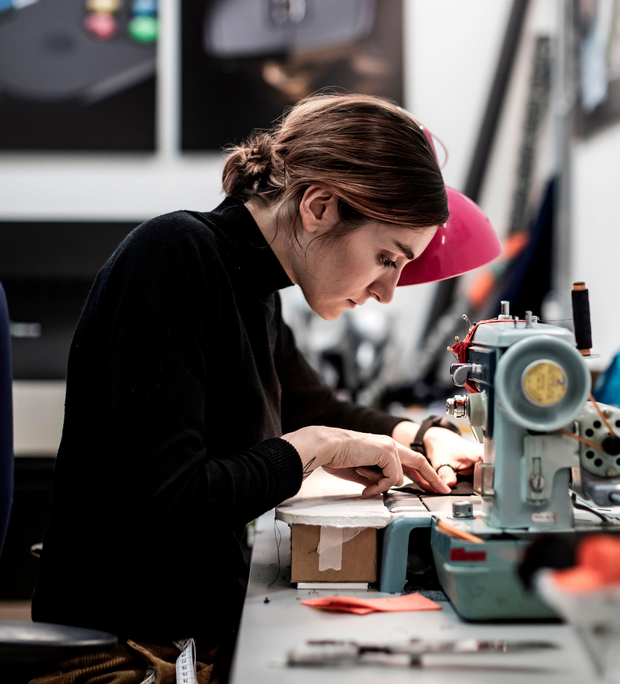 Julia is the founder of Bello Studios, a product design consultancy practise focused on wearable technology. Her expertise comes from a lifetime of sewing, and working across a wide area of fashion industry including design, production management, garment technology and textile design. Her work is primarily focused around understanding the inherent relationships between product performance and human experience and how this can be translated into better design for better futures.
Location sponsor is WeWork!
2 Dublin Landings
North Wall Quay North Dock
Dublin, D01 V4A3
Basically behind the Central Bank of Ireland.
Date and Time
Location
WeWork
2 Dublin Landings, North Dock, Dublin
Dublin
Ireland