Description
What if you had a safe, natural solution for supporting your emotions that empowered you to be the best version of yourself?
How would your life change?
Emotions are finicky, often uncooperative moods that tend to determine the course of our day. Like most of you, I've experienced the rollercoaster days when stress and negative emotions throw everything off kilter. Since using pure essential oils on a daily basis I've been able to breakthrough limiting beliefs and the negative thought pattern cycles. Supporting positive emotions with essential oils can be as simple as using a few drops of the oils you need. Come learn in a safe space how you can find emotional support to also breakthrough in your life. The workshop will be 90 minutes including time to sit down with each of you for a private wellness consultation. You will be provided the opportunity to bring Certified Pure Therapeutic Grade essential oils and wellness supplements into your home. If you choose to place an order at the workshop you will receive a FREE thank you gift bag to take away. At the end, I'll have some delicious essential oil inspired nibbles to enjoy.
What are essential oils?
Essential oils are pure aromatic compounds that come from plants that are 50-70x more potent than herbs. Each oil contains hundreds of natural compounds that have many health and healing properties. They have the ability to effect the root cause versus symptom management. When choosing a Certified Pure Therapeutic Grade essential oil there are no side effects and have the potential to be safe for the whole family.
What will we cover in the workshop?
What is a holistic health approach?
How are emotions processed throughout the body?
An introduction to essential oils
How to support yourself emotionally & physically
Identify which oils support which emotions
An individual wellness consultation
How to purchase essential oils & supplements at wholesale price
What do I need to bring?

Yourself, an open mind and your e-ticket.
Please contact me at least 5 days before the workshop to receive 2x emotional essential oil samples to trial - Text or Call 021 838 865.
This workshop is presented by Carmel Tuit from Essential Health NZ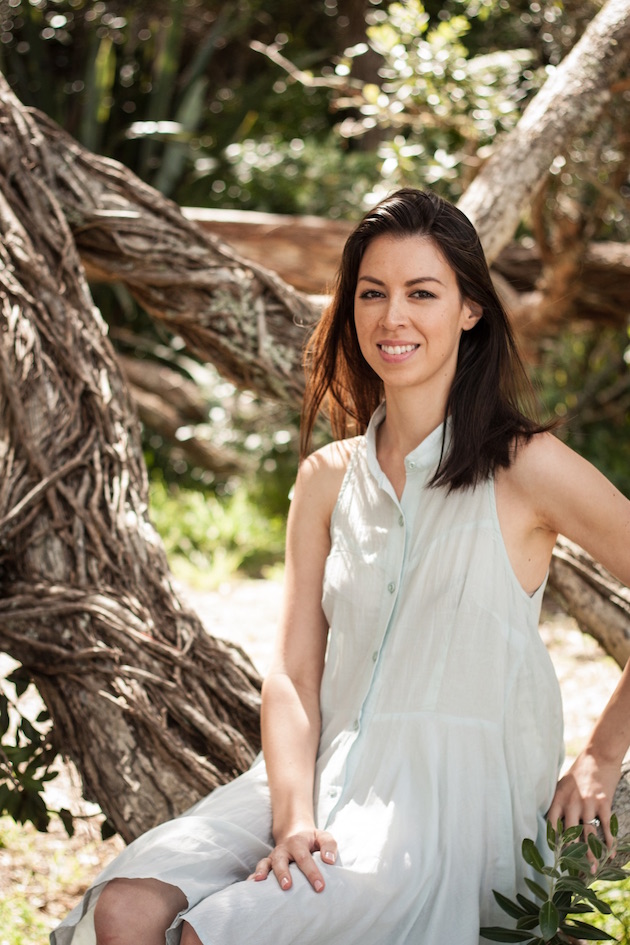 Carmel Tuit is a Holistic Therapist and Wellness Educator for doTERRA. She has over 10 years of experience using essential oils in her career in several luxury 5-star Spas in the global wellness industry. She is a Mum and female entrepreneur who is passionate about educating and supporting others to bring natural solutions into their home and life. Carmel is also a qualified Massage Therapist with specialities in many areas of holistic health including but not limited to Aromatherapy and Energy Healing. In her spare time you will find her playing with her 2 year old daughter, tending to her veggie garden, making a delicious vegetarian meal or taking photos for her instagram @EssentialhealthNZ.
Date and Time
Location
Pascha - Nourishing Body & Soul
6 Elgin Street
Christchurch, Canterbury 8011
New Zealand