Event Information
Location
Nona Adventure Park
14086 Centerline Drive
Orlando, FL 32827
Balance: Health + Wellness Festival in Lake Nona! Yoga & Fitness Activities, Vegan & Vegetarian Food Vendors, Wellness Workshops, and more.
About this event
Find The Perfect BALANCE For Your Lifestyle #Balance2020
Join us for BALANCE: Health + Wellness Festival. This one-day event will connect you with an array of health and wellness vendors showcasing incredible products, services and food. You will also be encouraged to participate in interactive workshops aimed at helping you achieve an outstanding balance for your health and wellness.
Let BALANCE be your one-stop-shop for gaining knowledge on staying true to your New Years resolutions and becoming the best you mentally, physically, and spiritually.
Vendor List: 30+ Vendors
Bolay Restaurant
Vegn Out (New Restaurant)
Avofuel (Avocado Food Truck)
Mother Kombucha
Dancing Moon Farm (Goat Yoga)
AdventHealth
F45 Training Nona
Strech Zone
Nona Adventure Park
Orange Theory Fitness
Rukus Cycling Studios
Club Pilates
Neighborhood Barre
Camp Gladiator
Regenerative Sport Spine and Spa
Seminole Integrative Medicine
Rachel Hilinski, MindBody Health
Kristina Grabnickas - Good Sleep , Good Health, Good Life!
Envision Your Performance
Doterra
Zenerjen
Prize Competitions: Over $500 in prizes
Aqua Race - Inflatable Race in the Aqua Park
Timed Wall Climb Competition
Rope Climb Challenge
Classes & Boot Camps :
10:00 am: F45 Traning Boot Camp
10:30 am: Yoga: Healing Power of Yoga
11:00 am: Club Pilates Class
11:30 am: Camp Gladiator Boot Camp
12:00 pm: Neighborhood Barre Boot Camp
1:00 pm: F45 Training Boot Camp
1:00 pm: Goat Yoga (Dancing Moon)
Speakers & Presentations :
11:00 am: How to Make Healthy Habits Stick by Rachel Hilinski
12:00 pm: Cooking Demo by Vernice
1:00 pm: Healing Power of Yoga by Alpa
Wakeboard Spectator Show:
1pm - 2pm: Professional Wakeborad Expedition
Kids Zone :
10:30am - 2pm: Bounce House Obstacle
A General Admission ticket will give you access to the event as well as any keynote programming.
Vendors and Sponsors - Contact: lakenonasocial@gmail.com for more information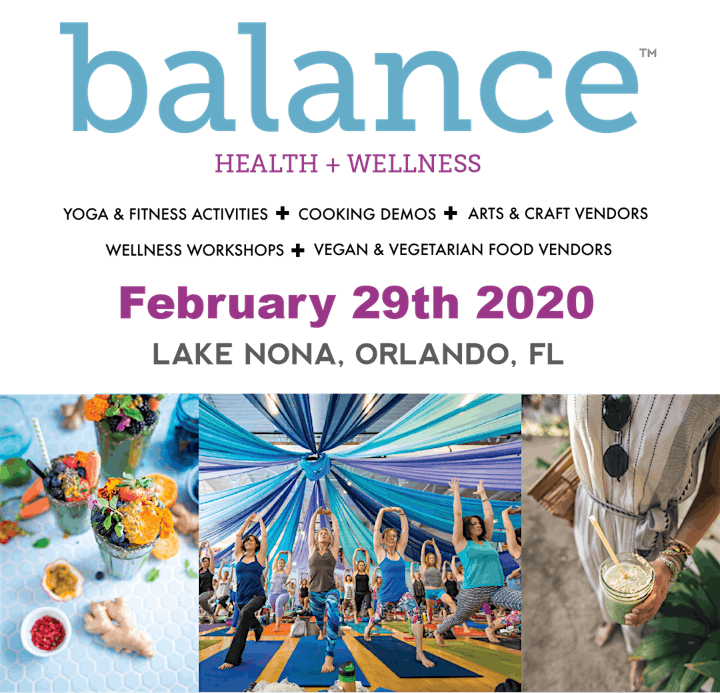 Date and time
Location
Nona Adventure Park
14086 Centerline Drive
Orlando, FL 32827
Refund policy