About this Event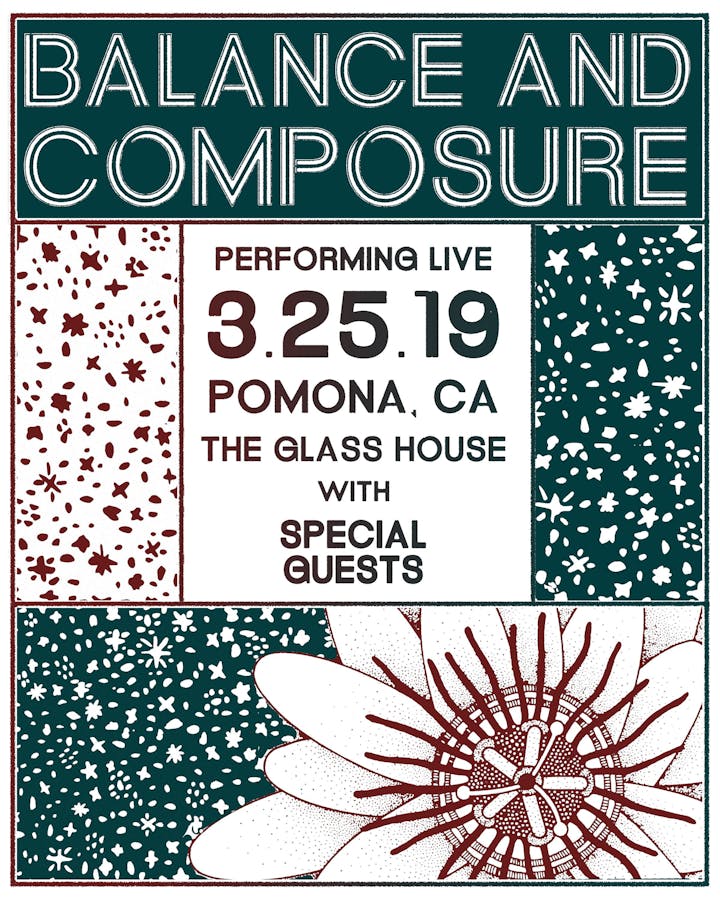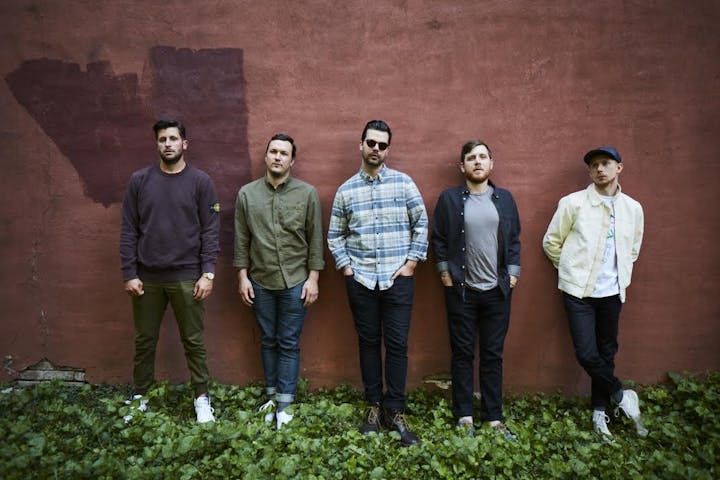 Light We Made, which was produced by Will Yip (Nothing, Pity Sex), marks a milestone for the band, as this time around they've toned down their hardcore and punk-rock roots, to present a body of work that is dominated by soothing, harmonic tracks. The LP's coherent mood of transcendent moments are driven by the band experimenting with new sonic elements - weaving in dreamy synth chords, melodic guitar riffs, and atmospheric bass grooves and drum beats to hit home the delivery of the songs' emotional lyrics.
"This album is the culmination of the last 3 years, and how musically the band wanted to be more creative than ever before. We took time off to experience life, pushing ourselves to try things that we previously hadn't, which in return inspired us to record something that would stand out. This LP is a sonic progression for us, and we're excited to share it with everyone."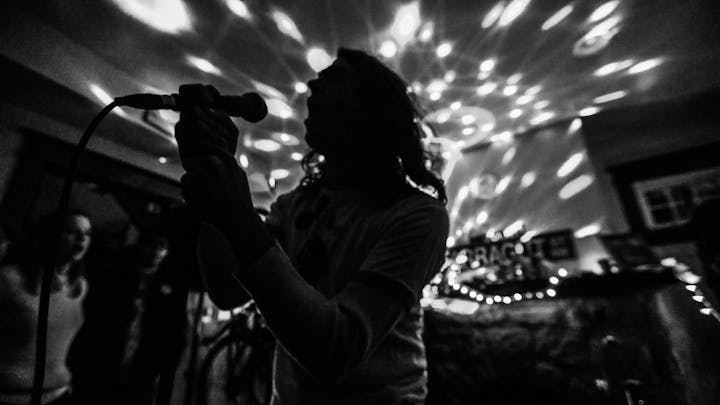 Glitterer is Ned Russin (of Title Fight) and "Not Glitterer" is his new record which was conceived, written, and recorded in New York City between November 2017 and February 2018. "Not Glitterer" is a brief, tense discussion about the limits of language and experience, conducted in a tiny room enclosed by two-way mirrors, where no sooner has a musical idea been uttered than it encounters both its reflection and the strange light of the outside world. "Not Glitterer" was produced by Alex G, mastered by Arthur Rizk, and art-directed by Andrew Peden.