Join us for Balance and Brews!
About this event
Balancing yourself, physically and mentally.
Balance and Brews is a family friendly program where we will mindfully practice yoga and other balancing exercises, followed by a time for socializing and balancing our goals and fun.
Balance & Brews will have three events, happening monthly; June 2, July 7, & August 4.
4:45-5:45 pm.
Cost is $3 for ages 4 and up.
Children must be supervised at all times.
Local beer and other family friendly beverages will be available for purchase during the event.
Fort Carson's ASAP will partner for this program to encourage the balance
Bring your own yoga mat.
COVID19 protocols will be in place to comply with local guidelines.
DOD Card Holders only; participants must have access to Fort Carson.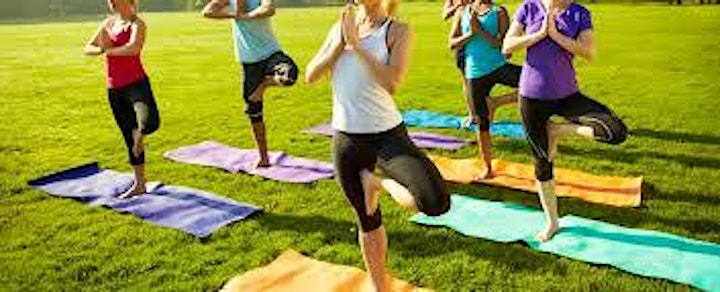 RELEASE AND HOLD HARMLESS AGREEMENT
By entering and participating in this Fort Carson DFMWR event/program/activity, you consent to the following: I desire to participate in this Fort Carson DFMWR event/program/activity.
This is an event/program/activity hosted by the Directorate of Family and Morale, Welfare and Recreation. I expressly agree that I, myself, my heirs, personal representatives, and assigns, hereby release and discharge, and agree to hold harmless and indemnify, the United States Government, the United States Army, Fort Carson, Directorate of Family and Morale, Welfare and Recreation, Sponsors, Donors, and their officers, agents, and employees acting in their official capacities, from liability and from any and all
claims for any illnesses, injuries, loss, death, or damage, whether latent or patent, which may occur
as a result of my participation in any of the activities that are offered as part of the program/event/activity, or occurrences incident thereto.
I agree to comply with all safety instructions and requirements. I expressly assume all inherent, known or foreseeable risks and dangers involved in participating in the described activity. By purchasing, I specifically release and discharge, and agree to hold harmless and indemnify, the agencies, personnel, and sponsors listed above from liability and any and all claims for all illnesses, injuries, death, loss, or damage, whether latent or patent, that result from or are contributed to, by my use of Government property, Fort Carson facilities, and my participation in any activity associated with the event/program/activity.
I also grant permission to all the foregoing to use photography, videography, motion pictures, or any recording of this event for any legitimate purpose.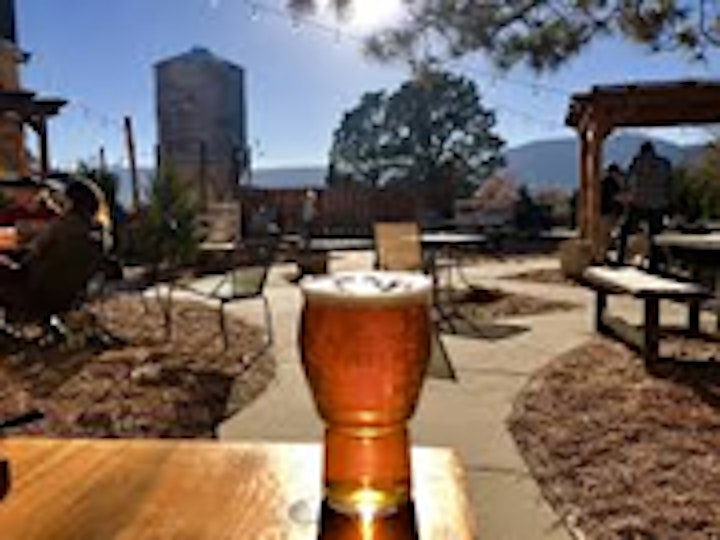 By registering for this event, you agree to the following terms and conditions:
Terms and Conditions:
All information contained on carson.armymwr.com are subject to change.
No refunds issued due to late arrival or if access to Fort Carson is denied
All canine companions MUST be registered with a registered human, leashed, well behaved, and current on vaccines.
This event is only open to DOD ID card holders only. This includes active duty, dependents, retirees, DOD civilians.
No federal endorsement is implied for any paid advertising.
Fort Carson MWR reserves the right to film, record or photograph event activities for post event purposes. Guests are advised that this may result in the incidental inclusion of guests within any recording or photographs.
Guests assume all risks associated with participation in this event including but not limited to traffic and/or weather variations.
The sponsors of the DFMWR War Dog Memorial 5K and associated activities, the Fort Carson Community, its' representatives and successors are not liable for claims or liabilities of any kind arising from participation in this event even though liability may arise out of negligence or carelessness on the part of the guest in attendance.
Weather:
Event goes on regardless of weather, unless Fort Carson is closed due to inclement weather.
Those attending the event assume the risk of injury as a result of inclement weather
In the event of lighting, a warning is issued and guest are asked to clear the area and/or return to their cars until an "all clear" announcement is issued
Parking:
No parking in residential/base housing/neighborhoods on Fort Carson.
Parking is free, space is available on a first come, first served basis.
All personnel must park in designated parking areas.
Parking in prohibited areas will result in a citation and the vehicle being towed.
Please follow the signs for designated parking areas.
Physical Security/Other:
FULL LIST OF PROHIBITED ITEMS AND BAG POLICY APPLIES
100% random personal property inspection in effect.
No firearms and/or weapons allowed.
Privately owned drones/UAV's are not allowed.
No bikes/scooters/hover boards/skateboards/rollerblades allowed
Traffic:
Please observe posted speed limits.
Organizer of Balance and Brews