Bala Legion Concerts presents Summer of Love with The Daydream Believers
Description
Come out to the Bala Legion Branch #424 on July 8th to celebrate Canada's 150th birthday! Admission is free and the festivities start at 7 pm.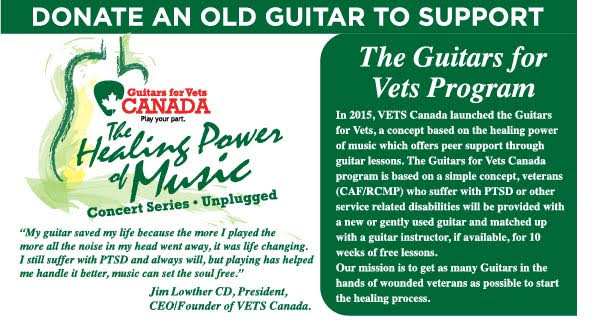 This concert is also proud to be partnered with the VETS Canada's Guitars for Vets program, which is based on a simple concept: veterans and currently serving members of the Canadian Armed Forces and RCMP who suffer from PTSD or other service-related injuries or disabilities will be provided with a new or gently used guitar. They will also be connected with free online lessons and – when and where available – students will have the option of working with a guitar instructor for 10 weeks of free lessons. These instructor-led lessons may be one-on-one or in small group settings. Our goal with Guitars for Vets is to get as many guitars as possible in the hands of wounded veterans to help the healing process. Please take a moment to consider donating your old guitar to help a veteran in need.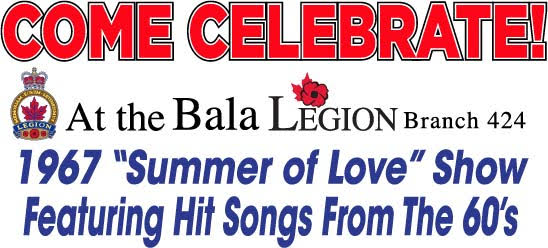 Come early, enjoy a beer or glass of wine, meet your neighbours in Bala and, if interested, join the Legion -- a great Canadian non-profit organization that supports communities like Bala all across the country.