Description
BLL Fest, Costa Rica's Hottest International Music Festival is coming!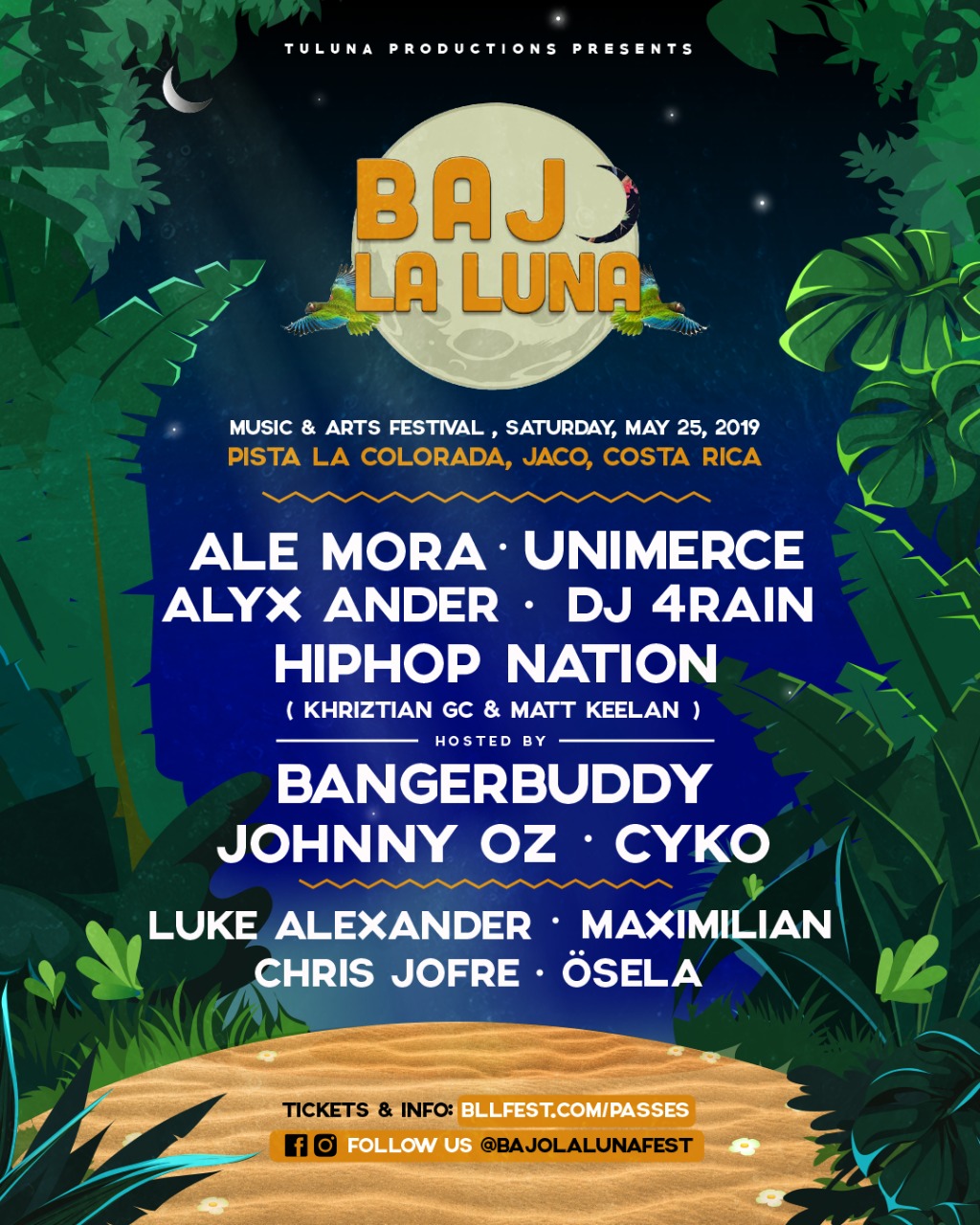 Featuring:
The 1-day cultural fusion festival set in the thriving beach city of Jaco, Costa Rica features emerging musicians, artists, performers, fashionistas and culinary creators. These cultural pioneers aspire to collaborate and share their unique skill set with people from around the globe.
This mosaic of experiences fosters an environment where festival goers will exchange and absorb a diverse mix of worldviews to ignite the movement for greater collaboration across cultures.